Disease landscape analysis
Optimize your target analysis, biomarker identification, and drug development with a panoramic view of the disease landscape. Take advantage of comprehensive reports loaded with competitive intelligence to accelerate away from the pack.
How we help you see further
Strategic planning and successful execution of your projects require extensive research and evaluation of existing approaches and industry trends. Our scientific and strategic assessment services give you the confidence to continue your path or branch out to promising new horizons.
With our target dossiers, repurposing strategies, target identification reviews, and competitive intelligence reports, you'll validate your objectives and make intelligent, informed decisions.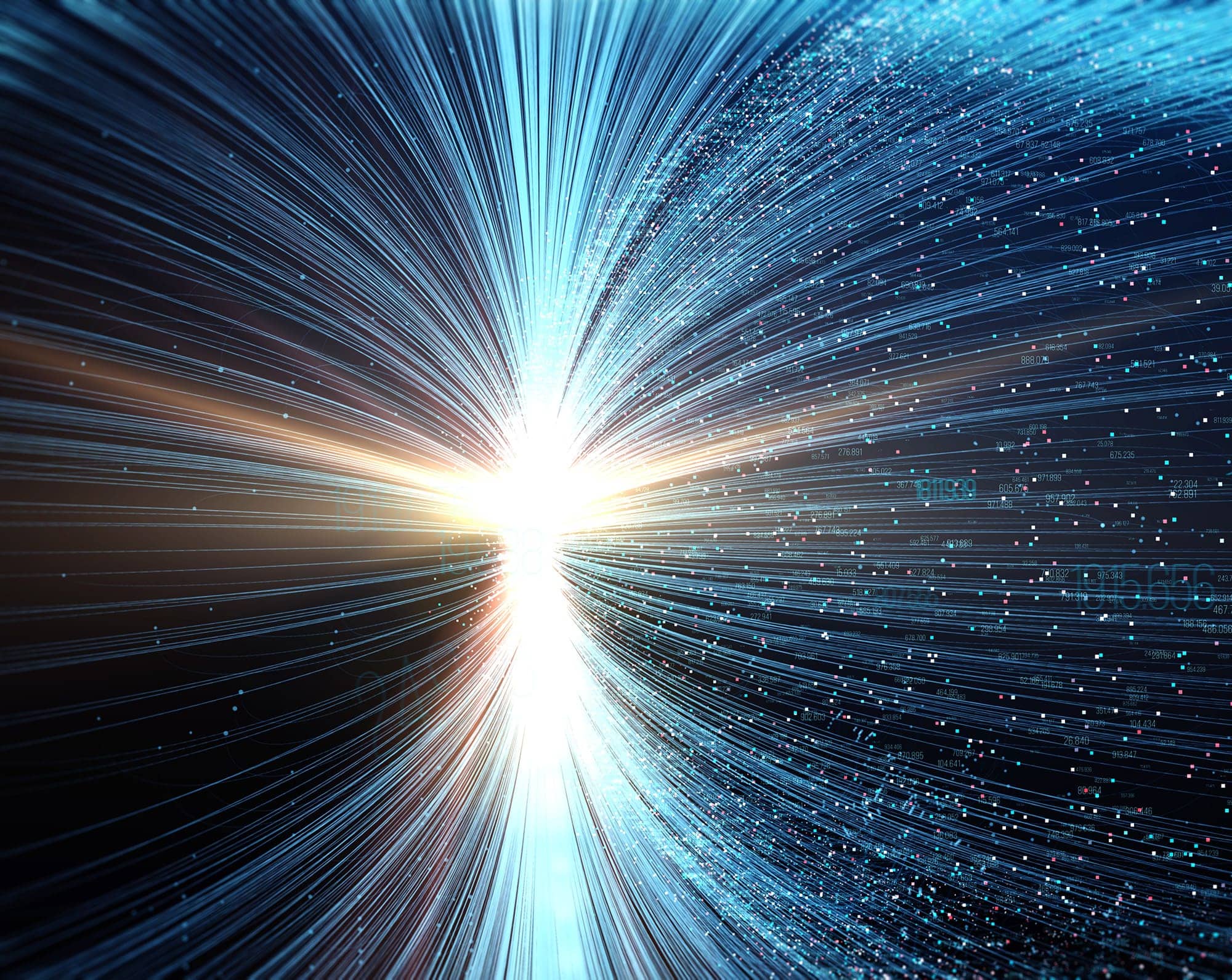 In a competitive market, you need to capitalize on every advantage you can get. In drug development, pharmas gain the advantage by developing a comprehensive understanding of the disease they're targeting. But assessing every disease characteristic and collating it in an effective, structured manner is expensive and time-consuming. That's why the most successful companies partner with us to relieve the burden without compromising quality or focus.
Our scientific assessments include detailed disease biology profiles as well as drug characteristics like toxicity and mechanism of action. And we also provide strategic assessments of diseases and targets to expand your knowledge of the subject further.
Knowledge is power, after all. Our scientific and strategic assessments transfer knowledge from our experts to yours. So you'll have the advantage and be empowered to use it.
What's included in our scientific assessments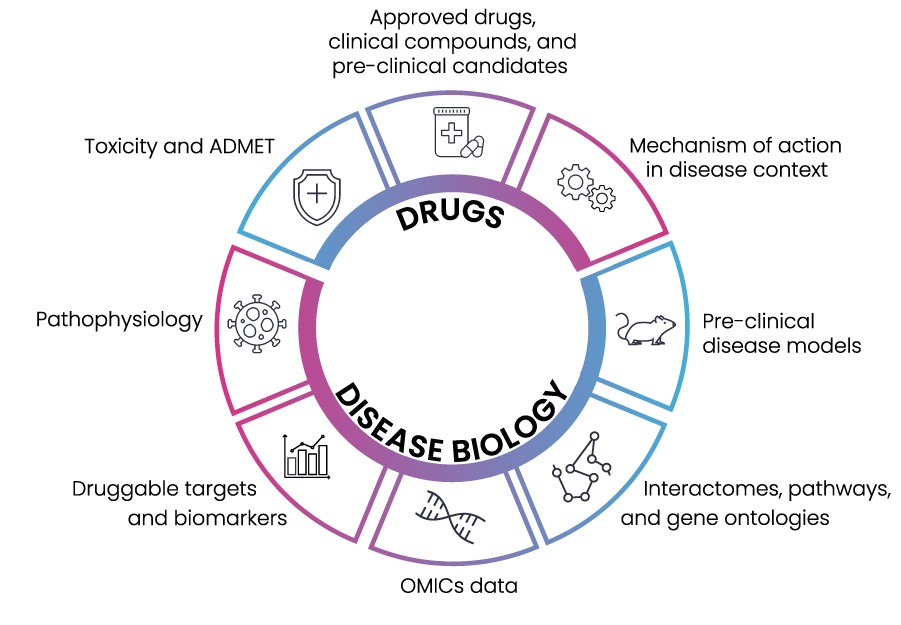 What's included in our strategic assessments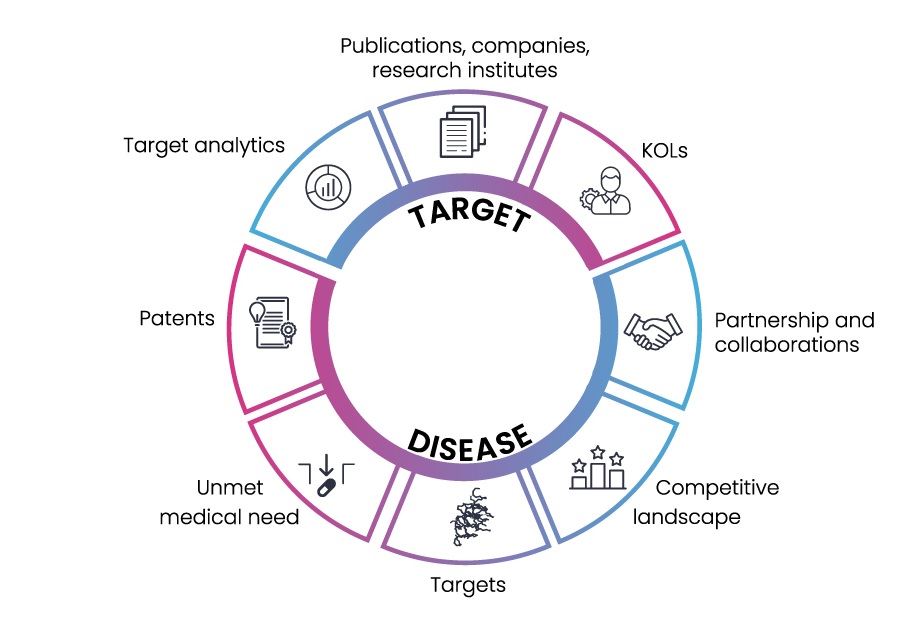 With enhanced scientific and strategic knowledge, you can confidently move toward your objective or branch off to alternative opportunities. Our assessments provide everything you need to design your diagnostic, prognostic, prevention, and treatment solution strategies.
Our disease knowledge packages
At Excelra, data means more. In our knowledge packages, it doesn't just mean more assessment categories – it means more depth and greater density.
We provide high-quality, insightful data in every one of our assessment categories. We don't summarise; we explore.
That means our disease knowledge package covers everything from symptoms and complications, targets and pathways, amino acids, and metabolites. It delivers holistic insights on topics like disease mechanisms, unmet medical needs, omics, pre-clinical models, KOLs, and the drug landscape. Essentially, you don't have to add a thing – the most comprehensive view of the disease landscape is already yours.
Are you ready to see what we can see?
They say knowledge can't be bought. But it can be shared. If you want to see what we can see, we're looking forward to sharing our view. Tell us about your objectives. We're ready to help you get there.
Get in touch
Why Excelra
Scientific and strategic assessment across a broad range of therapeutic areas
Custom, fit-for-purpose solutions to enable rapid, disease-based analysis
Detailed, easy-to-read, and actionable reporting of curated information
Ready to get more from data?
Tell us about your objectives. We'll help get you there.
"*" indicates required fields