Applications
Precision Mapping for Healthier Futures
Biomarker research has become an integral part of drug discovery and development with a proven impact on clinical trial success as well as new target and drug combination discovery. For biomarker scientists it becomes critical to have access to an easily navigable resource that provides consolidated information on biomarkers, originating from multiple sources. Excelra's biomarker discovery services build such defined and comprehensive biomarker datasets through curation of data from clinical trials, research articles, patents, and clinical guidelines, offering users crucial insights into the connections between biomarkers, disease, drugs, and clinical outcomes of their interest.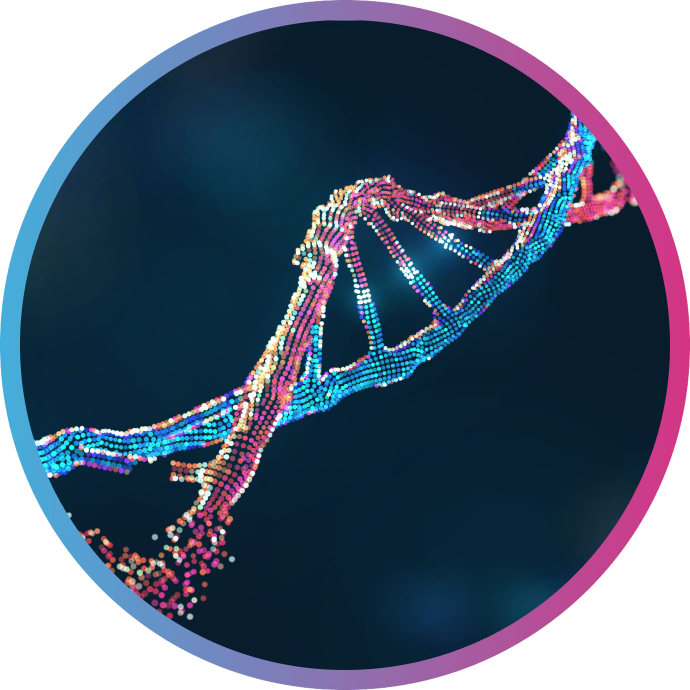 Biomarker Curation
The biomarker curation service at Excelra uses a detailed data model to capture >80 fields of biomarker, disease, drug, and clinical outcome-related information including various biomarker discovery techniques. It presents users with a structured, harmonized, and well-cataloged dataset sourced from multiple clinical trials, research publications, and guideline documents open to customization as per user requirements.
Identification of established and upcoming biomarkers in the therapeutic area of interest.
Identification of safety, response-to-therapy, predictive markers, diagnostic, and risk markers used in clinical trials or observed in clinical studies.
Sorting and selecting biomarkers based on the molecular type, specimen, methodology, context-of-use, and outcome measured.
Biomarker Analytics
The biomarker analytics, integrated with our biomarker discovery platform, are supporting features built on the curated datasets in the form of infographics and plots providing visualization of the curated data and its contextualization across multiple curated fields, drugs, and diseases.
Biomarker prioritization based on validity score and ease of measurement.
Biomarker grading for selected clinical outcomes eg. Drug resistance, Metastasis, Disease progression, Disease recurrence, Progression-free survival, etc.
Biomarker association across diseases within and across therapeutic areas.
GOBIOM+™ is the world's largest manually curated database of validated and putative biomarkers, providing a comprehensive overview of the biomarker-disease relationship. Integrated with information encompassing the exploratory, preclinical and clinical domains, the database provides critical insights into diagnosis, prognosis, treatment response, safety, efficacy and toxicity.

In the world of biomarker curation, we excel at curating bespoke datasets that support the research efforts of life scientists across chemistry, biology, and clinical domains. Furthermore, we extend our proficiency to curating key opinion leader (KOL) data, thereby enhancing your strategic decision-making processes and biomarker discovery workflow within the sphere of biomarker curation.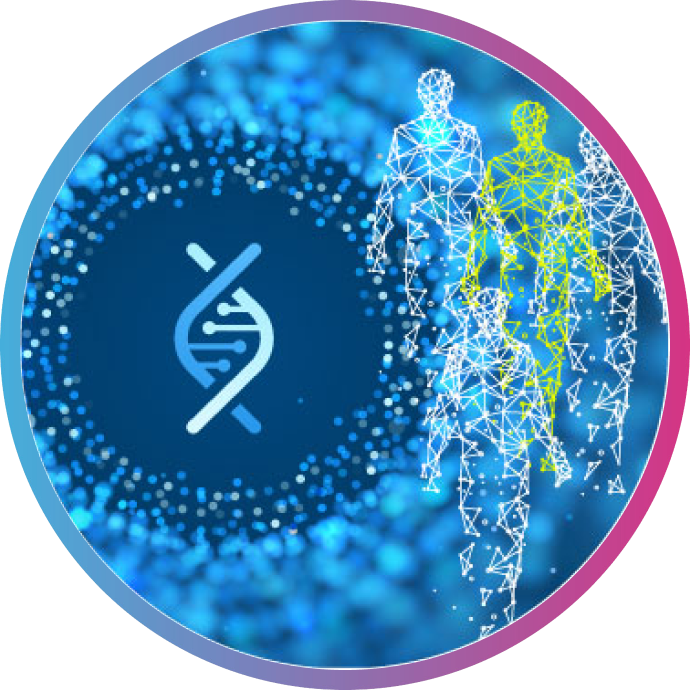 Case study
Identification of predictive biomarkers and applications in patient enrichment strategies
The focus was on analyzing the proprietary gene-expression data of 118 cell lines that were treated with the drug. Furthermore, after the prediction of drug-response biomarkers, gene expression profiles of 11 patients were shared by the partner to retrospectively classify them into responders and non-responders.
Scientific Expertise
Excelra's deep understanding and expertise in molecular biology, genomics, proteomics, and data analysis can elevate your biomarker research.
Cutting-edge Technology
We work on cutting-edge technologies and proprietary platforms to curate and visualize biomarker data helping us achieve an edge in accuracy, speed, and sensitivity over our competitors.
Interdisciplinary Collaboration
At the heart of our success is our commitment to collaboration. Our diverse team consists of computational biologists, geneticists, data scientists, and medical experts. They work seamlessly together, bridging the gap between computational analysis and biological experimentation to address multifaceted biomarker discovery challenges and push the boundaries of computational biology.
Ready to get more from data?
Tell us your objectives.
We will help you get there.
Unveil the potential of biomarker curation with us. Illuminate pathways to early detection, precise diagnostics, and breakthrough discoveries. Reach out to explore how our expertise in biomarker curation can empower your research and healthcare initiatives.
"*" indicates required fields