More curiosity. More collaboration. More innovation.
Data you can trust.
Value you can appreciate.
Your work isn't invention – it's discovery. The answers are out there; you just need to know where to find them. And once found, how to apply them.
We help identify opportunities and plot a course for development. We take the potential of data and extract insight, empowering life science companies on the journey to improve patient outcomes.
You seek faster, more direct routes to the objective. Data on its own can't provide the answers you're looking for. You need a partner who knows what to do with it. You've found us.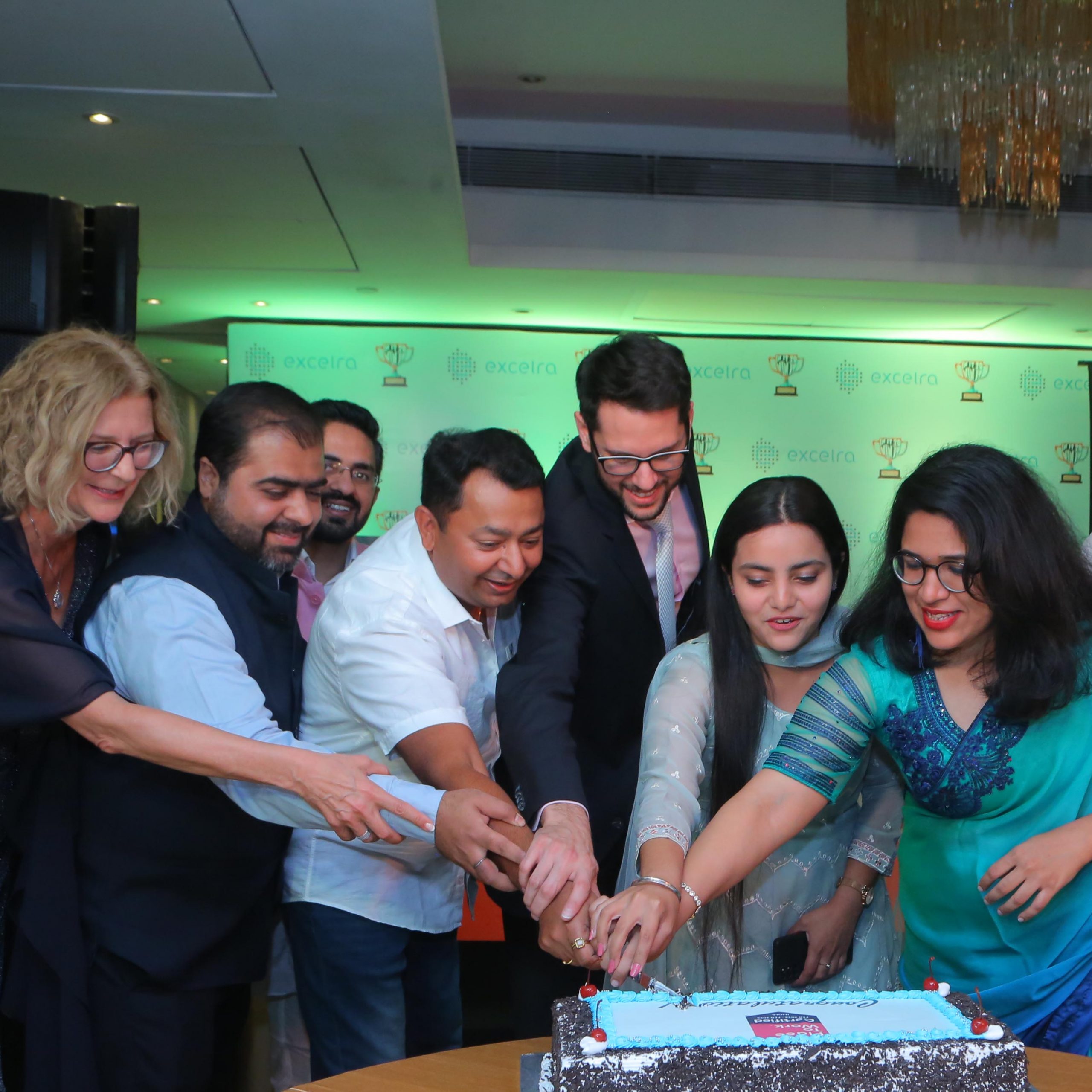 2016
Founding year. We are young. No legacy burden, just brilliant minds, and plenty of enthusiasm
15
Top pharmas partner with us
Transforming data into insights
Intersecting science
and technology
Our domain experts and technology innovators unlock the potential of data to accelerate discovery.
Collaboration and
teamwork
We don't just provide a service; we're embedded with your team to find the solution that gets you closer to your objective, faster.
Energy, enthusiasm,
and expertise
You are chemists, biologists, data scientists, programmers, and engineers. So are we. And like you, we're passionate, curious, and creative.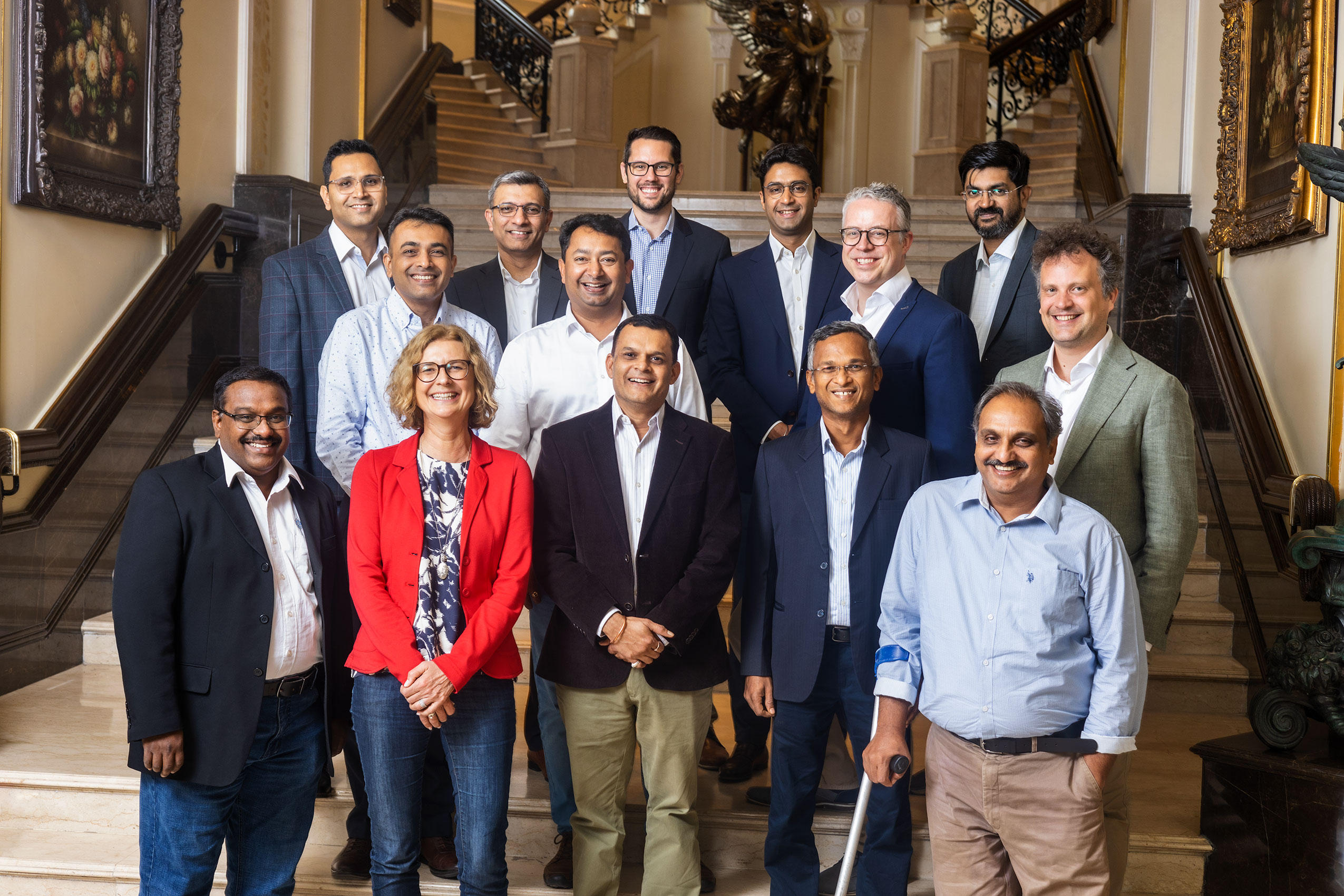 Leaders in the data landscape
Every member of our team is committed to supporting the extraordinary work of our customers. We combine energy, the enthusiasm with deep-rooted scientific expertise, and years of experience supporting pioneering pharmas and dynamic biotechs. We've experienced first-hand the impact of data in drug discovery and development and we are ready to share that impact with you.
MEET THE TEAM
We maximize the potential of data.
We bring it to life so you can realize its value.
We're committed to accelerating drug development, driving innovation, and achieving better outcomes for patients.
We're proud of our people. They're the experts that identify opportunities and the innovators that drive transformation.
Ensuring we build strong and sustainable relationships with each other and with our clients and partners is an essential part of our success as an organization.
Being open and honest are fundamental approaches we take in being transparent with each other and with our clients and partners.
Working together cohesively, towards a common goal, creating a positive working atmosphere, and supporting each other to combine individual strengths to enhance our organizational performance.
It is vital that we do the right thing for our staff, our clients and our partners and ensure that our values are at the heart of our decision making.
We take pride in delivering exceptional results to our clients by continually improving our tools, services, products and developing our people.