Applications
Navigating New Frontiers
Clinical data opens the door to exciting drug discovery and development opportunities. But the volume and variability of available data can be overwhelming. In a fiercely competitive market, companies can't afford to waste time slowly identifying relevant clinical pharmacology, toxicology, and biomarker data and preparing it for analysis. They need it to be quickly available and effectively digitized to support critical decision-making.
Excelra's Consultants, Pharmacologists, and Subject Matter Experts provide analysis-ready curated from pre-clinical & clinical study databases so that our clients can make informed decisions.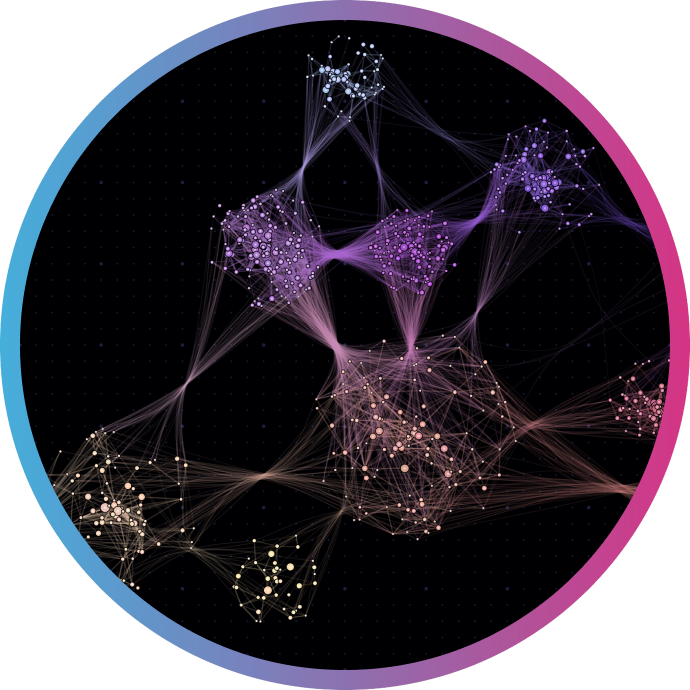 Clinical Trials Outcome Data
Excelra provides custom curation of clinical trial data for various indications/drugs based on Client specifications using a widely accepted PICOS-based Literature review procedure.
Systematic Literature Review (SLR) / Targeted Literature Review (TLR)
Model-Based Meta-Analysis (MBMA) datasets
Analysis-ready Datasets for Pharmacometrics (PBPK, Disease Modeling, PK-PD, PoP-PK)
Intelligence Quantitative Systems Pharmacology (iQSP)
We provide custom curation of different Biomarkers / Cell types datasets for predicting exposure, efficacy, safety, target identification & validation
Learn more
Preclinical Toxicology Report Digitization (PTRD)
Excelra provides analysis-ready datasets by extracting data from sources like preclinical reports, and Investigator's Brochure (IB) about pharmacokinetic (PK), pharmacodynamics (PD), and toxicokinetic (TK) profiles of therapeutic agents in animals.
Provide Dataset for Preclinical data in SEND format
Digitization of Preclinical Study Reports / IB/ Toxicity Reports
Learn more
National Clinical Trial (NCT) Data Curation
Custom Curation for AI/ML platforms, CT Improvement programs Retrospective data Analysis of Clinical Trials' success
Database search
Data analysis
Report generation
Legacy Data Standardization Custom Visualizations
Creating interactive dashboards using Shiny R that allows users to explore, generate summary tables and graphical outputs, and analyze data dynamically.
Metadata aggregate dashboards for data explorations and analysis
In the world of AI/ML, we specialize in crafting personalized datasets tailored to bolster AI and machine learning endeavors for life scientists immersed in chemistry, biology, and clinical research. Additionally, we extend our expertise to curate key opinion leader (KOL) data, enriching your strategic decision-making processes with AI-driven insights and bioinformatics solutions.

Our solutions support clinical trial design optimization by providing structured data from published clinical literature to power intelligent data-driven insights. Our data solutions are focused on extracting and curating clinical trial outcome data, biology and pharmacology data, and pharmacokinetic data from various clinical literature.

Intelligent Quantitative Systems Pharmacology (iQSP)
Quantitative systems pharmacology models have the power to dramatically accelerate your biomedical research. They reveal hidden interactions between drugs and biological systems, informing confident, expeditious decisions. However, QSP insights are only as good as the data being modeled. Don't compromise. Optimize your QSP projects with our exceptional analysis-ready data.

Preclinical Toxicity Report Digitization (PTRD)
Our solutions are designed to provide accurate standardized data, enabling our clients to utilize this data for multiple purposes like designing their clinical trials, filing for regulatory approvals, predicting clinical dosing, evaluating the safety and efficacy of the drug candidate, for meta-analysis, etc. with confidence.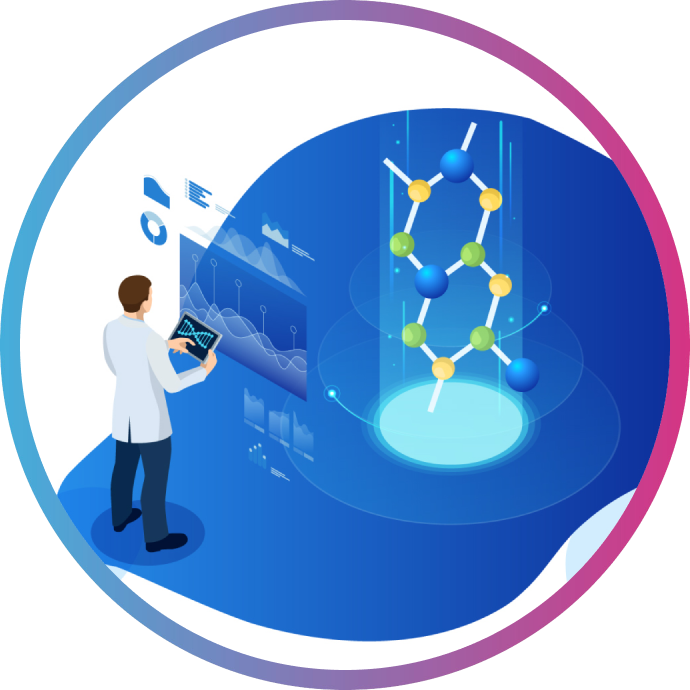 Case study
Data-driven competitive landscape analysis to facilitate go/no-go decision in clinical development
A Europe-based large pharma company engaged in development of novel antibody therapeutics against Rheumatoid Arthritis (RA), was analyzing the data to demonstrate the advantage of longitudinal meta-analysis over conventional meta-analysis that uses end-of-study (EOS) data, toward facilitating more effective Model Informed Drug Development (MIDD) decisions.
Expertise in Clinical Trial Landscape
Our team possesses extensive expertise in navigating the complex landscape of clinical trials. We understand the intricacies of data collection, management, and analysis specific to clinical research, ensuring that our clinical data services are tailored to meet the unique demands and regulatory requirements of this domain.
Efficiency and Precision through Data Science
With our analysis-ready datasets, we enable organizations to make informed clinical trial decisions swiftly. Our approach not only enhances operational efficiency but also contributes to increased accuracy in identifying trends and outcomes in clinical pharmacology and therapeutics.
Cost-Effective Solutions and Improved Outcomes
Our clinical trial data services are designed with cost-effectiveness in mind. Our analysis-ready data enables streamlined processes and reduces the time required for analysis. Our commitment to delivering reliable, actionable insights empowers you to make critical decisions that lead to improved trial outcomes.
Ready to get more from data?
Tell us your objectives.
We will help you get there.
Explore the future of clinical trial data with us. Unlock insights, streamline processes, and make informed decisions that drive success. Contact us today to elevate your clinical trials through advanced data solutions.
"*" indicates required fields