GOBIOM+TM
Global Online Biomarker Platform.
Empower your drug development with the largest biomarker intelligence database.
Choose the best biomarker to diagnose disease, track progression, select treatment, predict outcomes, and monitor efficacy and safety.
VISIT WEBSITE
GOBIOM+ is the world's largest manually curated database of validated and putative biomarkers, providing a comprehensive overview of the biomarker-disease relationship. Integrated with information encompassing the exploratory, preclinical and clinical domains, the database provides critical insights into diagnosis, prognosis, treatment response, safety, efficacy and toxicity. As a one-stop source for biomarker intelligence, GOBIOM+ enables informed clinical and therapeutic decision making to accelerate drug development.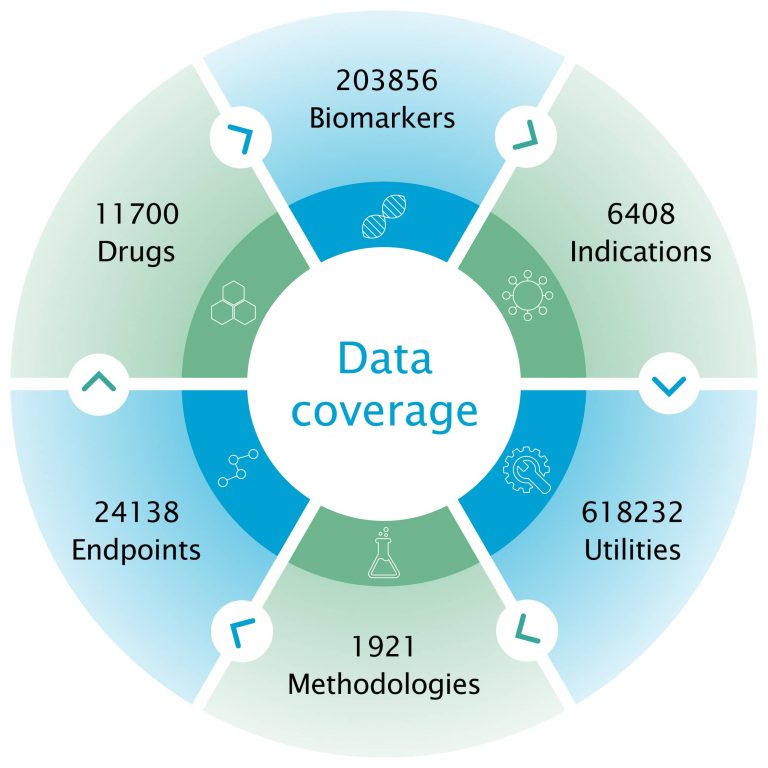 GOBIOM+TM features
GOBIOM+TM applications