EMPOWER WITH EXCELRA
Welcome to Excelra – where we empower innovation in the Life Sciences, powered by data, data science, and digital advancement. Over the years Excelraites have helped life sciences accelerate R&D to drive impactful discoveries. We believe in turning potential into possibilities. Our people's practices are thus purposefully driven to nurture talent and drive innovation. Want to learn more and find out how you can maximize your potential and make a difference? Then, Excelra is ready to offer you that platform.
GREAT PLACE TO WORK
We are a Great Place to Work certified organization. While there are many things that make an organization a great place to work, having a healthy, supportive, and nurturing workplace culture is our highest priority at Excelra. Our team – right from our managers to our employees, are who makes every day at work worthwhile, accomplishing, and fruitful. Our guiding principles include:
Delivering quality
Nurturing potential
Providing equal opportunities
Striving for efficiency
Fostering learning-led growth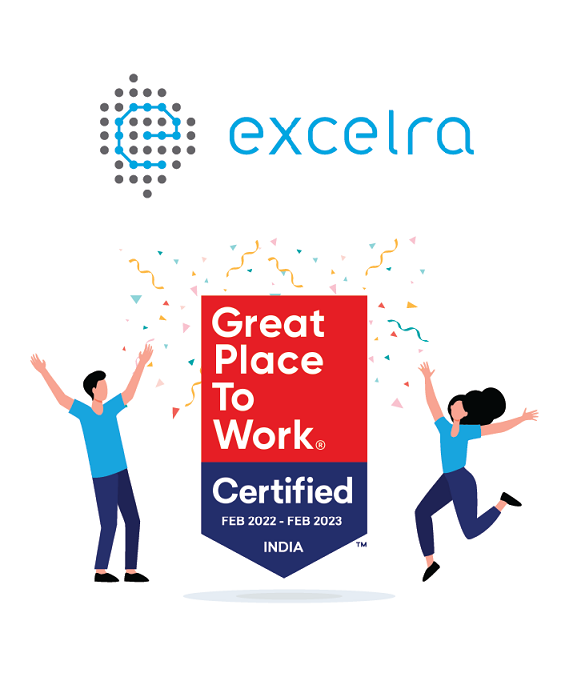 GROWTH STORIES
"Hailing from a background in Biotechnology, I was hesitant to switch to a different domain for work. But Excelra welcomed me with a friendly environment, peers who were ready to help, excellent knowledge-transfer sessions, and a very vibrant project team that made me love my work and workplace. By believing in my potential, Excelra has given me a wonderful platform to explore, and make both professional and personal progress. I assert that Excelra is a great workplace, and that I am proud to be a member of the Excelra family."
- Dr. Prija Britto
Technology Solutions
"It has been a huge privilege of mine to be working with Excelra for the past 4 years. Being a Computational Biologist, learning new skills has always been exciting to me. With Excelra, I have had the incredible opportunity to both learn and implement these very skills in varied areas of my choice. We foster a great workplace culture, where there is an unbreakable relationship between employee satisfaction, customer satisfaction, and the company's business - which provides for the ideal work-life-balance. To be associated with Excelra has been absolutely rewarding."
- Shilpi Chaurasia
Scientific Manager
"Excelra is truly one of the best places to embark on your professional journey with. Having joined as a fresh Ph. D. graduate, I have now been appointed as a Post Doctoral Research Fellow. The management at Excelra is very supportive, and almost all the leaders know you by name. You are never 'just a number' here - and this makes especially my professional experience here a truly personal one. Providing meaningful rewards and recognitions makes the organization truly stand apart. Working with teams across the globe has helped sharpen my technical, interpersonal, and overall professional skills exceptionally. The camaraderie on all levels between Excelraites creates an energetic work environment where everyone's ideas are encouraged. With Excelra, your opportunities are limitless."
- Dr. Girisha Malhotra
Post Doctoral Research Fellow
"Having been associated with Excelra for 2 years now, I can say that I truly feel empowered by the kind of experience I have gained with the company. Being a Post Doctoral Researcher in Bioinformatics & Computational Biology, I believe that Excelra is one of the best places to learn from a variety of projects, through the vast scope of learning opportunities that they provide. The organization's policy of excellence, integrity and teamwork reflects their commitment to be the best in the field. I am truly proud to be a part of the Excelra family."
- Dr. Amrita Bhattacherjee
Scientific Manager
"Excelra provides you with a myriad of opportunities to excel, while also achieving your career goals. Their belief in my potential has always encouraged me to hone my skills, and set a benchmark for excellence for myself. Having been with the organization for 4 years now, I have undergone tremendous personal and professional growth. To add to this, Excelra's core values and gender-equal practices truly drive the zeal to bind with such an organization. I am hopeful and excited to witness what the future holds for us, at Excelra."
- S. Dhanyasree
Junior Research Analyst
WE BELIEVE IN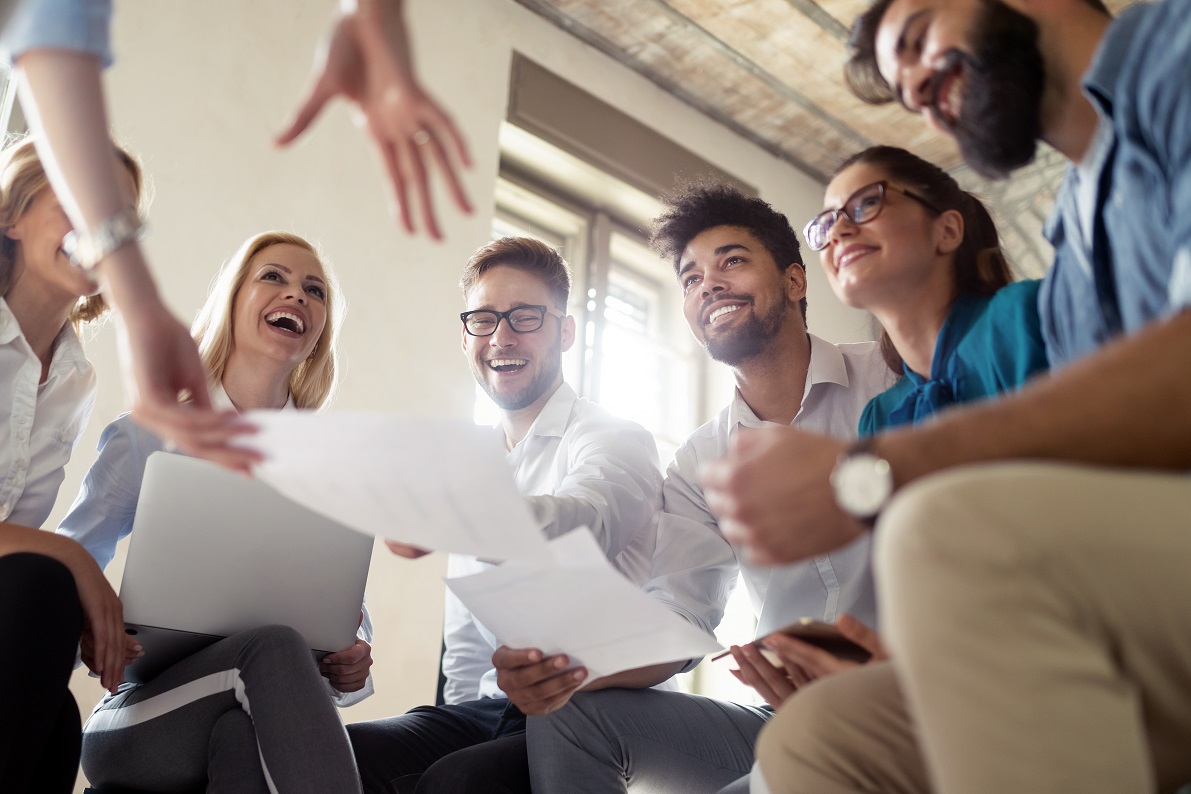 Providing an Empowering Environment
At Excelra, our objective is to build an environment that empowers its employees'potential. Demonstrating exemplary work ethics and standards is of utmost importance to us, and in line with this intention, we foster values such equality at the workplace, encouraging learning at work, and providing a nurturing environment. While our culture is greatly focused on empowering our people, our mindset is to always remain progressive in our thoughts. At Excelra, we recognize how to transform ideas into substantial realities, and believe in giving a catapulting push to help propel these realities into motion.
Living by our Values
Living by our values, and going the extra mile to really follow in with our principles is what makes us who we are.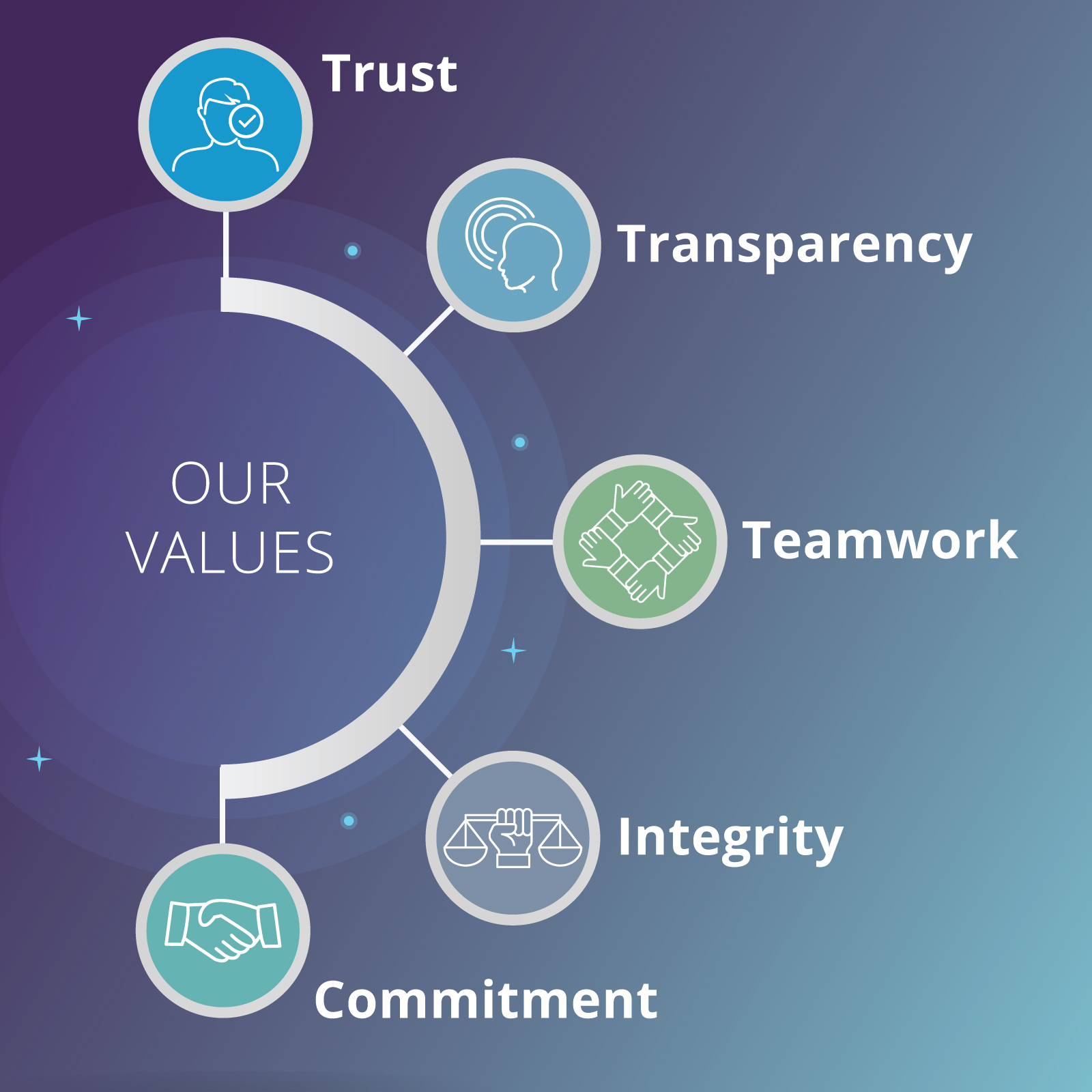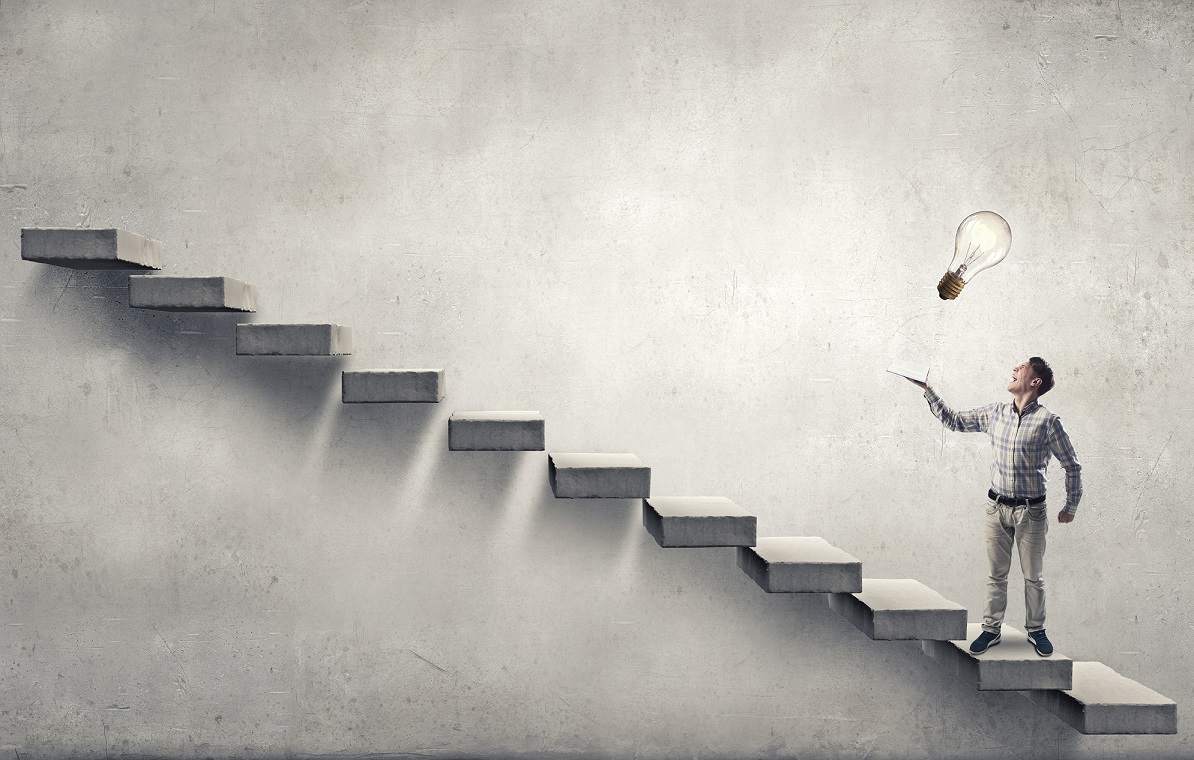 Building Meaningful Careers
At Excelra, we aspire to provide our employees with careers that not only help them grow as individuals within the organization, but are also sources of immense fulfillment and meaning. We believe that work isn't just 'work', but also makes up for a huge part of who we are as human beings.
HAVE FUN AND MAKE A DIFFERENCE
While making groundbreaking advancements on our way is something we're passionate about at Excelra, our intention is to truly experience and enjoy the process of making such a difference. Dullness is not a necessary prerequisite for work – and we ensure that with every project, learning initiative, workshop and passing day, we cultivate a culture that is fun, intellectually stimulating and exciting to work in.