Welcome to Excelra – where we empower innovation in the life sciences, driven by data, science, and digital transformation.
We believe in maximizing potential. Not just for data, but for our people, too. We nurture talent, support diversity, and celebrate achievement together.
You're looking for an exciting career and an opportunity to make a tangible impact on the world. You're looking for a company that respects and appreciates your ability and personality.
We're looking for the difference makers. We're looking for you.
Join us
We are a Great Place to Work® certified organization. There are many things that make an organization a great place to work, and we're committed to them all. A healthy, supportive, and nurturing workplace culture is our highest priority at Excelra.
Our people make every day fulfilling, fruitful and fun.
Our guiding principles are:
Delivering quality
Nurturing potential
Providing equal opportunities
Striving for efficiency
Fostering learning-led growth
LEARN MORE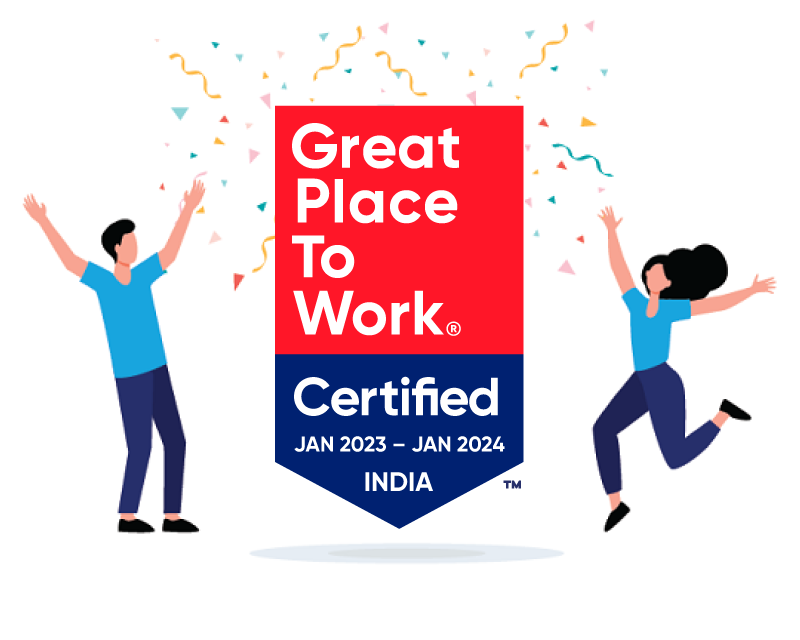 50 : 50
Equal opportunity and scope environment
135
Global life science customers
1000
Work with the best minds
Have fun and make a difference
While making groundbreaking advancements is something we're passionate about, our intention is to truly experience and enjoy the process of making such a difference.
We make sure that in every project, learning initiative, workshop, and passing day, we cultivate a culture that is fun, intellectually stimulating, and exciting to work in.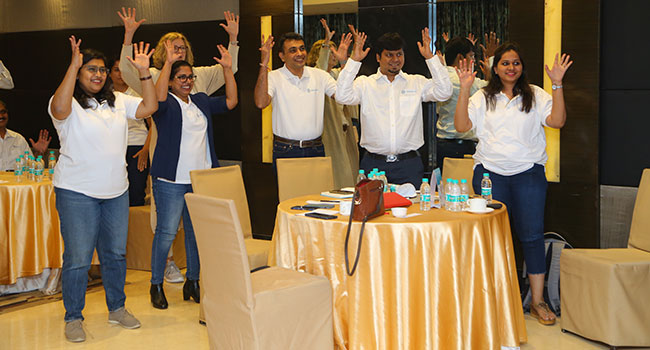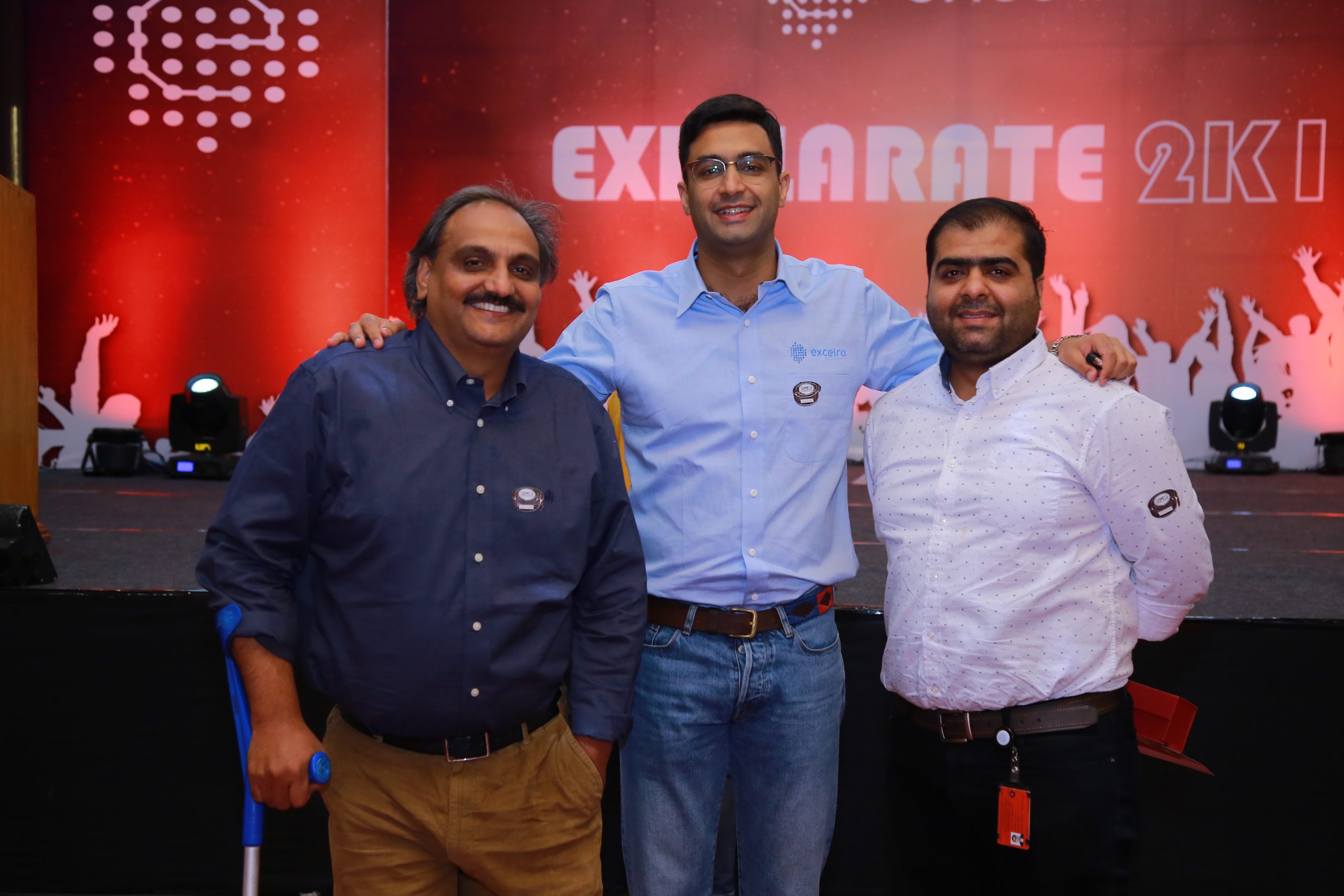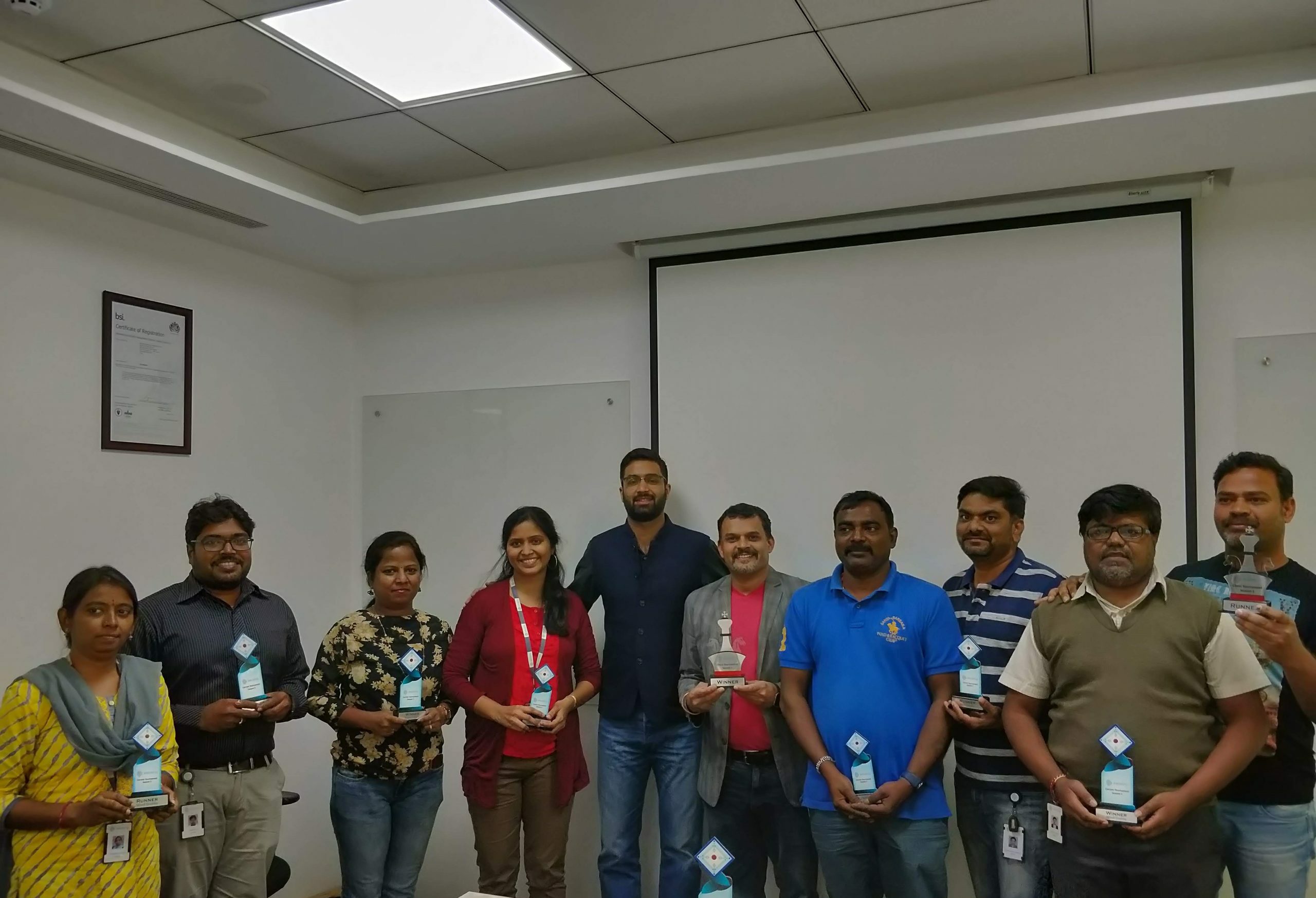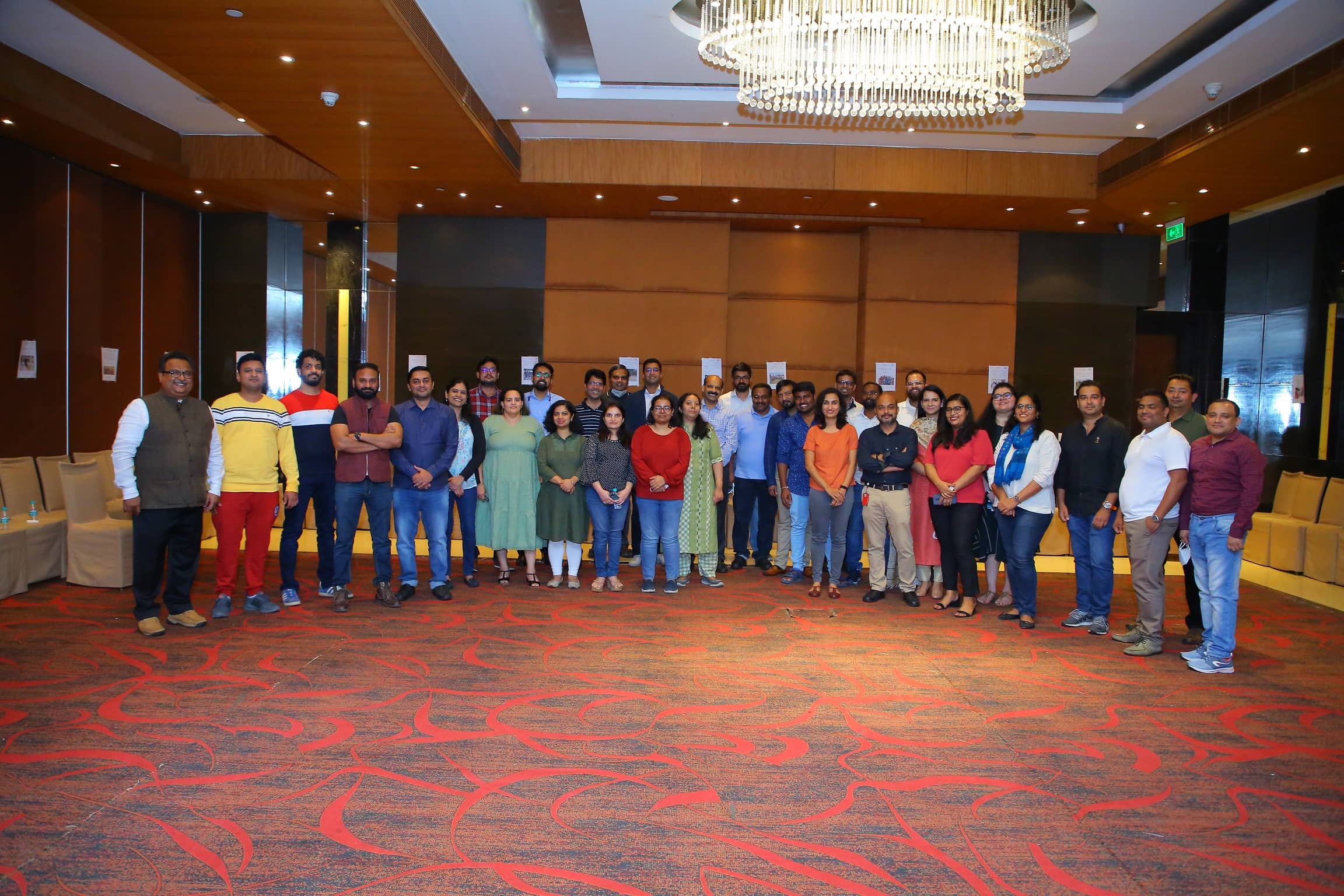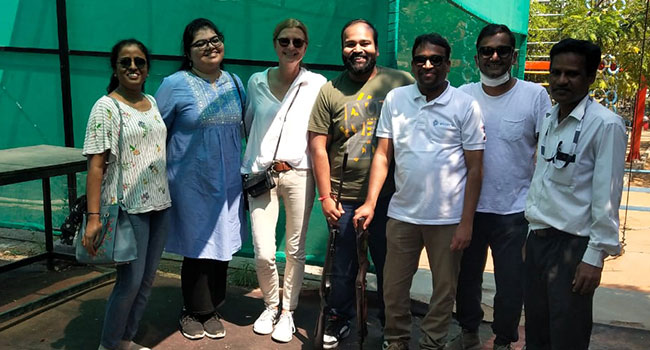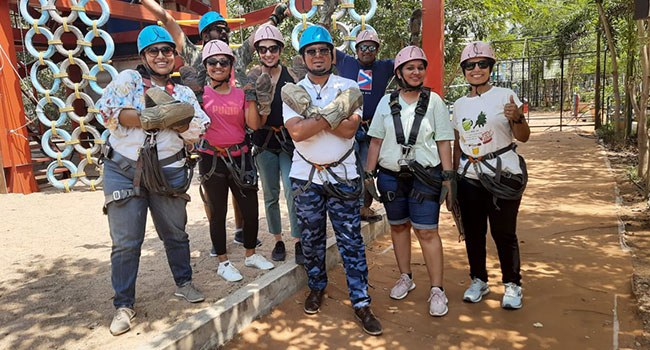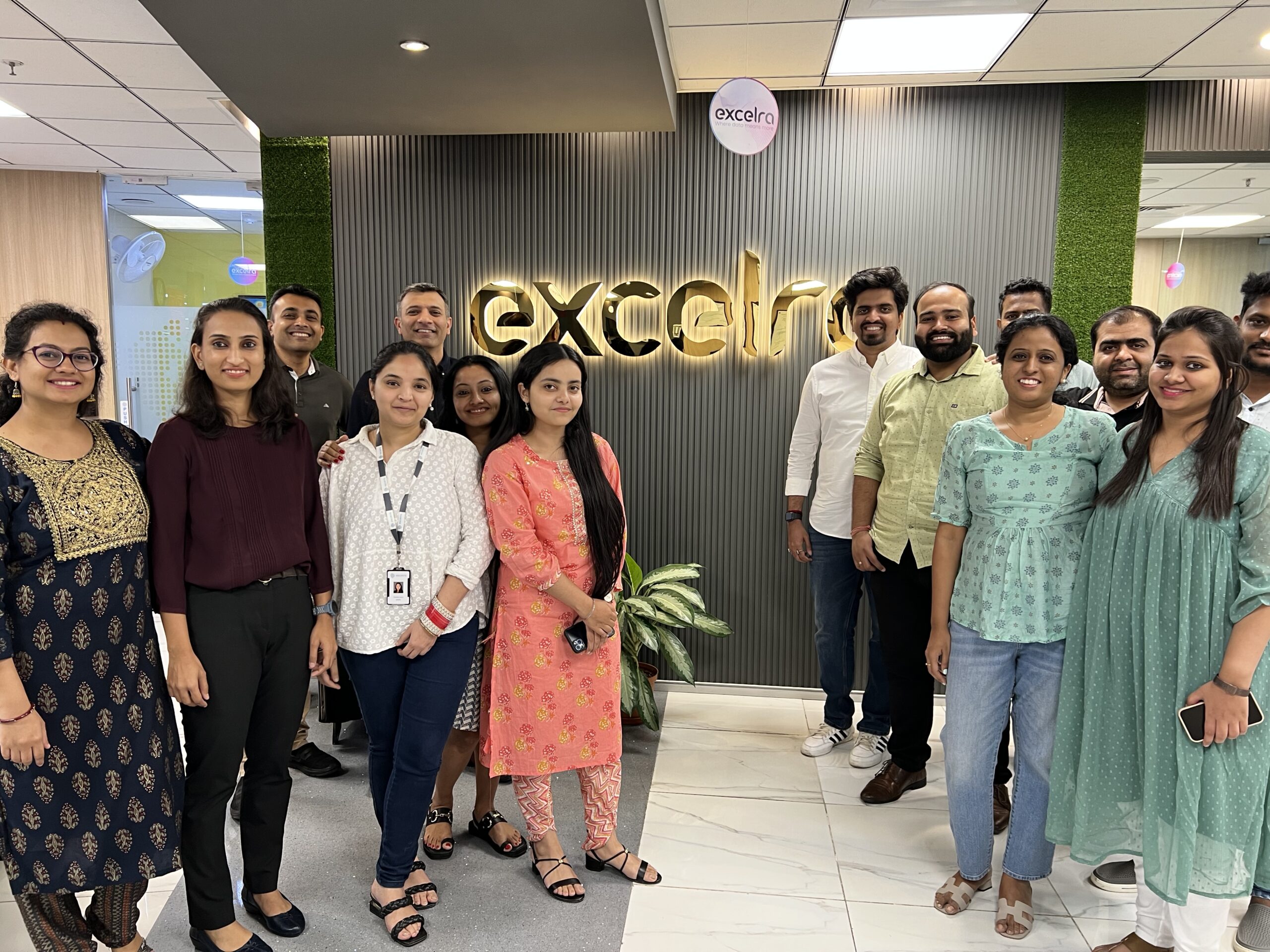 Join our team
Would you like to do meaningful and fulfilling work with brilliant minds in a culture that fosters growth and enthusiasm? Then we look forward to hearing from you.