Illuminating the path to faster discoveries
As the volume of biomedical data increases, so does the complexity of drug discovery and development programs. There's a wealth of opportunity out there but capturing high-quality data and putting it to immediate productive use is often expensive and inefficient. We know that data alone can't provide insight. You need more than just data. You need Excelra.
Get in touch
Our services
Extracting value from data
Bioinformatics is a broad, interdisciplinary field. The strength and spread of our expertise mean we can provide the holistic support you need.
Our services intersect science and technology:
Multi-omics data analysis and interpretation
Target and disease landscape
Customized pipelines for data analysis
Systems biology simulations
Predictive machine learning, modeling, and simulations
Visualization via Spotfire, Tableau, R Shiny, etc.
Real-world evidence through the analysis of clinical patient data
We help our clients achieve their ambitious objectives in:
Target identification and prioritization
Target dossiers (360 view of targets)
Elucidation of mechanisms of action
Identification and prioritization
Patient stratification
Drug response and predictive analysis
Drug combination prediction
Biomarker discovery
Novel hit identification and MD simulations
Navigating disease landscapes
Drug repurposing
Cheminformatics
Data curation (Biology and omics)
Semantics and ontology management
Master data management
Excelra acquires BISC Global, creating an international bioinformatics powerhouse with an industry-leading platform and service offering.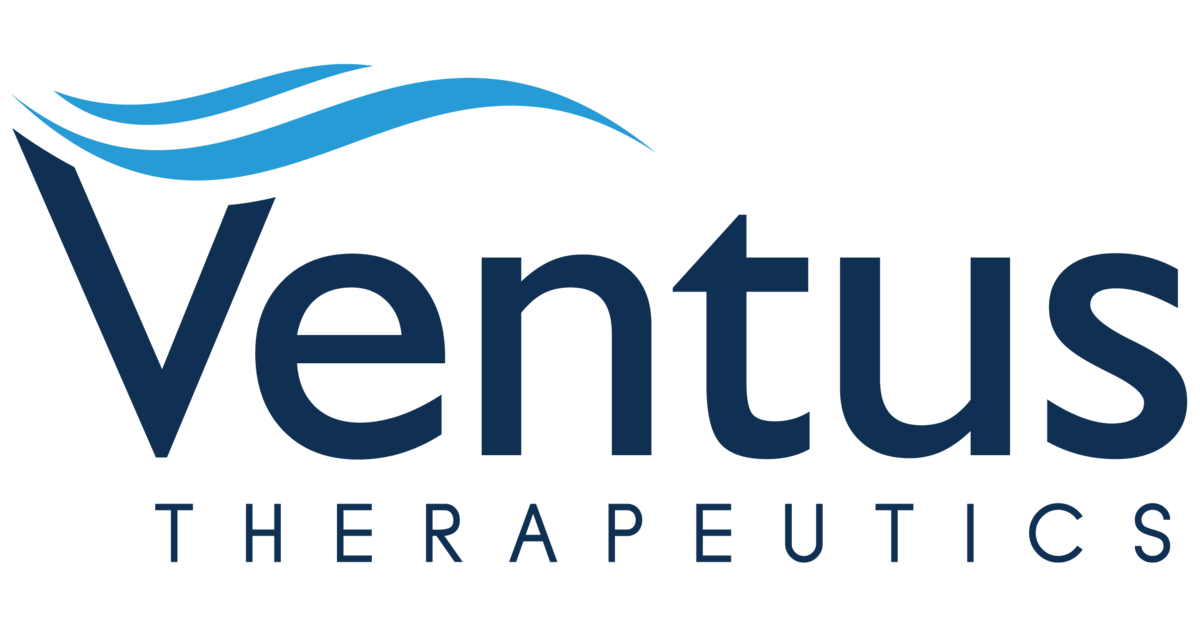 "We recently completed a project with Excelra on identifying and prioritizing target opportunities for SLE. The project was delivered successfully and on time. The Excelra team understood and applied our target filtering priorities and responded quickly and precisely to our questions throughout the project. They worked collaboratively and transparently and delivered meaningful data and insights to support our objectives and accelerate our research. We've been impressed by Excelra's professional and qualified team and we're looking forward to working with them again in the future.
Dr Francois G. Gervais
Executive Director, Discovery Biology
30 alternate indications identified for six shelved compounds
We were engaged in helping our clients identify alternate indications for their assets. We developed an integrated strategy, providing our proprietary Global Repurposing Integrated Platform (GRIP) pipeline to perform in silico analysis and then validate the findings via wet lab experiments. 
A total of six compounds were analyzed through the GRIP pipeline, generating insightful biological rationales for their use in new indications. The wet lab validation was then conducted using a multi-omics approach. 
The combined analyses provided robust recommendations, which led to the identification of four repurposing opportunities and the expansion of the client's portfolio.
DOWNLOAD
We've worked with omics data across a wide range of technologies, platforms, and data archetypes.
Collaboration and combination
We combine curation, structuring, analysis, and data science to meet your defined objectives.
Our omics data management capabilities include data engineering specific for large-scale bioinformatics analyses. And we supply ready-to-use bioinformatics pipelines so you can jump-start your research immediately.
Ready to get more from data?
Tell us about your objectives. We'll help get you there.
"*" indicates required fields