Biomarker Discovery
Decoding the disease fingerprint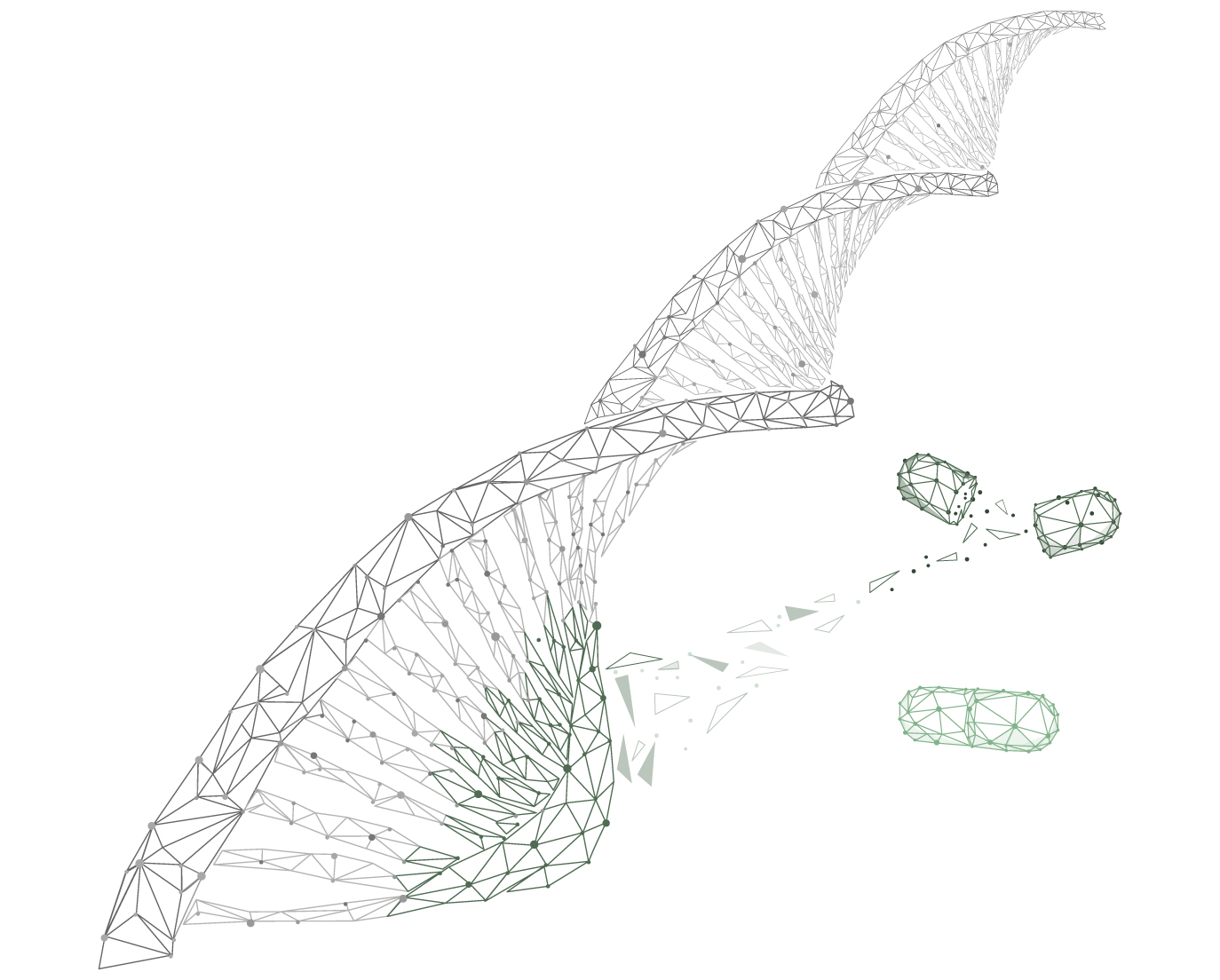 Excelra's innovative in silico biomarker discovery platform facilitates the integration and analysis of patient-centric multi-omics, clinical and biomedical data; towards early identification of novel disease biomarkers.
Our biomarker discovery solutions empower:
Rapid disease diagnosis
Prediction of prognosis, drug-resistance, and patient response
Development of personalized medicine strategies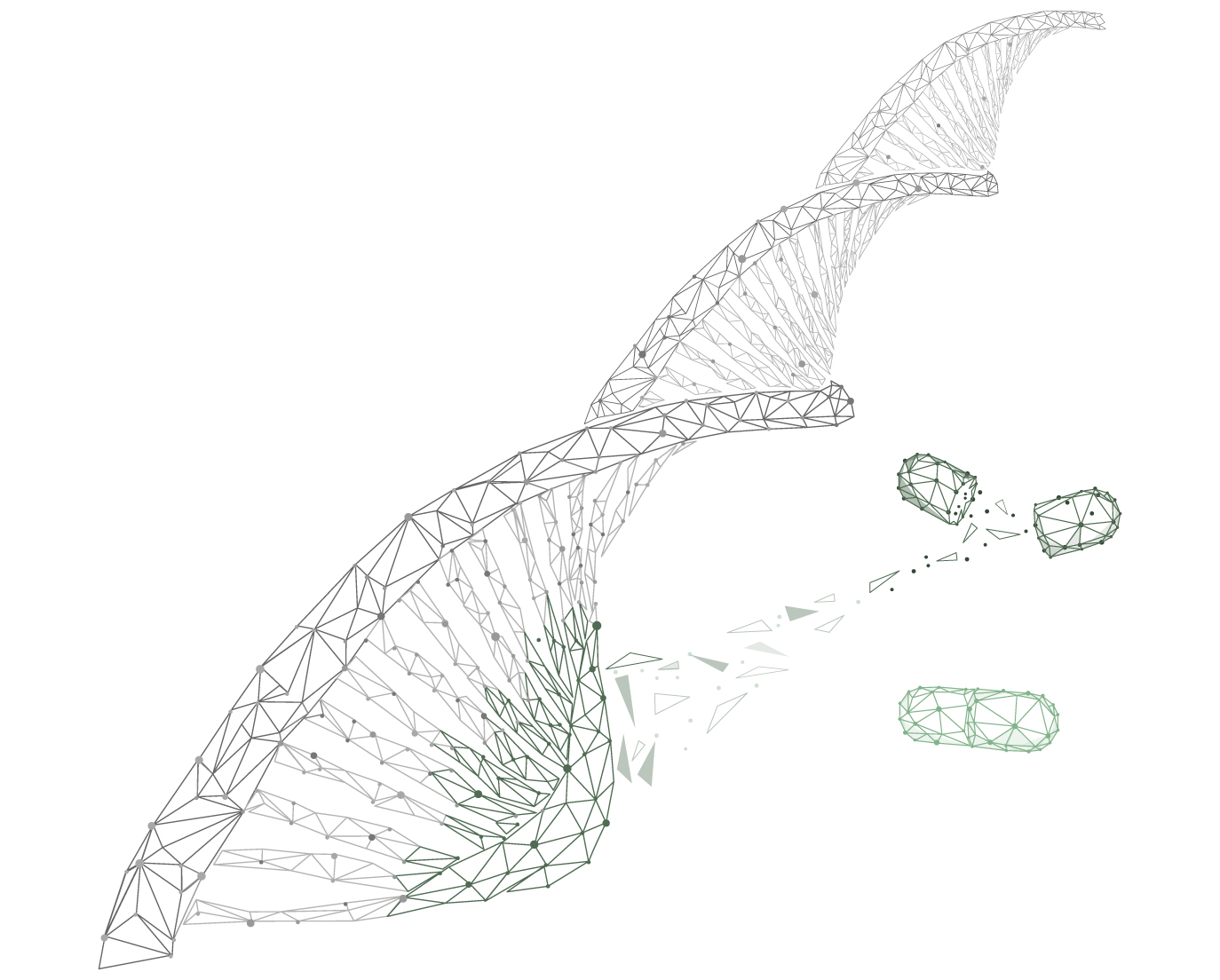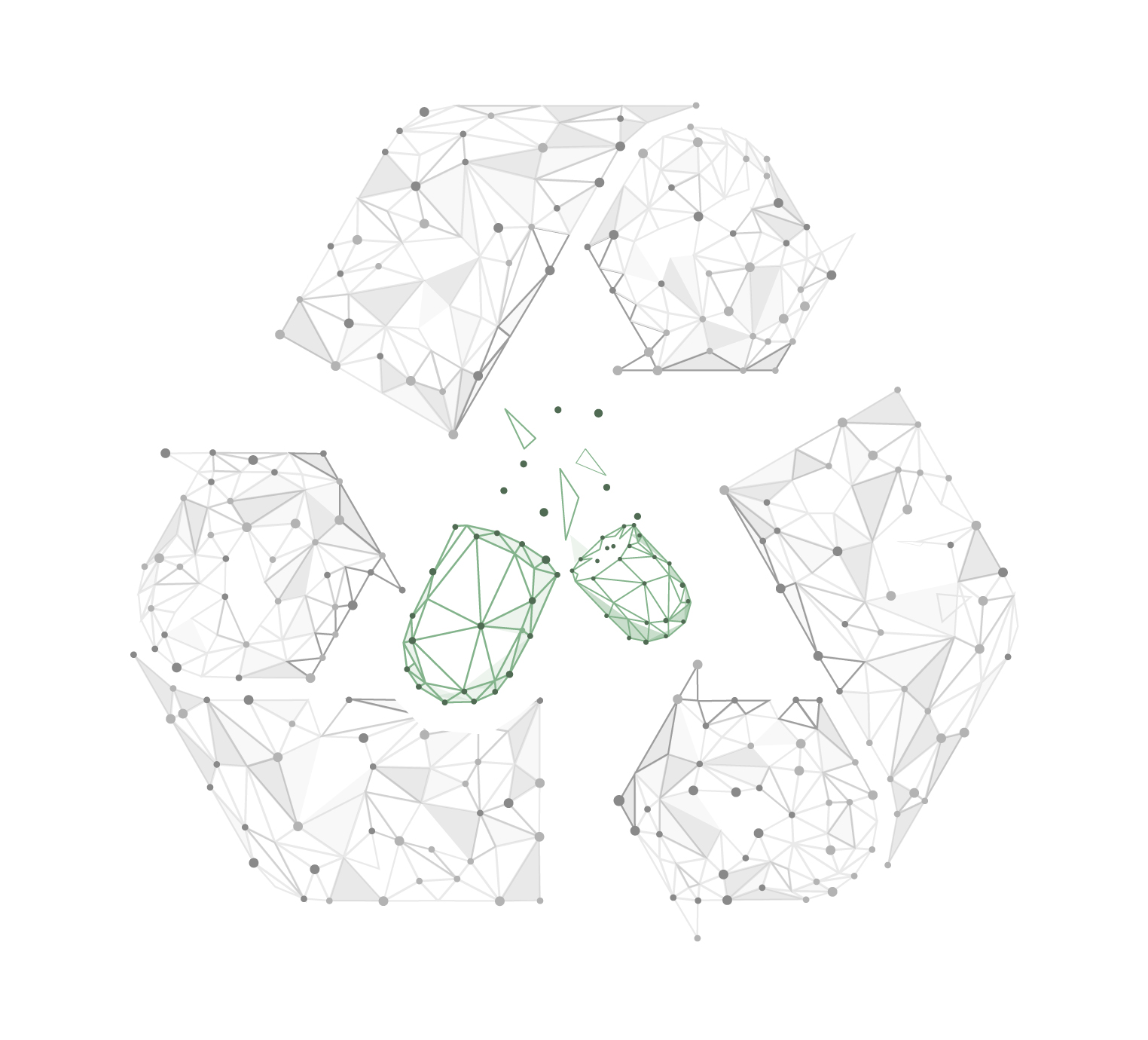 Drug Repositioning
A new lease of life for the drug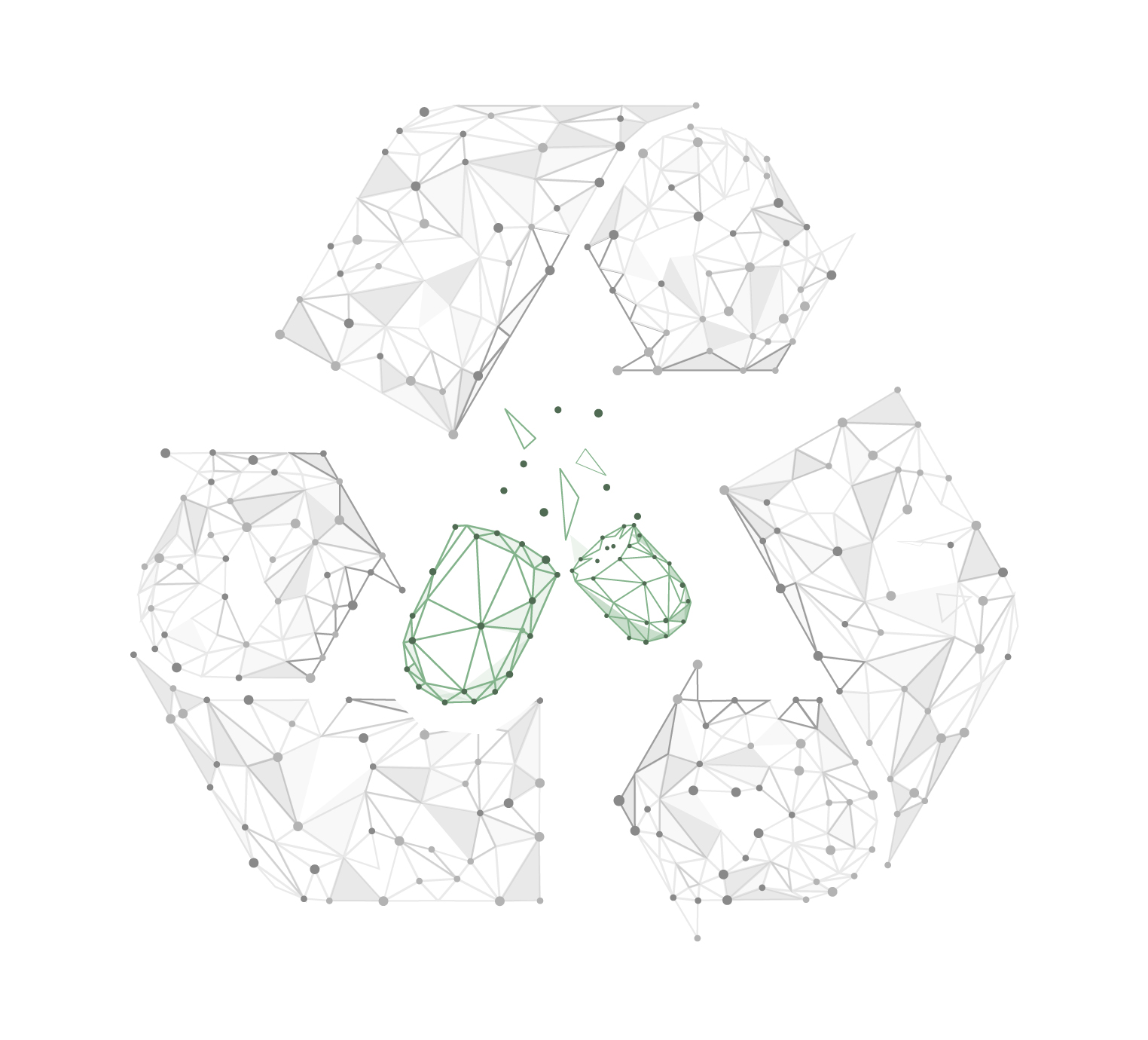 With the sky-rocketing costs, high risk and prolonged duration of de novo drug development, drug repositioning has emerged as a prudent path wherein, drugs with proven safety are used to treat diseases with unmet therapeutic needs.
Drug Repositioning (DR) at Excelra is driven by our proprietary Global Repurposing Integrated Platform (GRIP) that channels large volumes of data from in-house and public databases, into advanced analytics pipelines. We expedite cost-effective rescue and repurposing of drugs that are shelved, failed, in-development, or even approved; towards new indications. Our DR solutions empower accelerated drug development and portfolio expansion.

Life Cycle Management
Maximizing the drug's value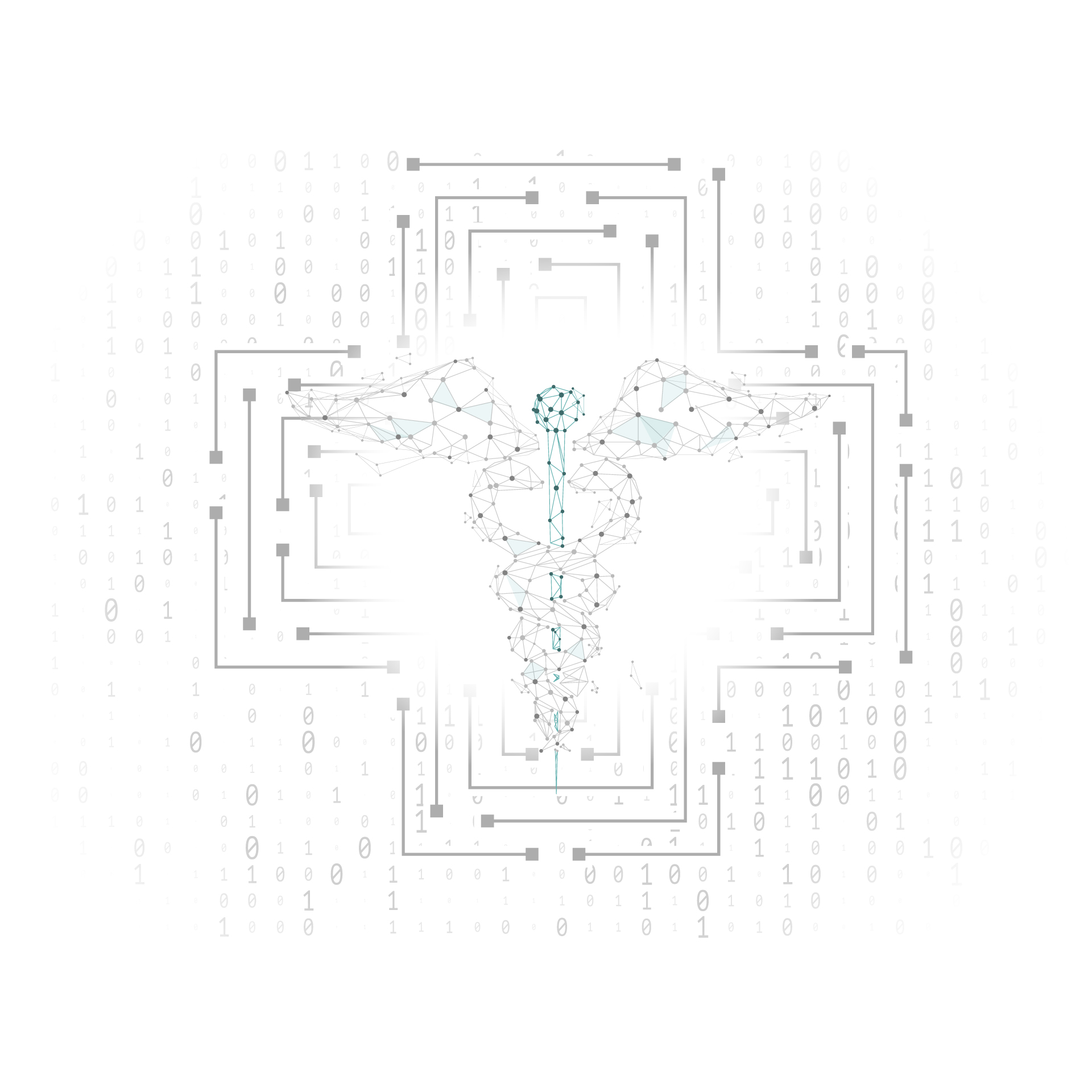 Drug Life Cycle Management (LCM) is a strategic approach adopted by pharmaceutical companies to sustain and grow in highly competitive markets.  An astutely designed life cycle management plan is pivotal in realizing the optimal value and maximizing revenue potential for existing products.
Excelra provides value added customized services to pharmaceutical partners for designing robust life cycle management solutions through:
Product Expansion:  Identification of suitable assets for portfolio expansion through multiple approaches including route of administration, dosage, formulation, delivery devices and more
Therapeutic Expansion:  Design of therapeutic expansion strategies for an existing asset, which includes identifying alternate indications, combinations, and use in special populations
Competitive Assessment:  Creating a panoramic view of the market and competition to help identify gaps including geographic expansion, patent landscape etc.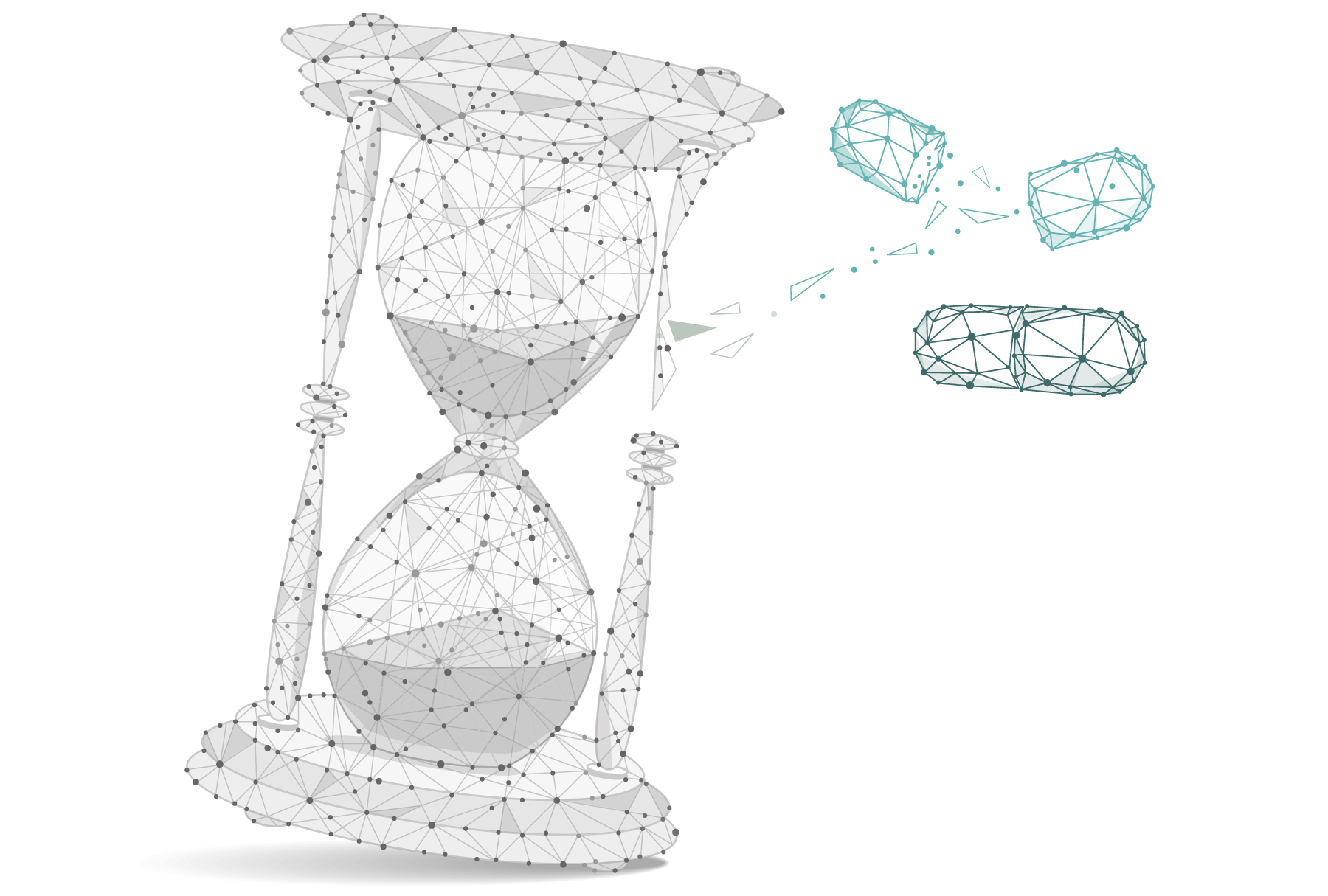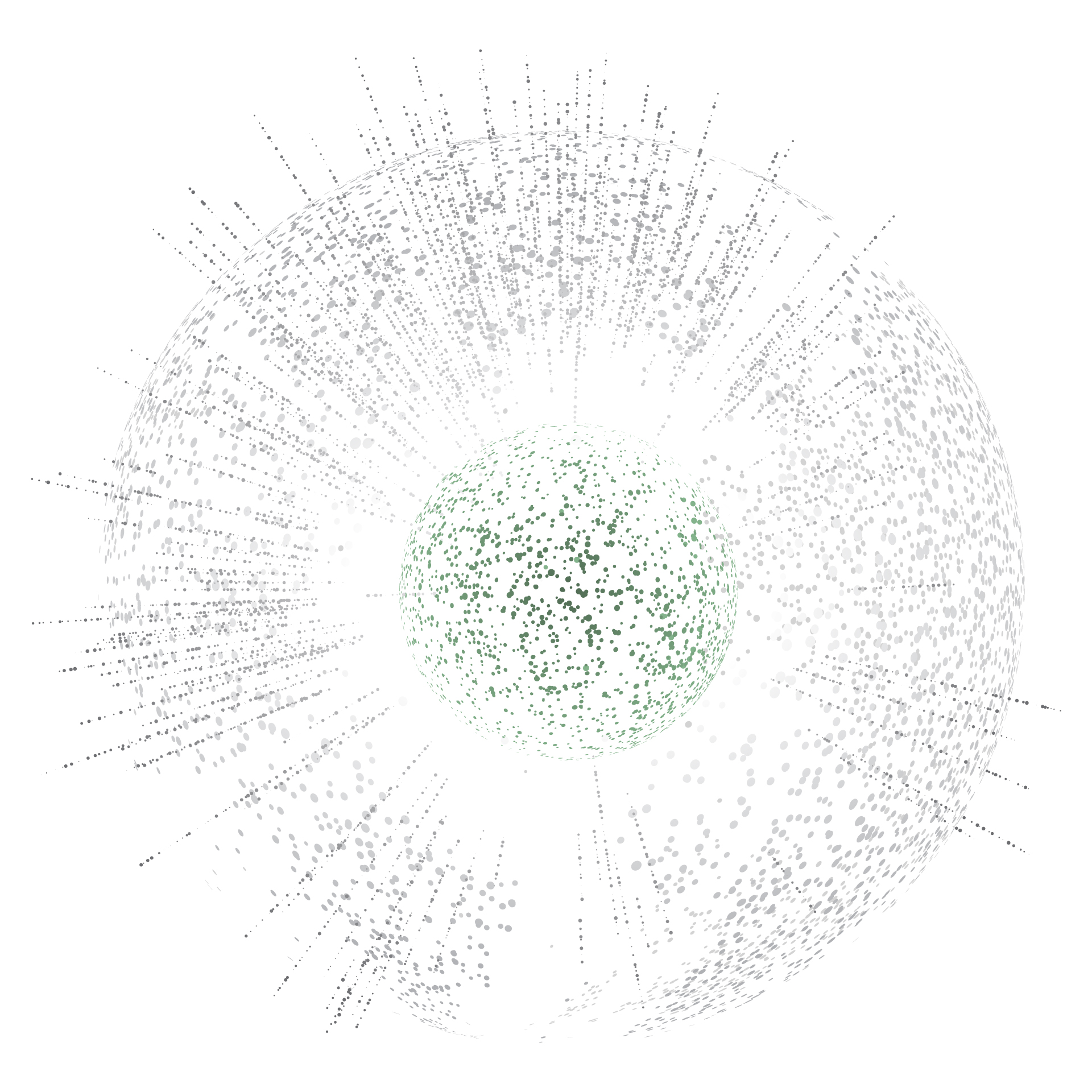 Systems Biology Informatics
Connecting the dots to discover custom cures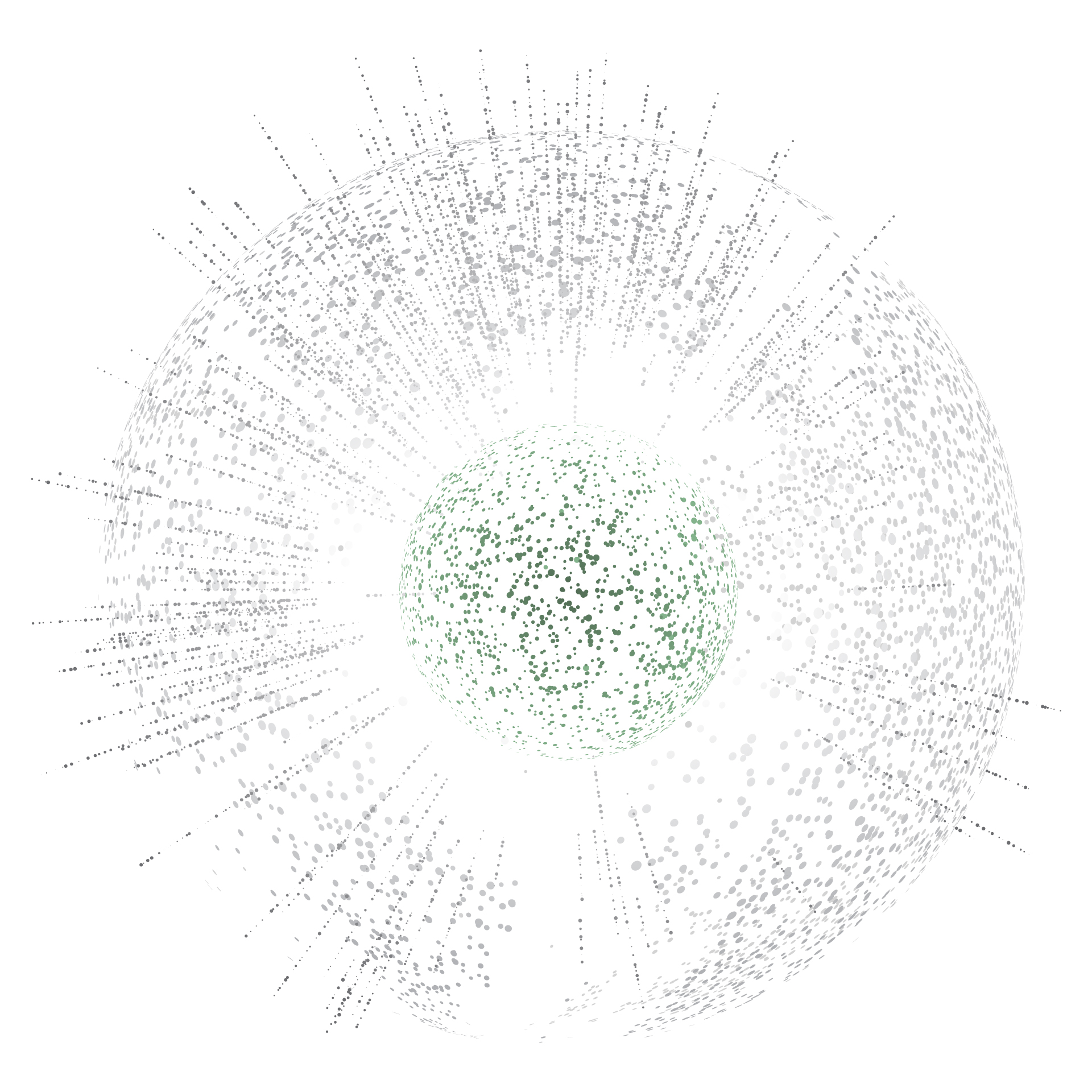 As new in-roads are being forged into exploring disease origins, it has become evident that there exists a profound biological interconnectedness, which demands a holistic view of health and illness.
Our integrated systems approach empowers the massively parallel deconstruction of complex, multiscale disease networks. By comprehensively elucidating the causal biological drivers of disease, we enable targeted therapy innovations across indications, to improve outcomes.
At Excelra, we make this happen with our collaborative intelligence models that synergize big biomedical data, with the sheer power of data science analytics and expert scientific minds.

Biology Curation Services
Immense data to intelligent decisions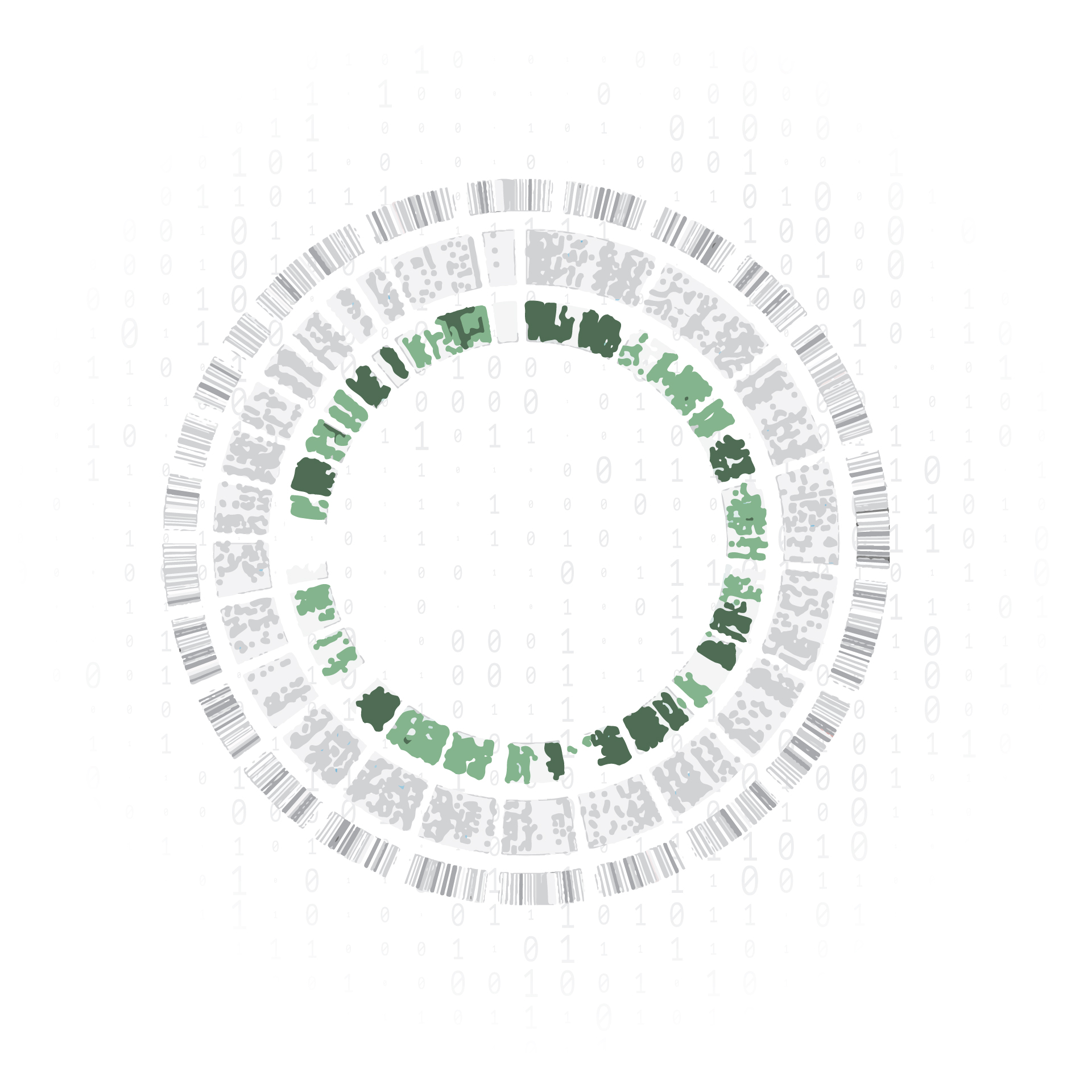 Ground-breaking advances in myriad domains of the biopharma space have led to the generation of big data that mainly lies unstructured and dispersed.
Excelra's biology curation services encompass the custom curation and data analytics of the vast universe of biomedical knowledge. We provide innovative solutions for our partners in data mining and harmonization, targeted literature curation, and scientific visualization through custom-built applications. Leveraging our expert scientific pool, we can adequately address complex scientific questions to accelerate cost-effective drug development.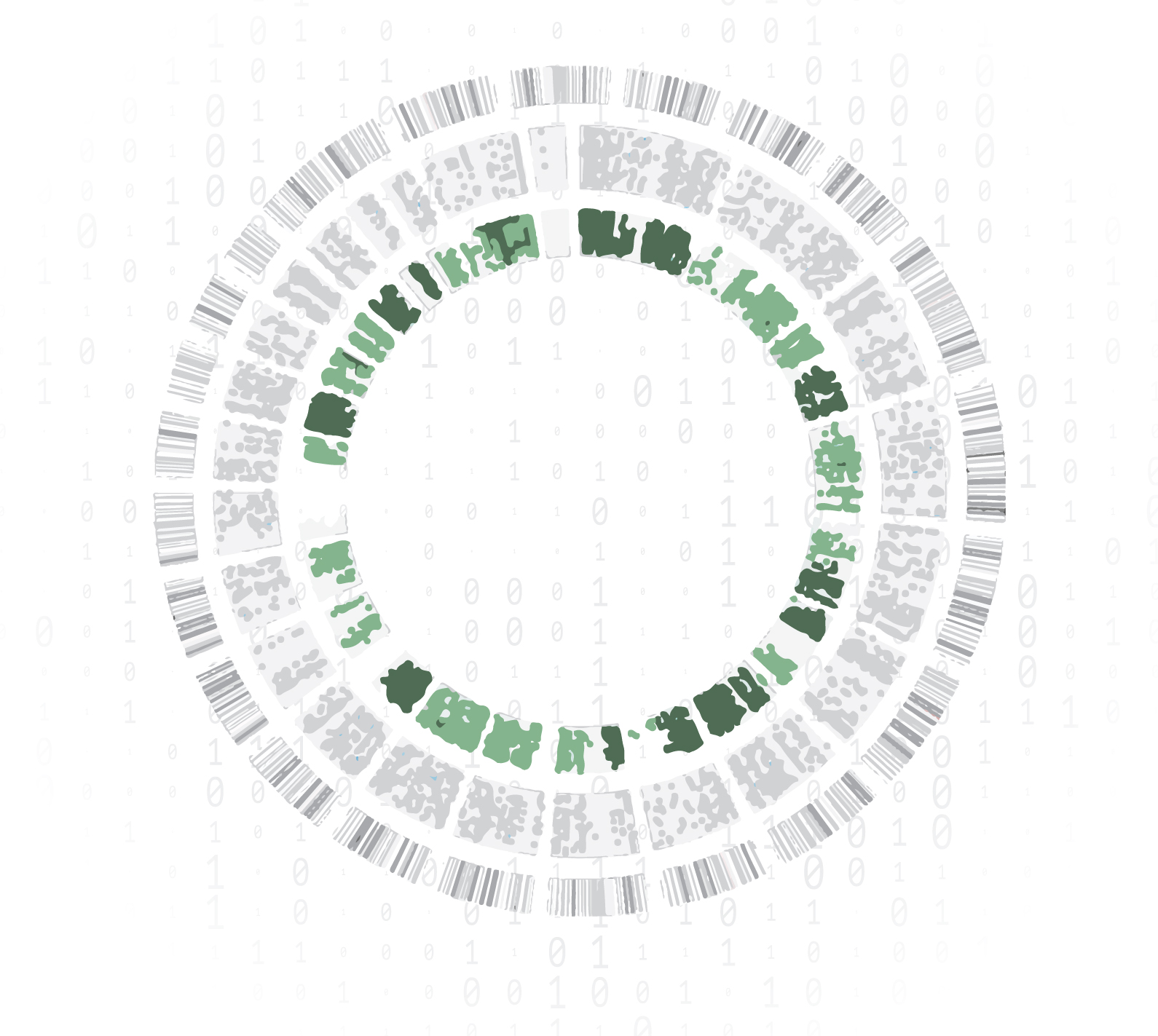 Our customized solutions include: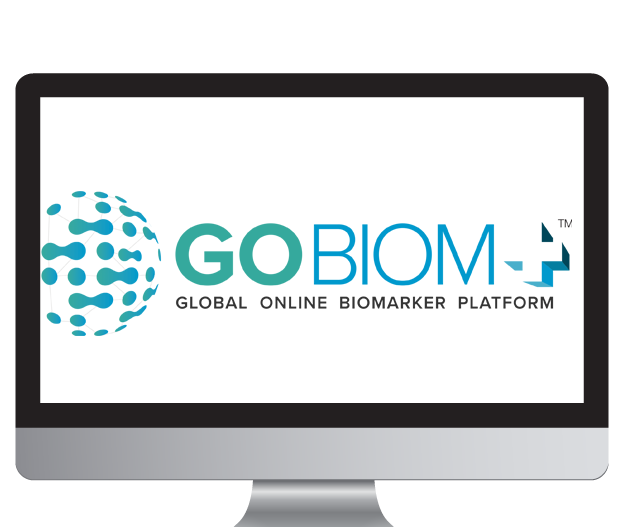 GOBIOM
Global Online Biomarker Database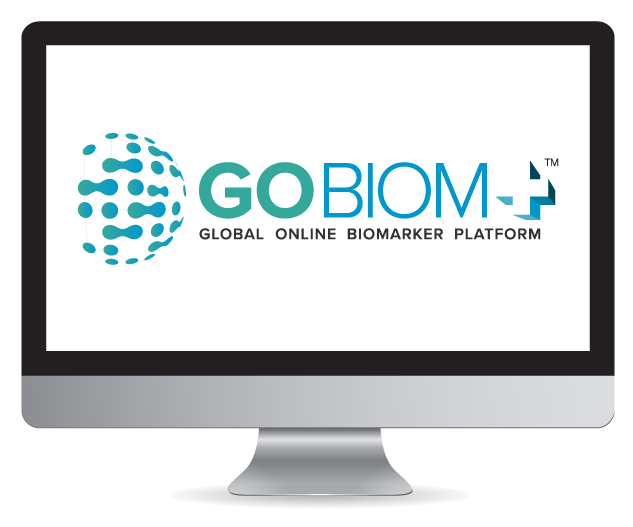 Excelra's GOBIOM, is the world's largest manually curated database of validated and putative biomarkers, providing actionable insights into the biomarker-disease relationship.
GOBIOM delivers comprehensive pre-clinical and clinical biomarker intelligence integrated from diverse global sources; providing critical insights into diagnosis, prognosis, treatment-response, efficacy and toxicity.