EXCELRA'S COVID-19 BIOMARKER DATABASE-OVERVIEW OF COVID-19 RESEARCH
COVID-19, a pandemic caused by the novel SARS-CoV-2 virus, has rapidly spread across the world in an unprecedented and devastating manner. Currently there are over 5 million confirmed cases and over 360 K deaths as reported by the World Health Organization. Furthermore, there are currently no approved drugs or vaccines to specifically treat the SARS-CoV-2 virus. In these turbulent times, fervent research endeavors are underway by several global biopharma companies, research institutes, hospitals and government organizations; with the single-minded aim to develop novel drugs and vaccines to treat COVID-19 patients in a safe and effective manner.
Excelra's COVID-19 Biomarker Database is our contribution to the global scientific community, to help identify biomarkers from published clinical trials against the novel coronavirus disease. The database is a collection of manually curated clinical biomarkers, meticulously annotated by our data-scientists, to support the development of drugs/vaccines for treating COVID-19. With the number of clinical trials increasing by the day, identification and selection of potential biomarkers for inclusion in the clinical trials is of paramount importance for the success of COVID-19 clinical studies.
This 'Open-Access' biomarker database is excerpted from our GOBIOM platform –  the world's largest biomarker intelligence database. By providing insights into the relationship between biomarkers and the SARS-CoV-2  infection, the biomarkers are classified based on their nature as: Proteomic, Genomic, Biochemical, Cellular, Physiological, Imaging and Scoring scales, to simplify biomarker data analysis. Furthermore, to identify the 'utility' of biomarkers in a given clinical study, the individual biomarkers are mapped to their respective FDA-NIH recommended BEST (Biomarkers, EndpointS, and other Tools) category. This includes classification across the pharmacodynamic/response, diagnostic, susceptibility/risk, monitoring, prognostic, predictive and safety categories (depicted in Figure 1).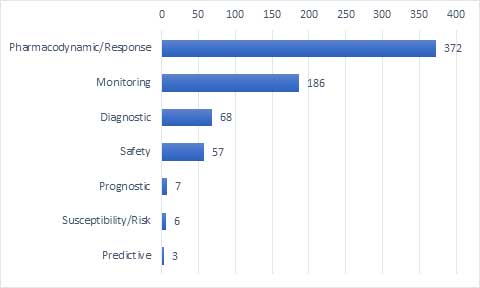 Figure 1: *Numbers indicate clinical trial count
Each biomarker category is further assiduously mapped to the Context of Use (COU) of biomarker, which is a summary on the potential utility of biomarker in the given study and the drug/vaccine that is being investigated in the clinical trial. With direct links to 'referenced literature', each biomarker is further sorted into primary, secondary or tertiary categories based on biomarkers' involvement in the disease pathophysiology.
Biomarker Intelligence from Meta-Analysis of COVID-19 Research & Clinical Trials
Meta-analysis of clinical trials in our COVID-19 Biomarker Database identified SARS-CoV-2 RNA, C-reactive protein, Interleukin-6, D-Dimer, TNF-Alpha, Ferritin, Immunoglobulin G, Lactate dehydrogenase, Interleukin-10 & Immunoglobulin M as most researched biomarkers in clinical trials. (Figure 2)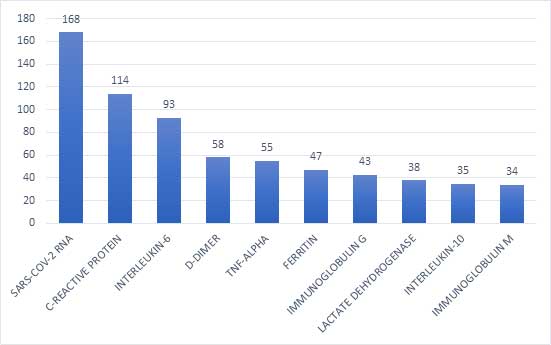 Figure 2: *Values represent number of clinical trials evaluating the biomarker
All the aforementioned information has been captured and presented in a user-friendly dashboard that allows quick search and filtering options. Below is a snapshot of the user-interface. (Figure 3)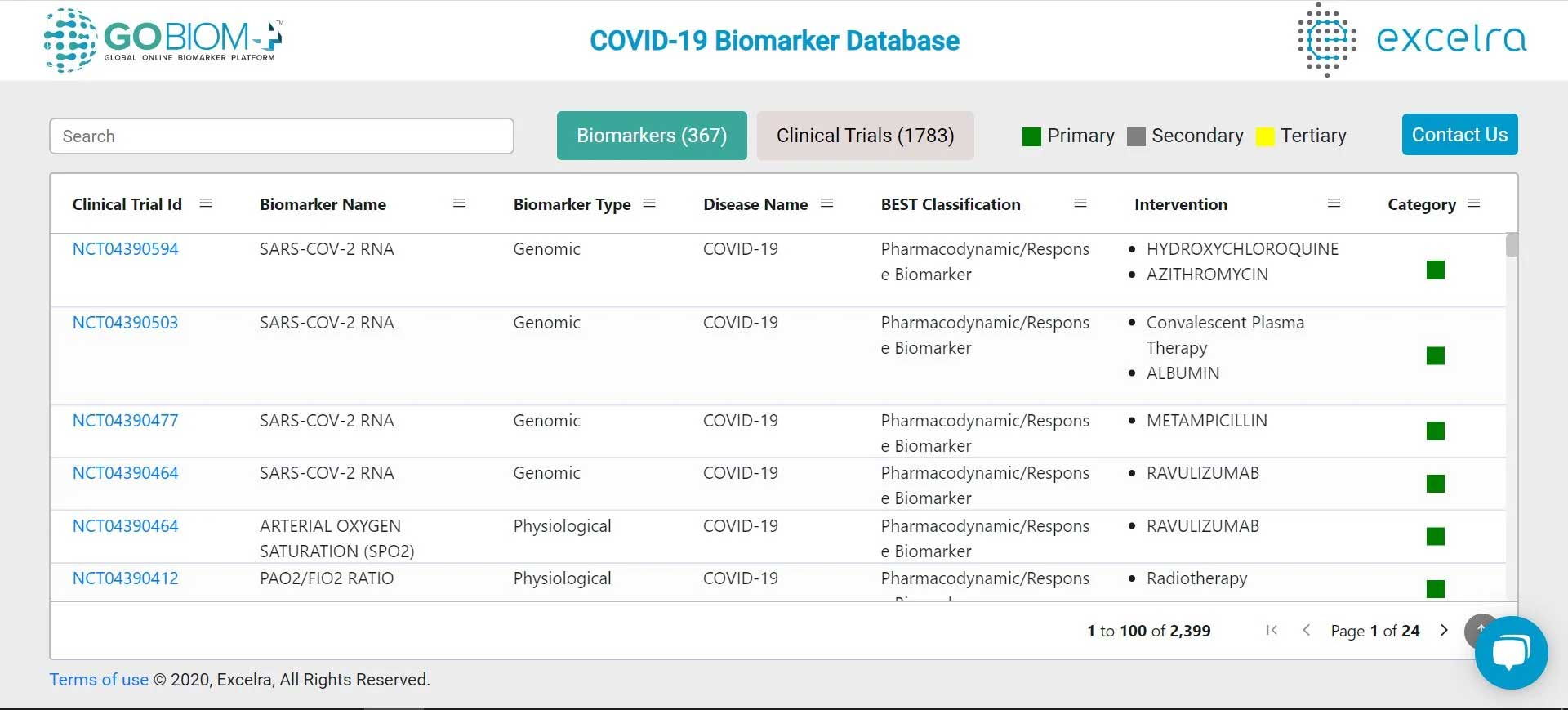 Figure 3: COVID-19 Biomarker Database Dashboard
The database will be regularly updated with new biomarkers from clinical trials published in clinicaltrials.gov.
We hope that our COVID-19 Biomarker Database can help the global biotech and pharma community to expedite the development of treatments to combat COVID-19.