Data Science-Driven Drug Discovery
Unleashing the power of AI to accelerate success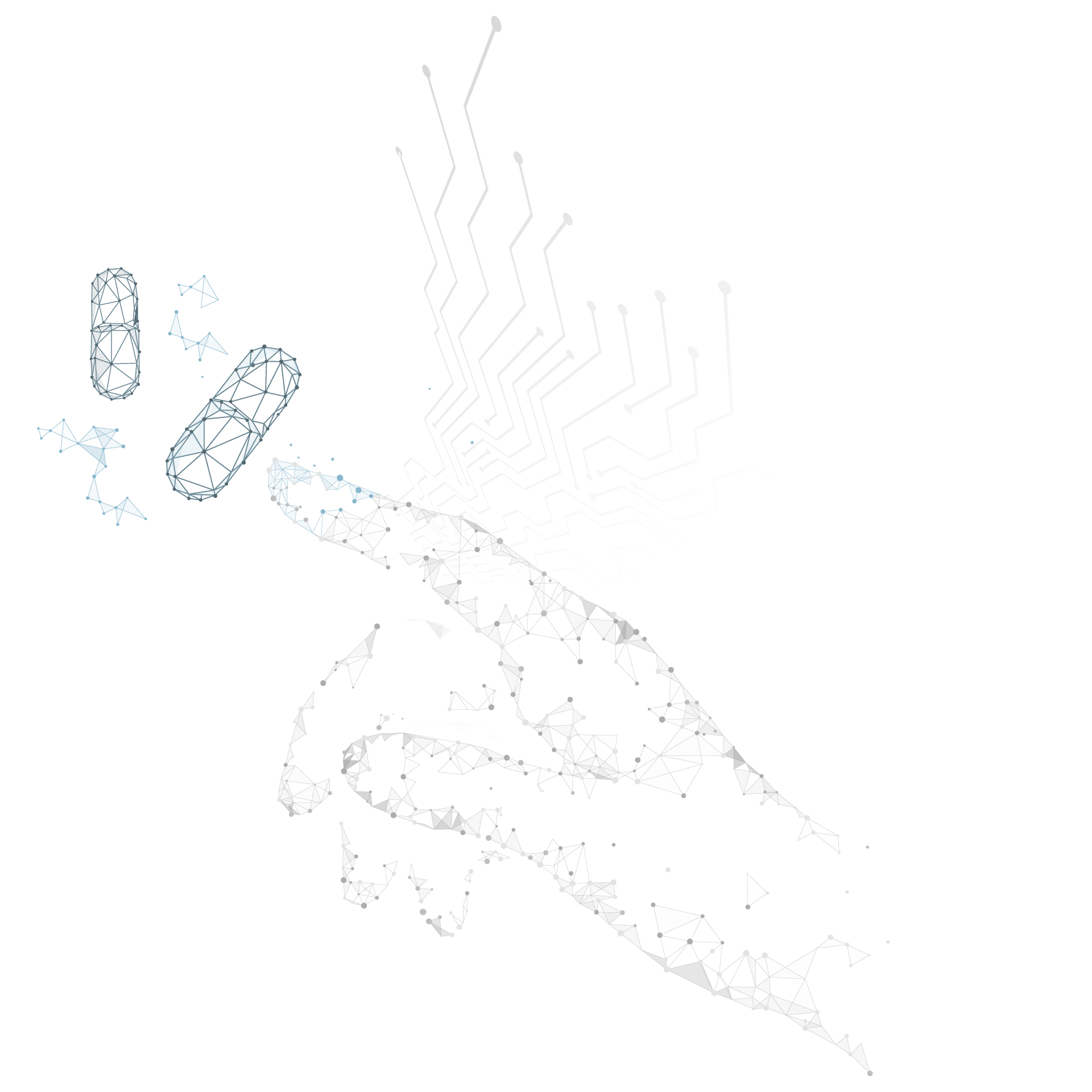 In the increasingly protracted, expensive and data-driven reality of drug discovery, Artificial Intelligence (AI) is redefining drug design.
Excelra's smart AI/ML predictive engine harnesses high-throughput screening data, enabling the discovery of ideal drug candidates across any indication with high speed and accuracy. Engaged with a systems perspective, we are uniquely positioned to provide deep biological insights and accelerate drug development in a cost-effective manner.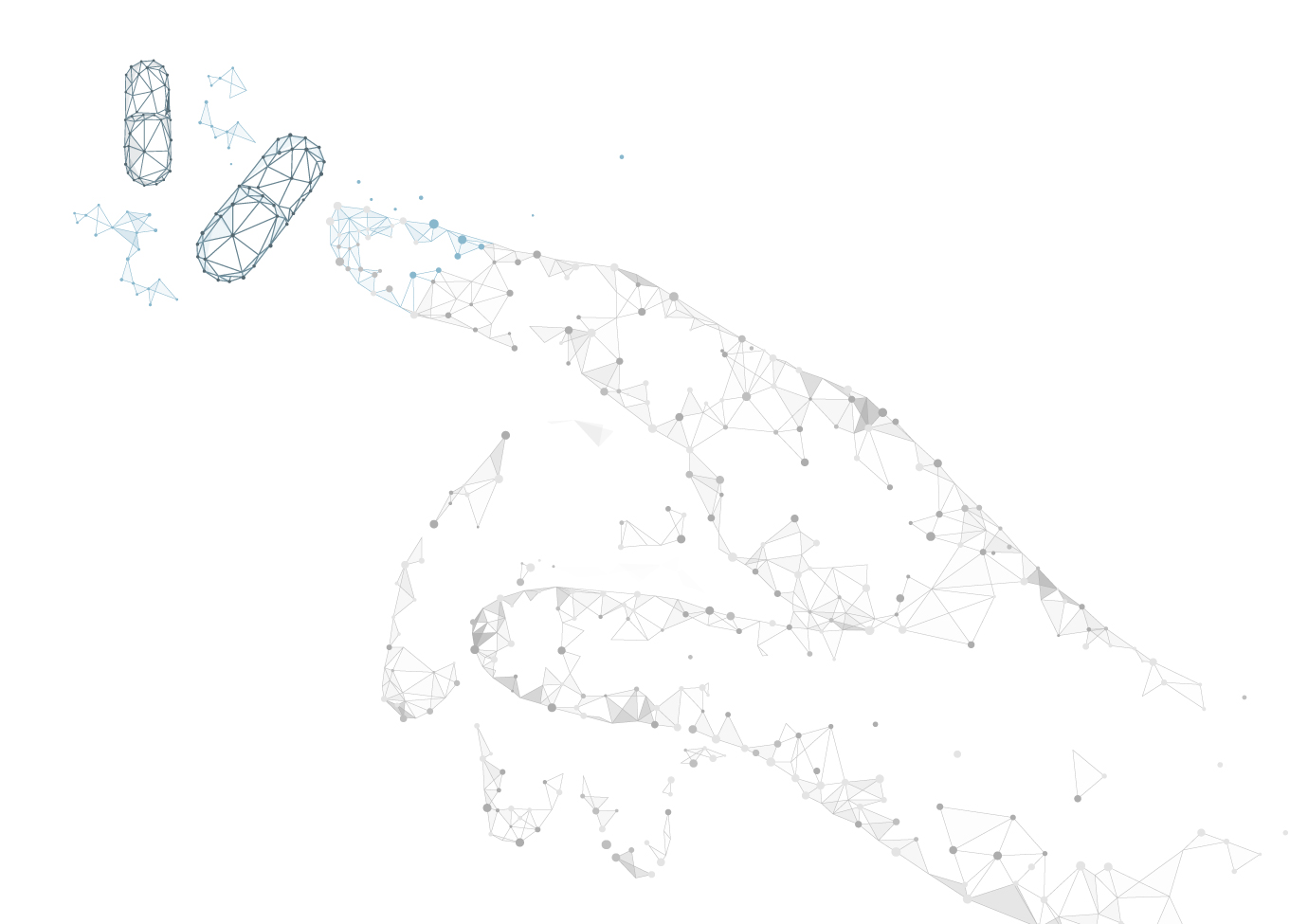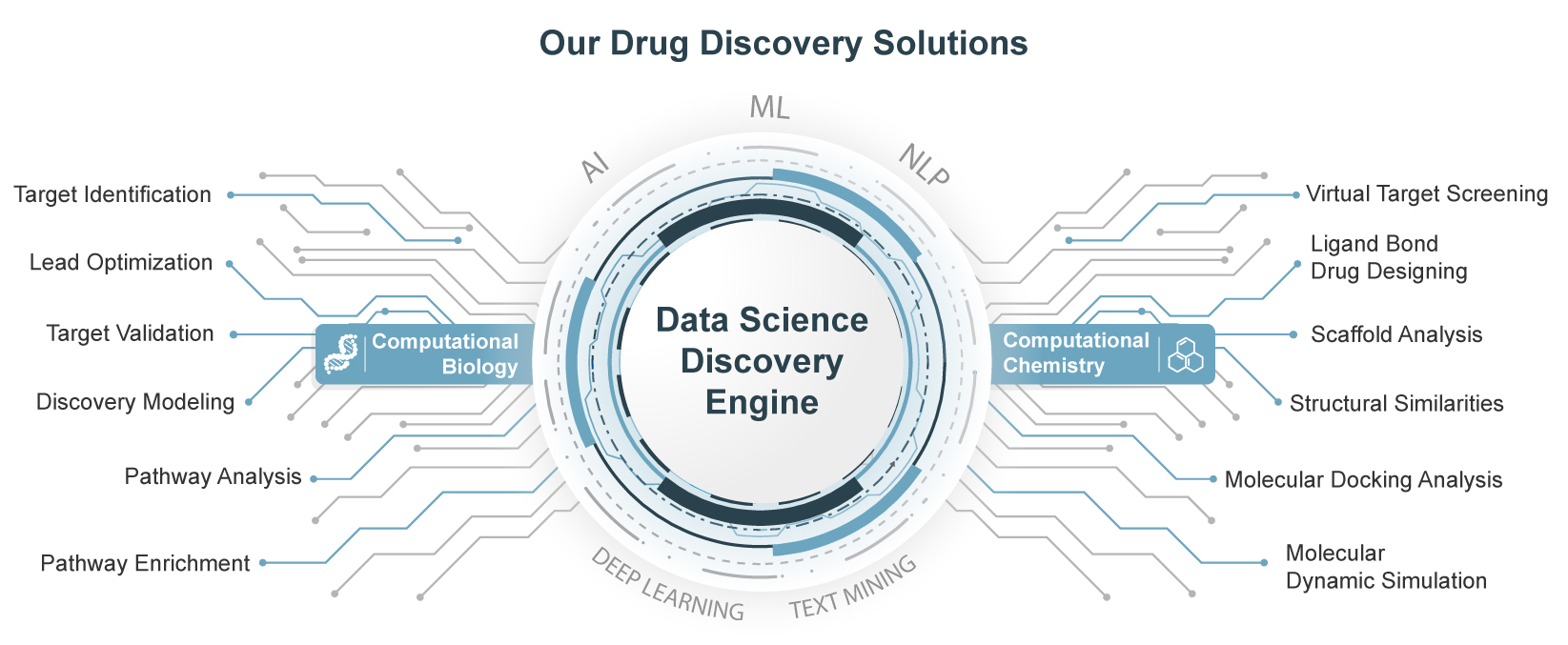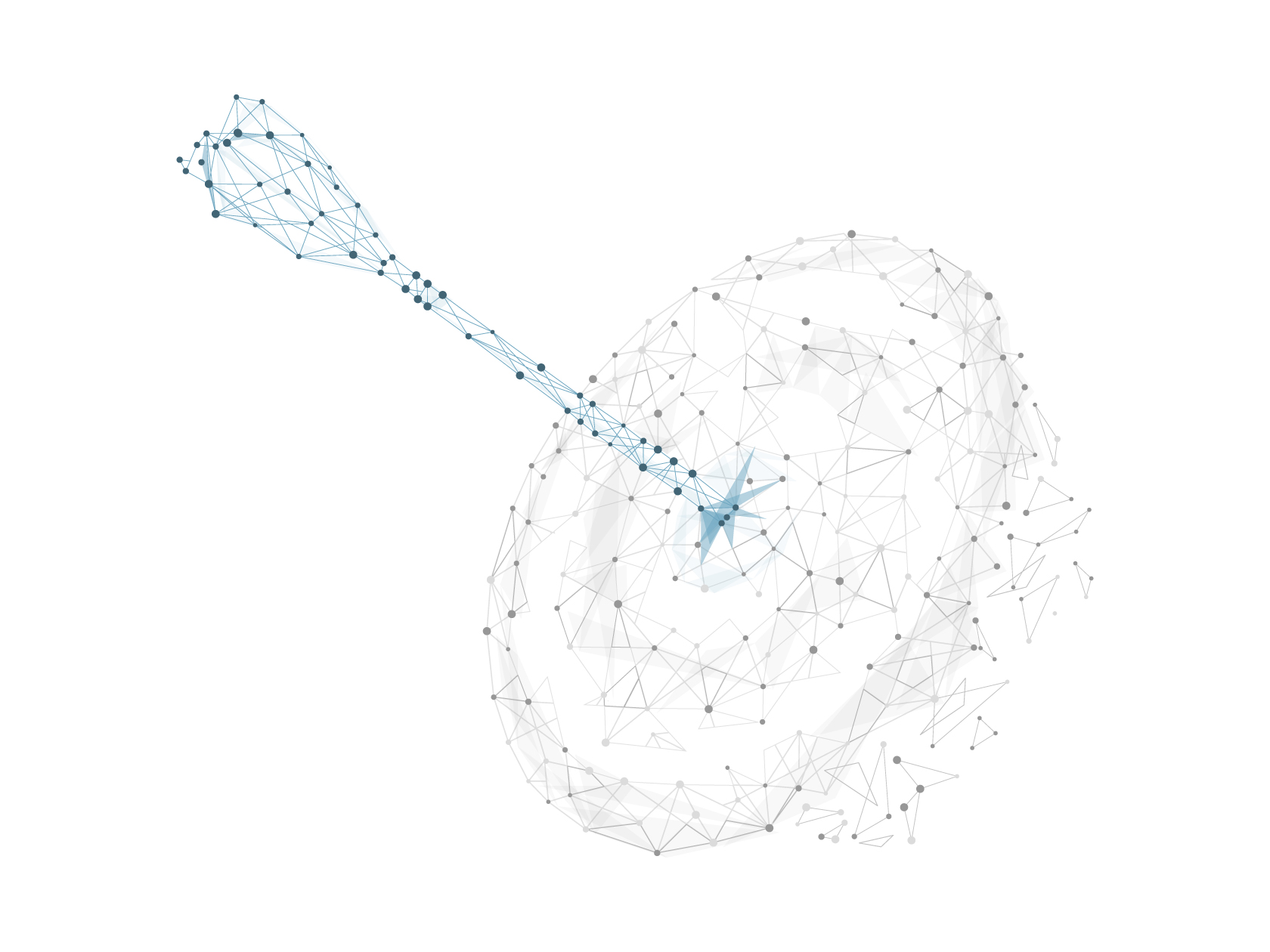 Target Identification
Hitting the disease where it matters!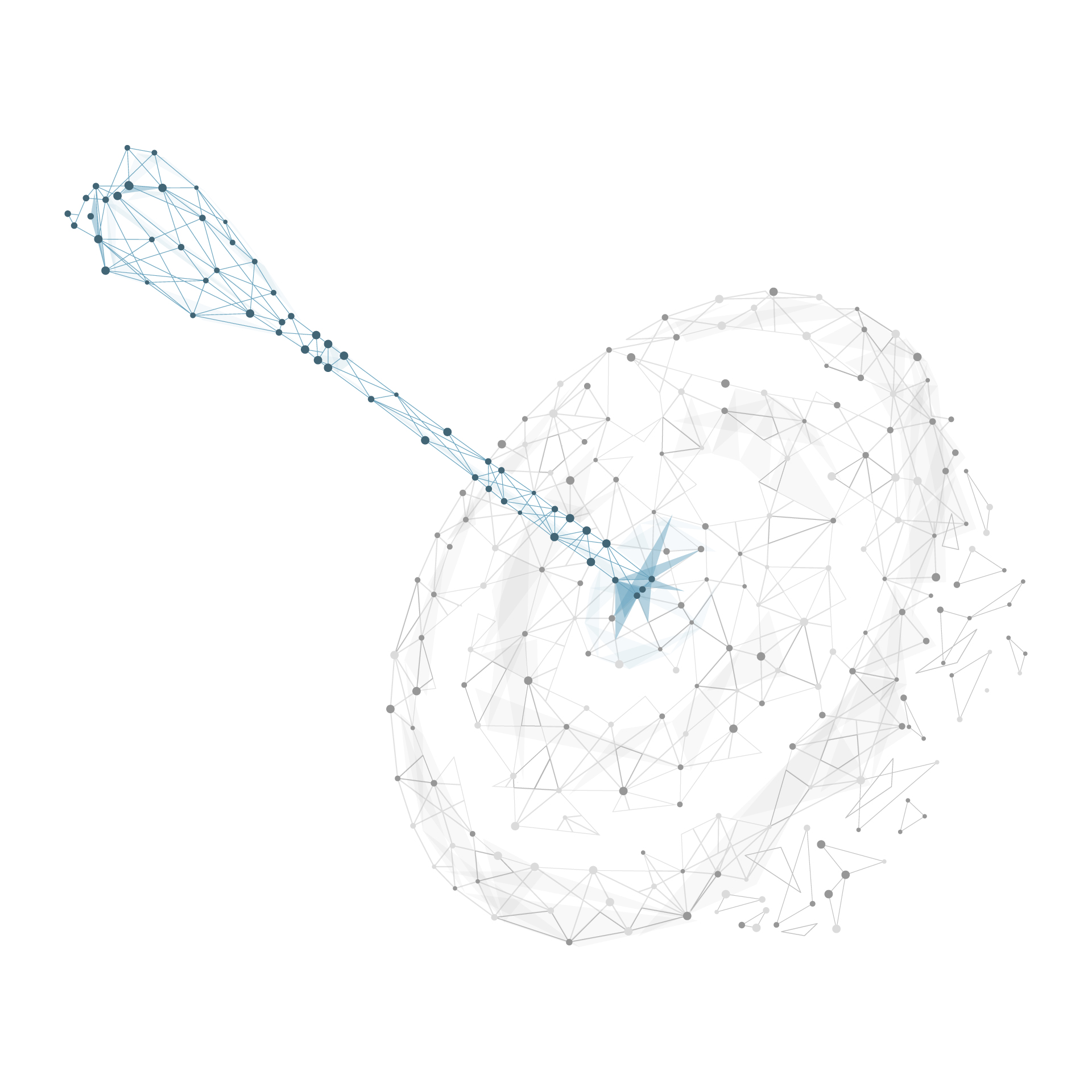 Discover safe and effective drug targets by employing our experimentally validated in silico pipelines that enable structure- or ligand-based target-id.
By annotating multiscale molecular interactions and causal disease pathways, we uncover unique disease-gene mechanistic associations to present novel target-centric therapeutic opportunities.
Target Dossier Services
Providing a panoramic view of the target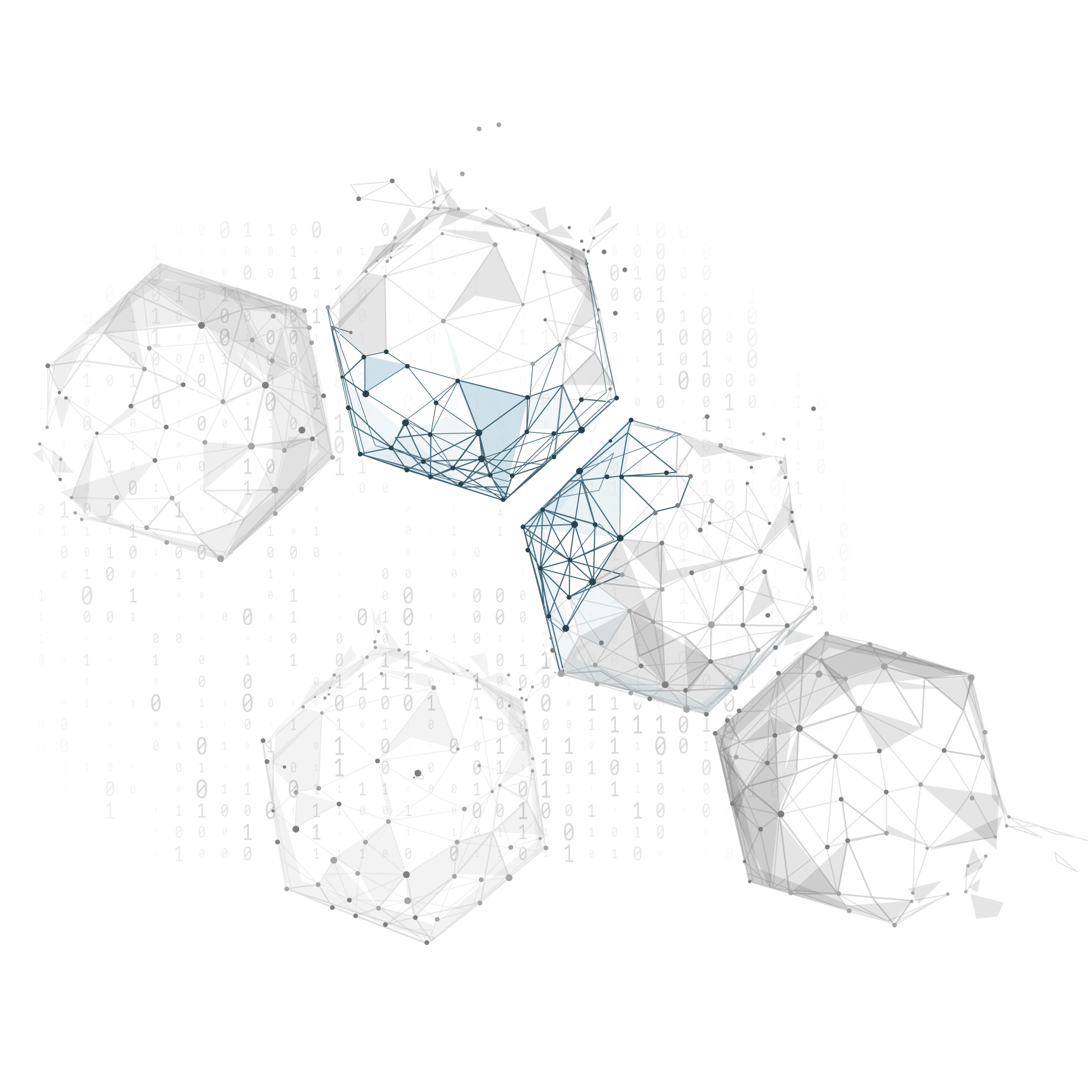 Target identification is an essential first step toward the discovery and development of any new therapeutic. It therefore becomes crucial to perform due diligence around a target of interest before embarking on the long, time-consuming, expensive and high-risk endeavour of drug development.
Excelra offers a custom service in providing a comprehensive target assessment dossier for global biotech and pharma companies. The dossier is a compendium of information on the complete target profile including structural, systemic and functional aspects of a protein and the gene-encoding it. By providing a 360-degree view of a target we help facilitate critical Go/No-go decision making.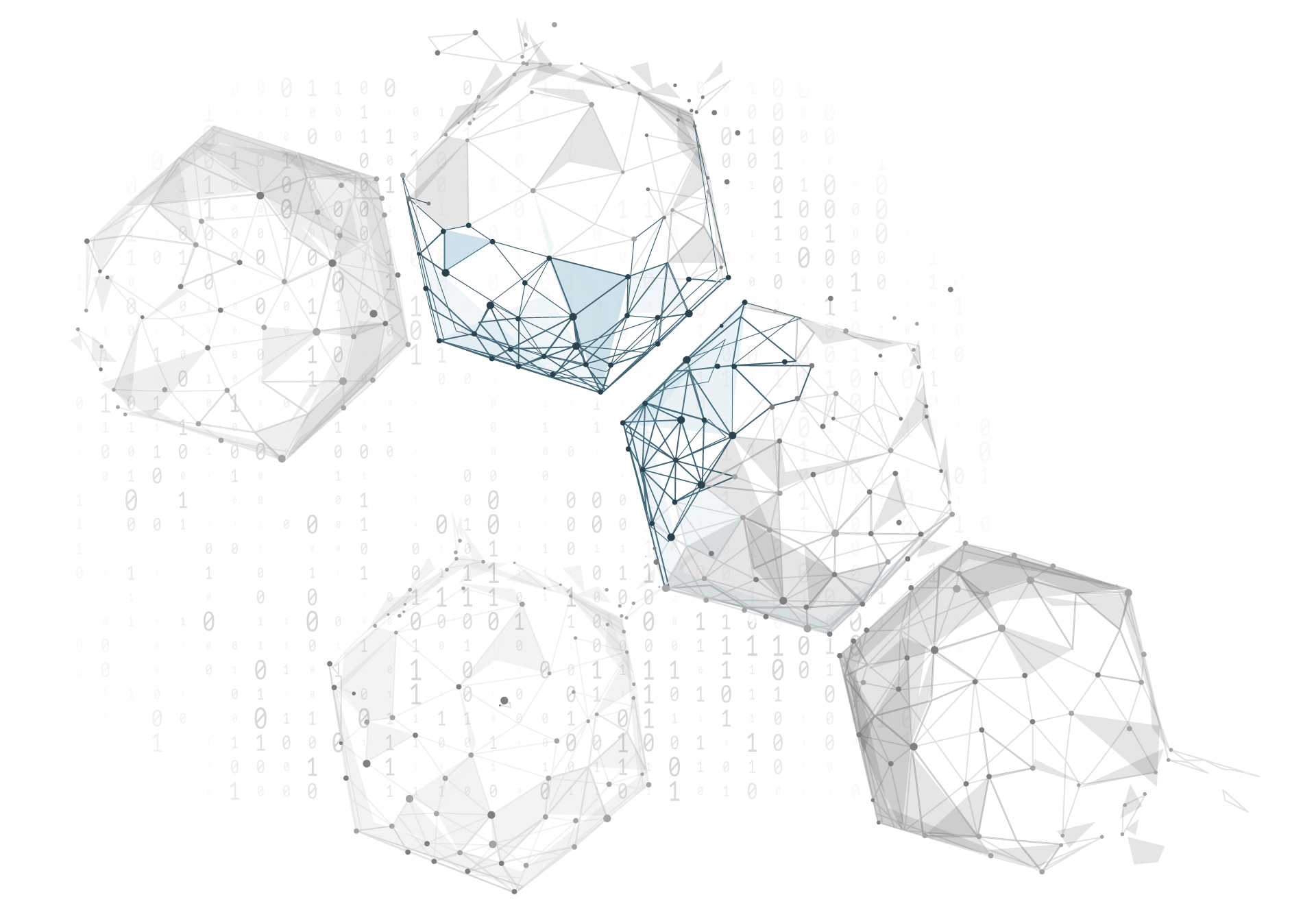 Chemistry Curation Services
Immense data to intelligent decisions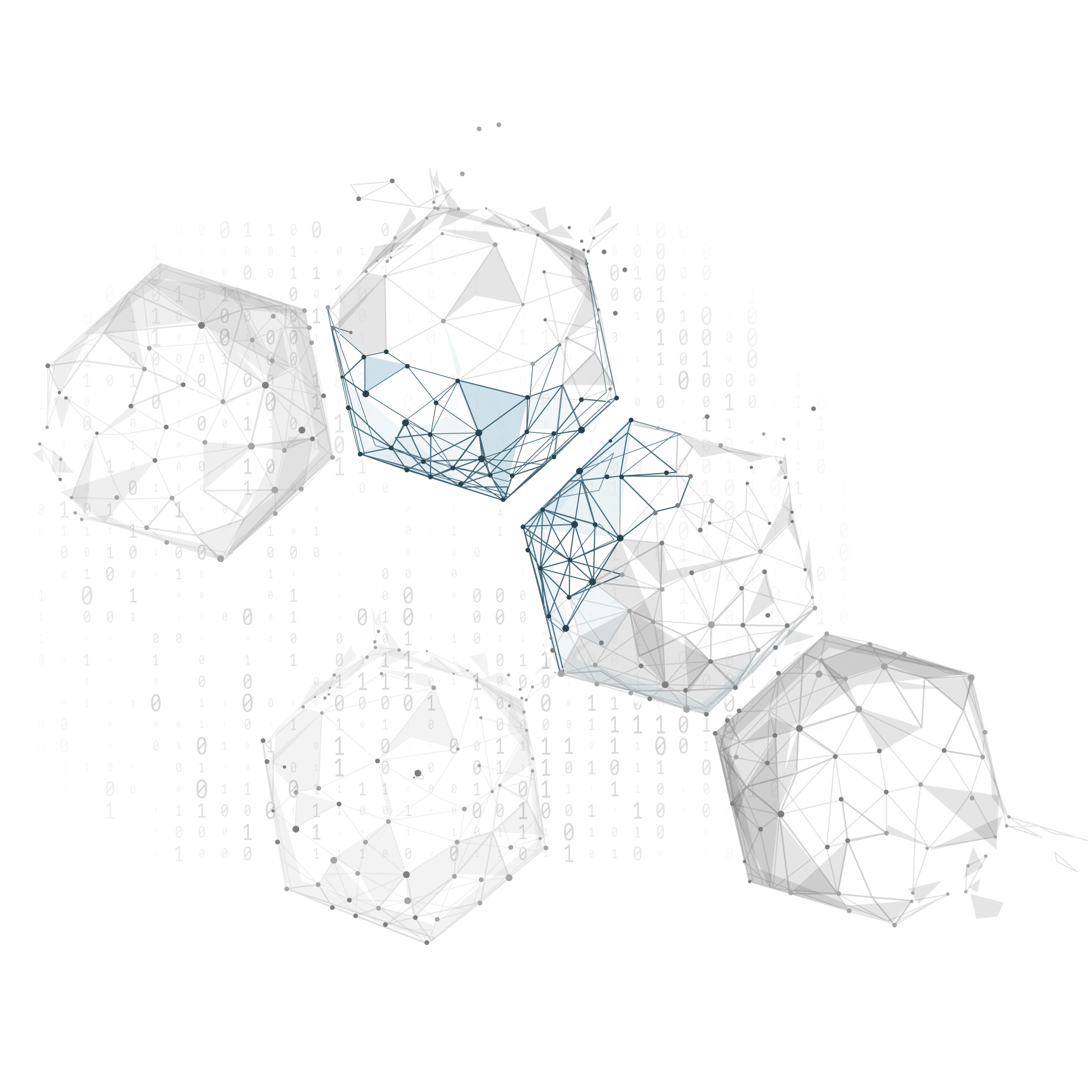 Decades of burgeoning advances in pharmacology and medicinal chemistry have left in their wake, enormous amounts of diverse and valuable data on biologically active small molecules and compounds.
Driven by our proven techno-manual data curation capabilities, Excelra delivers comprehensive chemistry content management services to global scientific content providers, as well as biotech and pharma organizations. Our talented and scalable scientific teams excerpt, enhance, and enrich big chemistry data from various sources, providing practical solutions to challenges in drug discovery.
Our customized solutions include: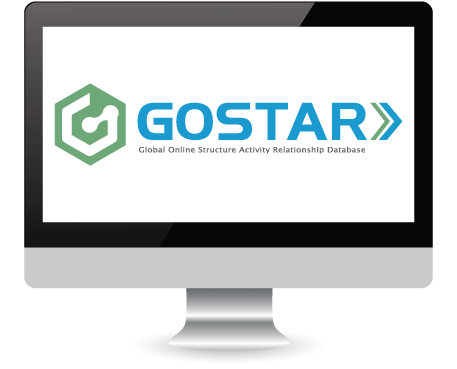 GOSTAR
Global Online Structure Activity Relationship Database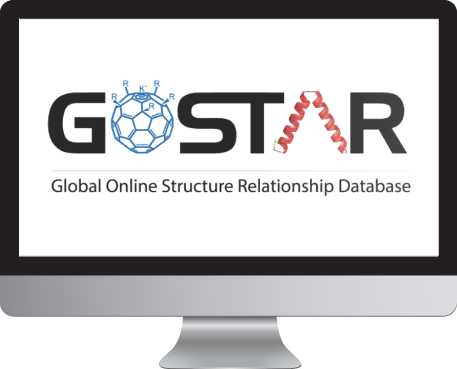 GOSTAR, our flagship discovery intelligence product, is the world's largest manually curated knowledgebase of biologically active small molecules, with annotated pharmacological profiles.
GOSTAR singularly provides comprehensive, actionable intelligence into SAR, ADME, toxicity, and pharmacokinetic profiles of compounds in discovery, development, and market. By integrating information from diverse global sources into a relational data model, GOSTAR facilitates rapid target validation, virtual screening, and lead optimization for our clients.