Preclinical Tox Report Digitization (PTRD)
Make informed decisions with analysis-ready preclinical safety (PCS) studies data organized in a unified and standardized format.
Drug discovery and development involve investigations to understand the pharmacokinetic (PK), pharmacodynamic (PD), and toxicokinetic (TK) profiles of therapeutic targets. Preclinical pharmacology and toxicology studies play an essential role in this process, enabling the translation of laboratory and preclinical findings to regulatory filings.
However, there are still some challenges that need to be addressed.
Improving the speed of regulatory approvals while maintaining the accuracy of the data
Optimizing and standardizing the data used in clinical trials is crucial.
Inconsistencies in data can lead to inaccurate conclusions.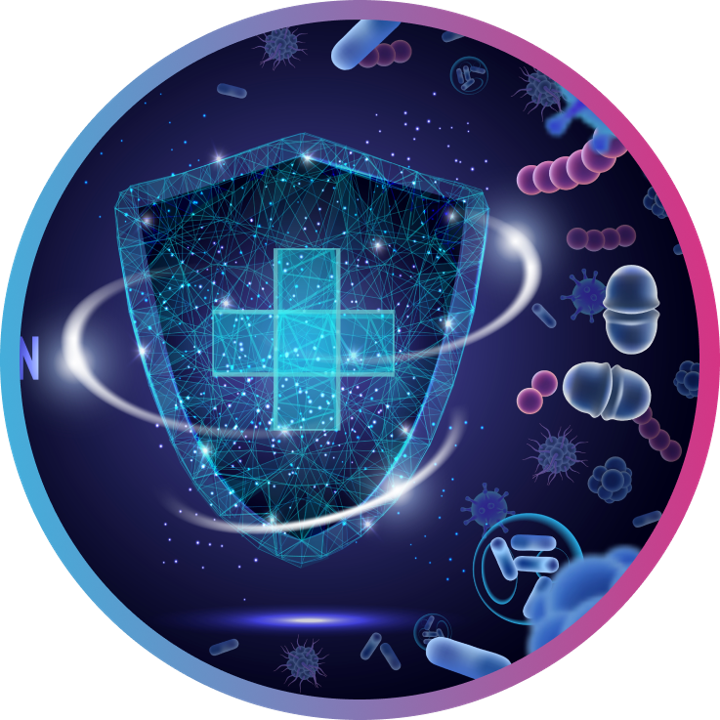 Our solutions are designed to provide accurate standardized data, enabling our clients to utilize this data for multiple purposes like designing their clinical trials, filing for regulatory approvals, predicting clinical dosing, evaluating the safety and efficacy of the drug candidate, for meta-analysis, etc. with confidence.
We take the proprietary data from the clients (CSRs, IBs) or any internal preclinical study reports. These reports can come from multiple sources and can be unstructured in format. We manually review all these reports and convert them to highly structured data which is in a unified format that our clients can utilize for further use.
We implement a rigorous 3-level Quality Control process to deliver best-in-class, high-quality data with >99% accuracy proven in real-world analysis scenarios.
Case study
Data Curation for Preclinical Safety Reports
We digitalized our pharma customer's pre-clinical dog studies into a SEND format for regulatory filing.
The challenge was the customer had to deal with a substantial amount of toxicity data which was in an unstructured and digitalized format. It was their own pre-clinical assay reports associated with assets in their portfolio. Digitalizing this data for future regulatory filings was crucial. The studies included carcinogenic and animal toxicity assessments, and a significant portion of this data came from a 991-page report. This report required digitization, validation, and annotation in the prescribed SEND format to be utilized as a valuable asset in the company's portfolio.
The entire Preclinical Safety (PCS) report was manually reviewed. All the data points within the report were mapped to the relevant sections, and each section was converted into .xpt format using R programming.
The results of the collaboration were successful in extracting, validating, and digitizing the preclinical studies data. The final analysis-ready data was delivered in .xpt format for regulatory submission. Additionally, a metadata file of the SEND data was provided to the client.
DOWNLOAD
Ready to get more from data?
Tell us about your objectives. We'll help get you there.
"*" indicates required fields