In bioinformatics, omics data travels through a pipeline and emerges as insight. The time taken to complete this transformation has a substantial impact on the efficacy and efficiency of your research programs. Our scalable, custom-built pipelines optimize your analysis and accelerate your journey from high-quality data to valuable insight.
Pipelines greater than the sum of their parts
Bioinformatics combines many distinct disciplines into a single unified analysis process. Synergizing biochemistry, data science, mathematics, and cloud computing, bioinformatics is much more than the sum of its parts. But to ensure those constituent elements are optimized and work seamlessly together in the most appropriate sequence, you need an effective pipeline.
We're true bioinformaticians. Our biologists and chemists work alongside engineers and developers, so we're right there with you at the intersection of science and technology. Our uniquely interdisciplinary team builds custom, scalable omics pipelines to meet your exact data analysis requirements. And every pipeline we develop is easy to integrate, operate, and interact with.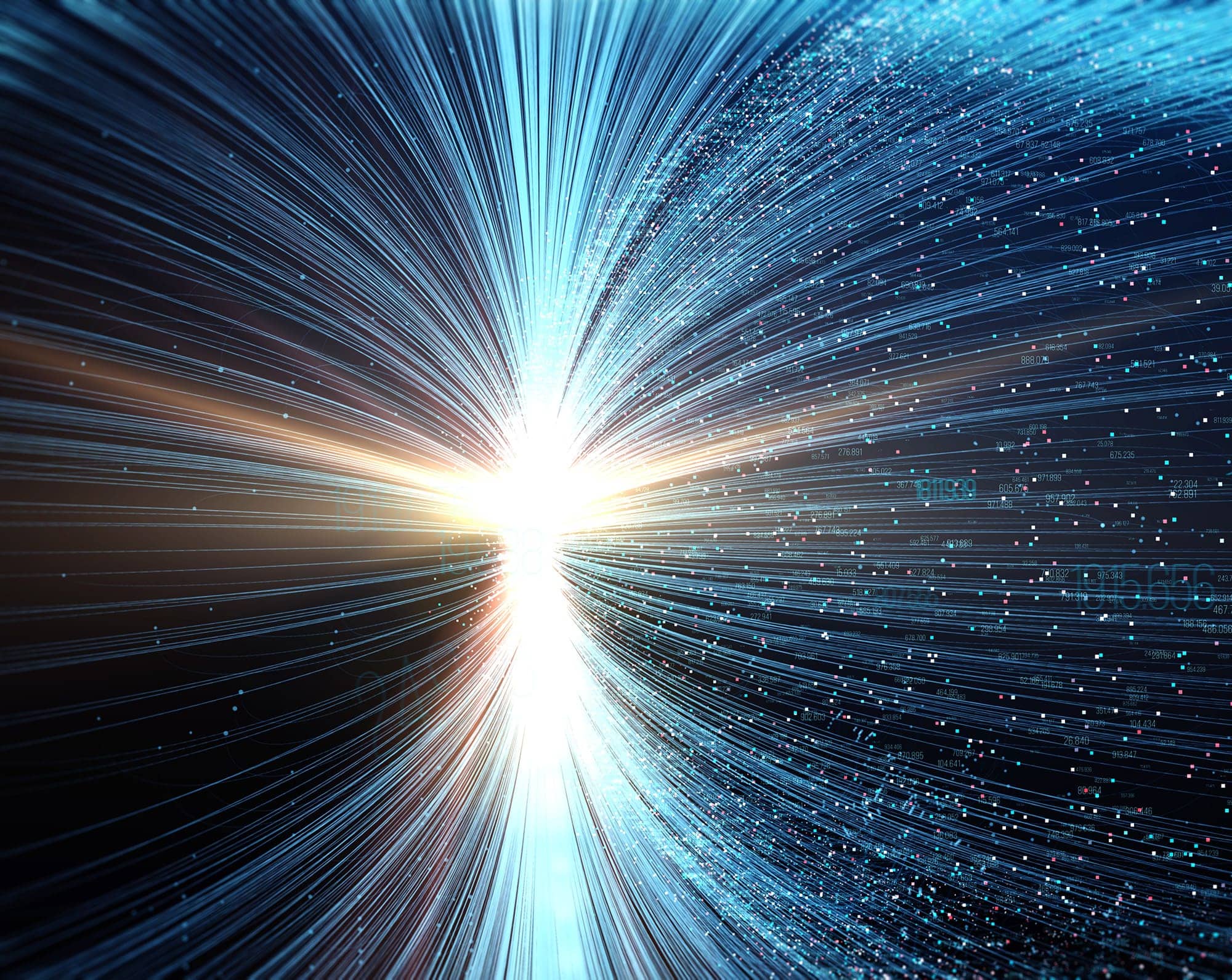 Reduce costs. Save time. Improve quality.
Whatever your objectives, we develop custom pipelines to help you meet them. We build applets for individual analysis stages or entire workflows, and we can customize existing algorithms or custom-build them from the ground up.
Why choose our pipelines:
More economical than developing in-house
Scalable to the size and scope of your project
Customizable to suit your data type and analysis requirements
Easy to integrate with existing infrastructure
They can be deployed quickly, with minimal project downtime.
Include powerful admin, tracking, and reporting functionality with a clear, intuitive user interface
Built on DNAnexus, Seven Bridges, or any platform you choose
Deployable on AWS, Azure, or Google Cloud.
Workflow standardization is essential for ensuring replicable and reproducible analyses. But omics research also requires flexibility to meet changing demands and incorporate new technologies.
We meet both demands by building pipelines with modular components. You can choose the most suitable containers, and we'll connect and organize them to meet your requirements.
Made-to-order omics platforms
You operate multiple concurrent research streams, so you need solutions capable of handling each of your data analysis requirements.
Our scientists, engineers, and biocurators develop unified pipeline platforms to meet all of your objectives:
Genomics and transcriptomics
RNA-seq
DNA-seq (WES/WGS)
scRNA-seq
miRNA-seq
ChIP-seq
ATAC-seq
ScRNA-seq
Bulk RNA-Seq TCR
MeDIP-Seq
siRNA Off-Target
Metagenomics
Proteomics
Data-independent acquisition (DIA) data processing
Data-dependant acquisition (DDA) data processing
Liquid Chromatography Mass Spectrometry (LC-MS)
Matrix-assisted laser desorption/ionization (MALDI
Metabolomics
Gas chromatography-mass spectrometry (GC-MS)
Lipidomics
Metabolite abundances
Powerful pipelines. Proven success
The value of effective pipelines is represented by the accuracy they deliver, the time they save, and the costs they reduce. That's the value we deliver to our clients. Our pipelines feature:
Automated scaling that works for all fastq file sizes without user intervention
Automated archiving of the entire run, with files saved to data storage infrastructure to create a clear audit trail
Re-run functionality to allow an immediate repeat of analysis using the archived data without requiring changes to the configuration files
Automated run notification via email on workflow completion or encountered errors
Centralized storage for reference genomes, alleviating the need to store them for individual projects
Strategic utilization of computing resources, leading to over 50% cost savings
Our pipeline-building experience spans a wide range of engineering and bioinformatics functions. Our pipelines have been effectively deployed by some of the world's leading life sciences organizations to meet multiple scientific, managerial, and scalability requirements
Highlights of our successfully delivered projects include:
Ready to get more from data?
Tell us about your objectives. We'll help get you there.
"*" indicates required fields