Excelra acquires BISC Global
The acquisition creates a game-changing 
bioinformatics powerhouse,
committed to driving innovation at the intersection of science and technology.
LEARN MORE
Discovery demands data. But not all data is equal.
We bring structure to the chaos of data, harnessing its potential and turning it into actionable insights.
As scientists, we understand the challenges you face in drug discovery. Our products and services help you overcome them.
You care about faster drug development and better patient outcomes. So do we.
You need more than data. That's why data means more to us.
DISCOVER EXCELRA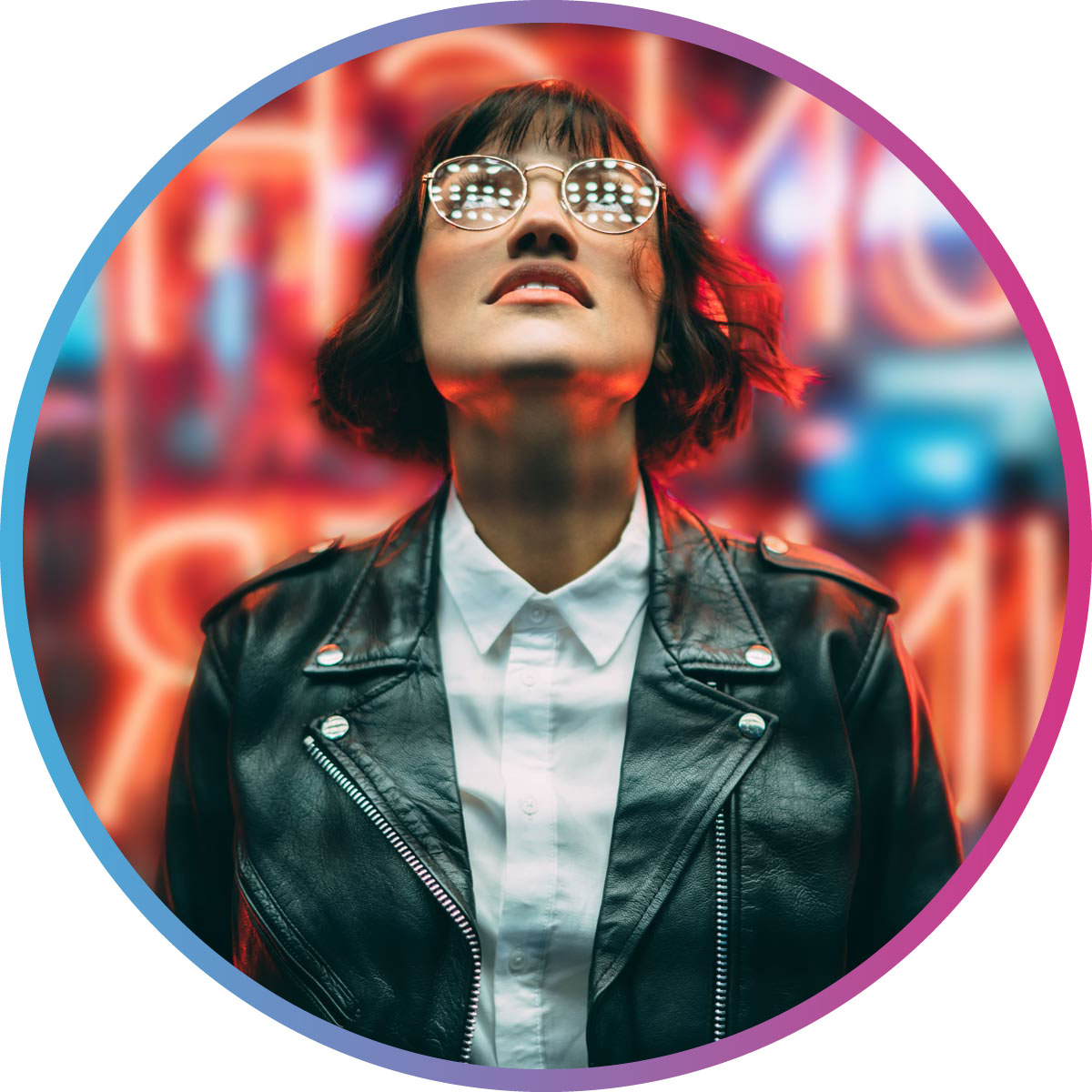 The right data, in the right place, at the right time.
We curate data that suits your exact requirements, filtering out the noise with a combination of automation and human expertise.
Then we standardize and organize it. We make it searchable and insightful. We transfer it wherever you need it.
We make the data work for you, so you can concentrate on making discoveries.
Medicinal chemists, biologists, and translational scientists use our scientific products to gain greater insight into compounds, targets, and biomarkers to make more informed drug discovery and clinical decisions. Our products save time, minimize complexity, and improve accuracy.
2016
Founding year. We are young. No legacy burden, just brilliant minds, and plenty of enthusiasm
15
Top pharmas partner with us
245 First Street, Cambridge, MA 02142
Melissekade 215, 3544 CW, Utrecht
NSL Arena, Uppal, Hyderabad – 500039