Product ideation for pre-filled syringe market
To identify the product ideas for portfolio expansion in critical care for the US pre-filled syringe market.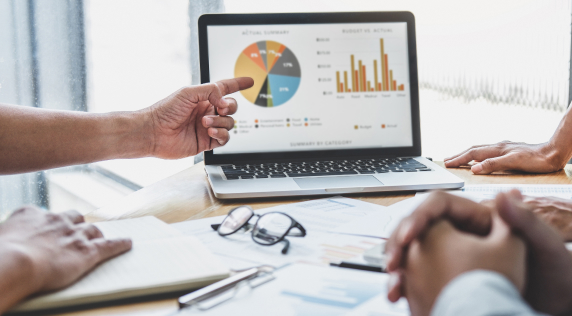 A pharma company from Europe partnered with Excelra to study the US market for pre-filled syringes by specifically looking at areas such as US FDA regulations and patent expiry products.
Our approach
Excelra's experts curated key data points from multiple sources including five major regulatory agencies from US, Europe, India, Japan and Russia. This curated dataset further helped our experts with data points covering formulation, dosage and indications. This dataset further went through an analytical approach to rank and prioritize based on critical care indication and unmet medical needs.
Excelra's expertize helped the client with top five product ideas in critical care!