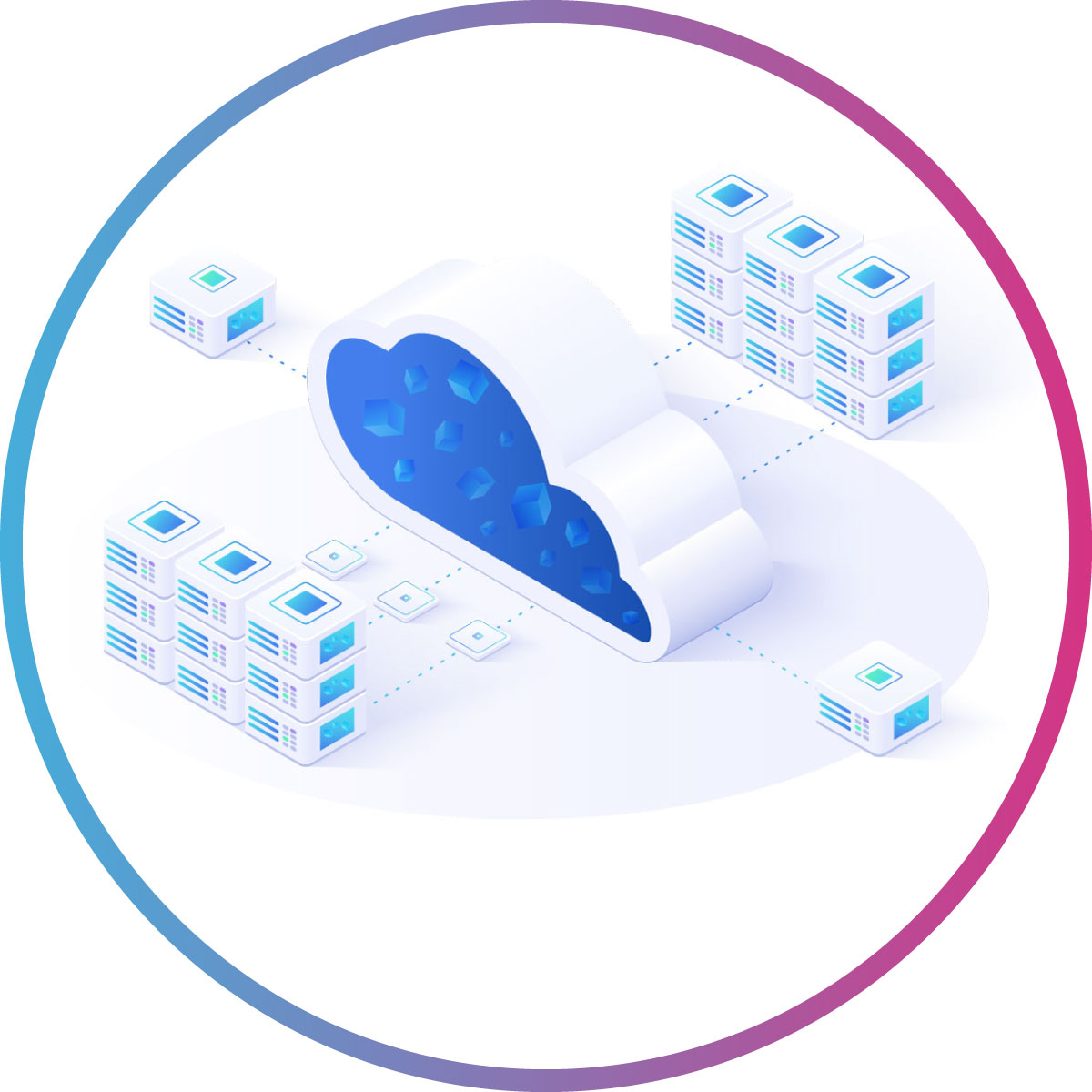 The client is a drug discovery company focused on small molecule oncology and immunology. A recurring phase of its R&D activity was the registering of compounds on a local database. The compound database was a desktop application that had been developed and primarily operated by a single user. The application was built on Microsoft Excel with unoptimized code, minimal functionality, a clunky UI, and limited security safeguards.
The client had two core requirements:
Replace the legacy database with a modernized, cloud-based web application.
Add a suite of features to improve search capabilities, import and export functions, compound comparison, remote working, team collaboration, and user access management.
Our approach
After evaluating the existing application and the functional requirements within the wider workflow, our product design team worked with the client to shape the solution to its demands and presented a comprehensive proposal. Given that data was held on Oracle, an alternative was proposed to build the new application in Oracle APEX–a more flexible option with low-code development functionality baked-in.
The approach we proposed provided significant time and cost savings during development. It will continue to improve efficiencies and reduce expenditure thanks to the technologies utilized and the design methodology of our product development and cloud enablement teams.