Connecting data, insight, and innovation.
We believe that data holds the key to unlocking discovery. We move life science researchers closer to discovery with expertly curated and structured data. Then we empower them to extract valuable insights with powerful analytical tools and innovative R&D technology.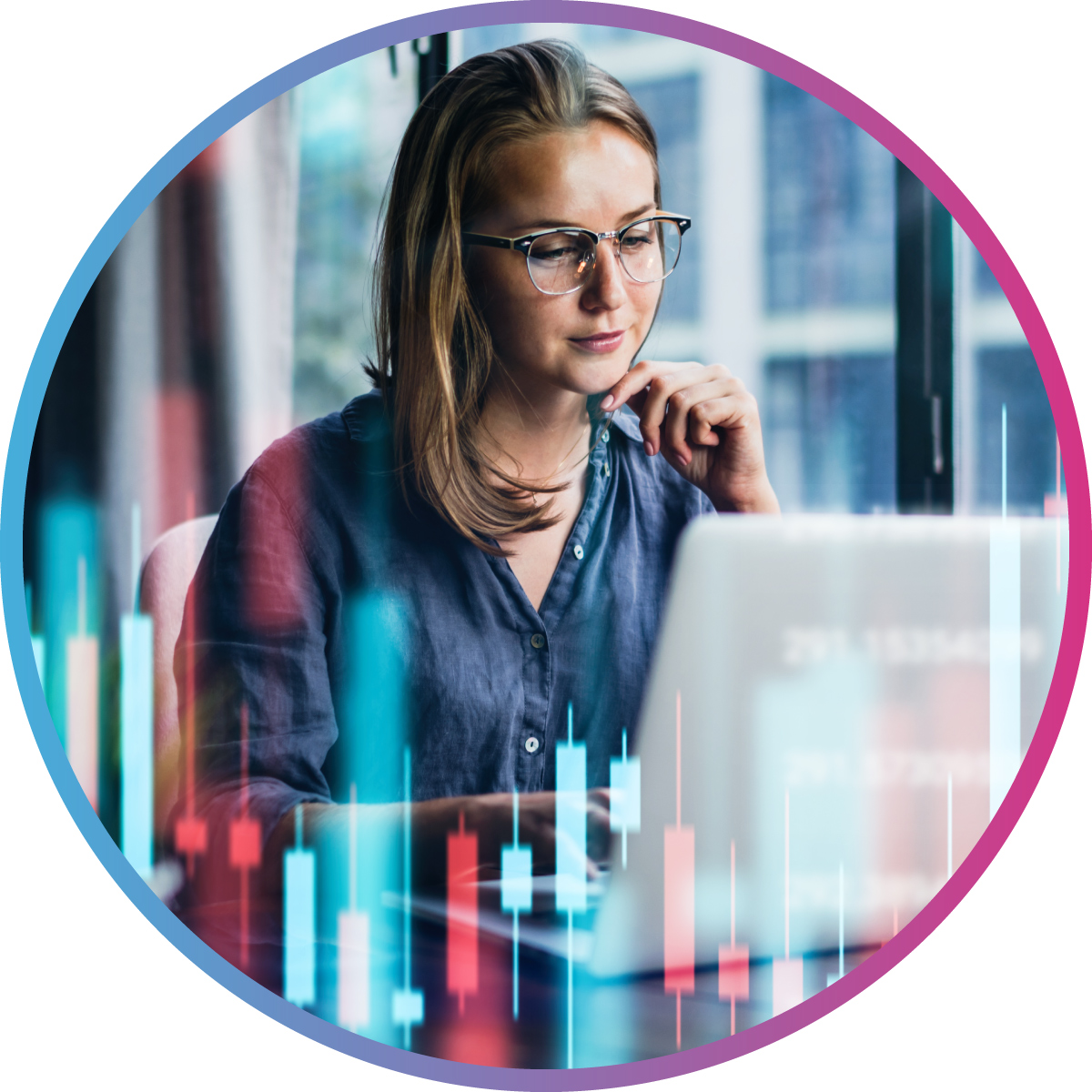 Intersecting science and technology
We're also committed to exchanging ideas and supporting scientific progress. We work at the intersection of science and technology, synergizing both domains to create dynamic networks of knowledge that help our partners achieve their ambitious goals. We share those ambitions and find inspiration in the achievements of our contemporaries.
We've worked with some of the most innovative people in the life sciences, who know that data can lead to more value, more insight, and more progress. We've created the data means more series to share inspiring stories and introduce ground-breaking ideas.
Episodes will include webinars, roundtables, podcasts, publications, and white papers. Each one will aim to expand the knowledge landscape and start conversations about the impact of data on scientific discovery.

Enabling AI/ML-based discovery models
We deliver high-quality, consistently structured, comprehensively annotated data sets to train algorithms, design models, and validate results.

Informing critical go/no-go decisions
Better data leads to better decisions, so we provide clean, consistent, validated data to support your decision-making process.
Extracting insights
Our comprehensive bioinformatics, data science, and visualization services extract the story from the noise of data, so you can focus on analysis.

Revealing value at every stage
We take the potential of data and extract insight, empowering life science companies on the journey to improve patient outcomes.
Webinar: The path to the Nobel prize
Sir Richard Roberts joined Dr. Chandra Sekhar Pedamallu to speak about his career and the data-driven discoveries that lead to the award of the Nobel prize.
Whitepaper: Accelerating discovery and creating value

Pharmas and biotechs are united by a common goal: discovery.
Whether seeking new treatments, improved patient outcomes, or more efficient and effective processes, their efforts are trained on illuminating connections between chemistry and biology that would otherwise remain concealed.
LEARN MORE
Subscribe to our newsletter.
Data means more to us. If it means more to you, sign up for our data means more newsletter and we'll be in touch about new releases and opportunities to participate in upcoming episodes and events.