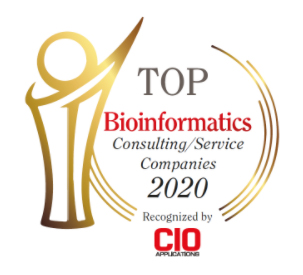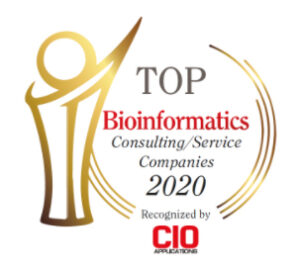 September 20, 2020: San Francisco, BISC Global, the go-to bioinformatics consulting company with offices in Belgium, USA (Boston and San Francisco), and Switzerland has been recognized by CIO Applications Magazine as one of the top ten bioinformatics consulting/service companies of 2020. With the growing number of solution providers in the bioinformatics domain, researchers find it challenging to select the best provider to meet their needs. To help companies in this endeavor, a distinguished selection panel – comprising CEOs, CIOs, CTOs, industry analysts, and the editorial board of CIO Applications – has selected the top ten bioinformatics consulting/service companies delivering best-in-class solutions.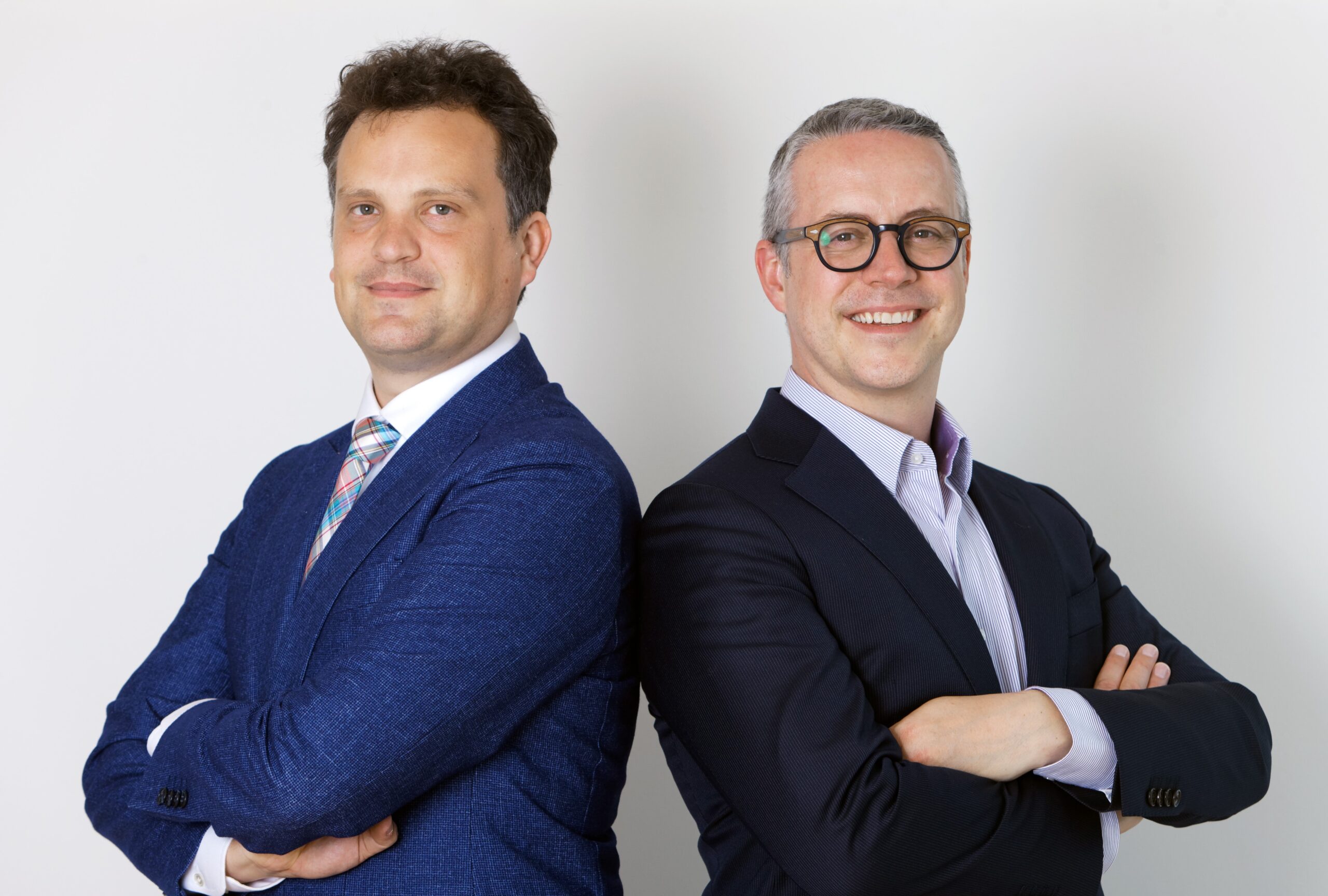 "We are very pleased CIO Applications selected BISC Global as one of the top bioinformatics consulting companies."

"This award recognizes the expertise and professionalism of the entire BISC Global team, and we would like to thank each of them for their hard work and drive over the past couple of years. Our goal is to be the global go-to bioinformatics consulting company, and this recognition acknowledges our efforts to raise the bar for the quality of our services and on-time delivery of our projects. In these unprecedented times, we keep our eyes on the future, and are committed to branching out, growing the team, and expanding our bioinformatic capabilities."

Maarten Braspenning, CEO
Jan Ghyssaert, COO
About BISC Global
Founded in 2017, BISC Global has grown to be a Top 10 Bioinformatics Consulting and Services Firm, supporting the world's leading pharmaceutical and biotech companies. BISC provides data analytics, custom tool/pipeline development, and cloud solutions delivered on-site or remotely. It has a global workforce of expert consultants, operating from offices in Gent, Belgium; Basel, Switzerland; Amsterdam, The Netherlands; Boston, MA; and San Francisco, CA. BISC supports analysis across multiple domains, including machine learning (data mining, pattern recognition, image analysis, (un)supervised learning, neural networks, deep learning, etc.), bioinformatics (single-cell transcriptomics, metabolomics, metagenomics, epigenomics, etc.), and statistics (experimental design, mathematic modeling, signal-to-noise enhancement, and independent data cross-validation).