October 8, 2020: BISC Global, an international bioinformatics consulting company with offices in Belgium, USA (Boston and San Francisco), and Switzerland, was awarded a five hundred thousand euro research and development grant through Eurostars. Together with several European partners, BISC Global will support the development of a new vaccine against African Swine Fever (ASF).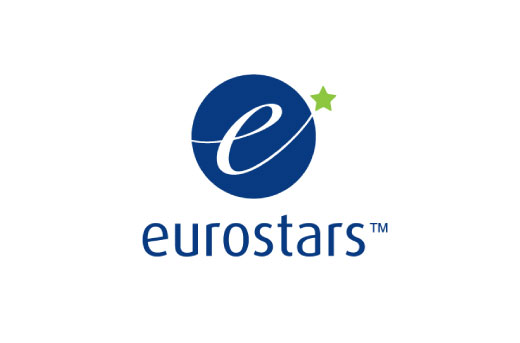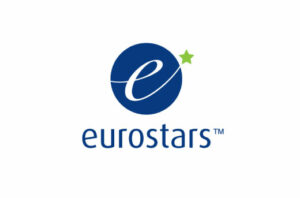 ASF is a fatal infectious disease in pigs, which has resulted in the death of over 200 million pigs in the last 13 years and for which currently no vaccine is available. Within the consortium, the goal is to combine the power of big data analysis and Artificial Intelligence (AI) with an innovative virus-like particles (VLPs) vaccine platform to identify the right antigens and deliver proof of concept vaccine candidates for the circulating ASFV variant. This approach will also pave the way to develop vaccines for other viruses in the future.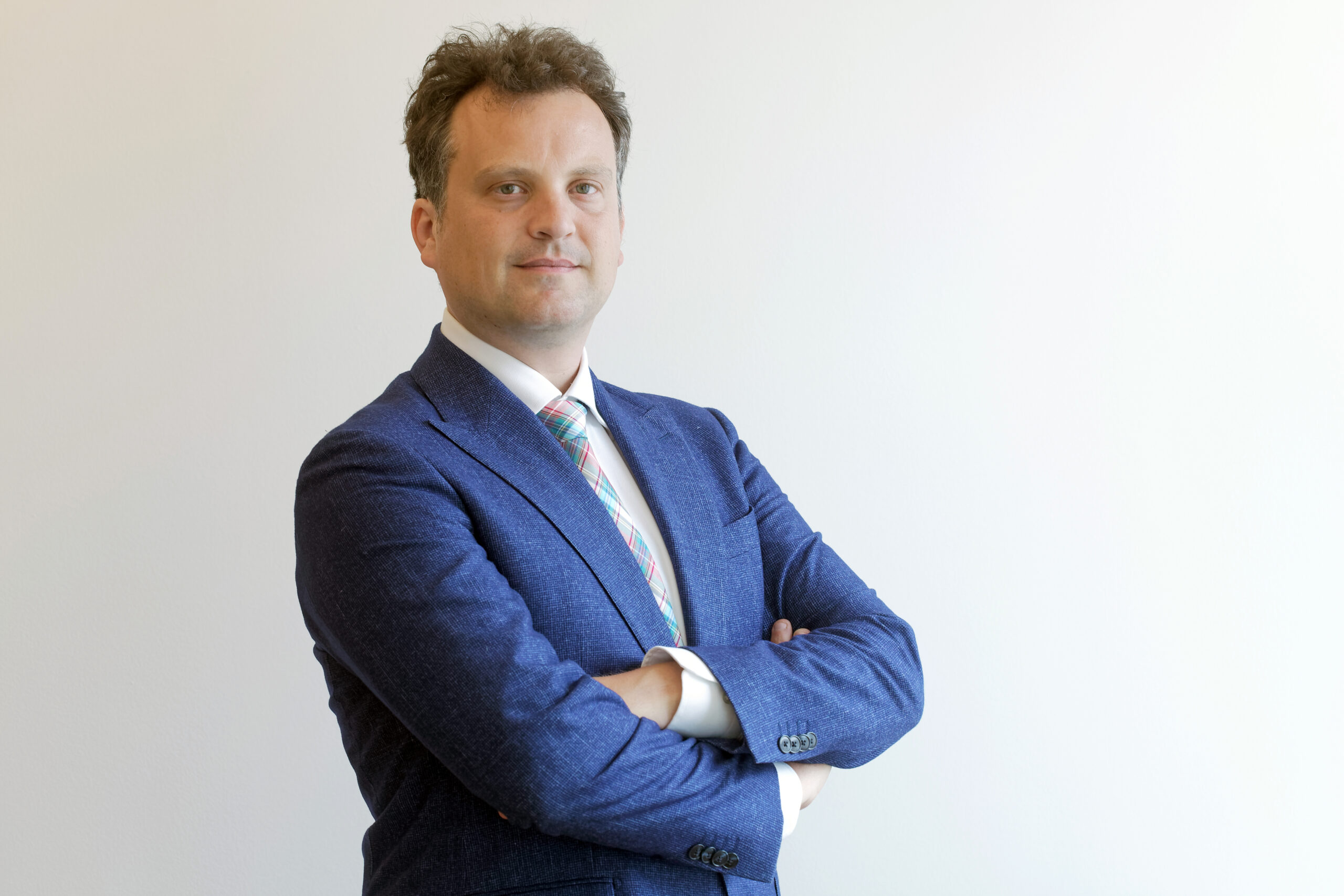 "We are very excited to announce that we have received EUROSTARS funding for this project. This will enable the consortium to develop a new vaccine against ASF, which poses a huge threat to the global agriculture business. It will also enable BISC Global to build machine-learning-based algorithms for antigen discovery and T-cell epitope prediction. By using machine learning and AI in this field, BISC Global believes it can bring enormous added value to vaccine development and immunology research."

Maarten Braspenning, CEO
About BISC Global
Founded in 2017, BISC Global has grown to be a Top 10 Bioinformatics Consulting and Services Firm, supporting the world's leading pharmaceutical and biotech companies. BISC provides data analytics, custom tool/pipeline development, and cloud solutions delivered on-site or remotely. It has a global workforce of expert consultants, operating from offices in Gent, Belgium; Basel, Switzerland; Amsterdam, The Netherlands; Boston, MA; and San Francisco, CA. BISC supports analysis across multiple domains, including machine learning (data mining, pattern recognition, image analysis, (un)supervised learning, neural networks, deep learning, etc.), bioinformatics (single-cell transcriptomics, metabolomics, metagenomics, epigenomics, etc.), and statistics (experimental design, mathematic modeling, signal-to-noise enhancement, and independent data cross-validation).