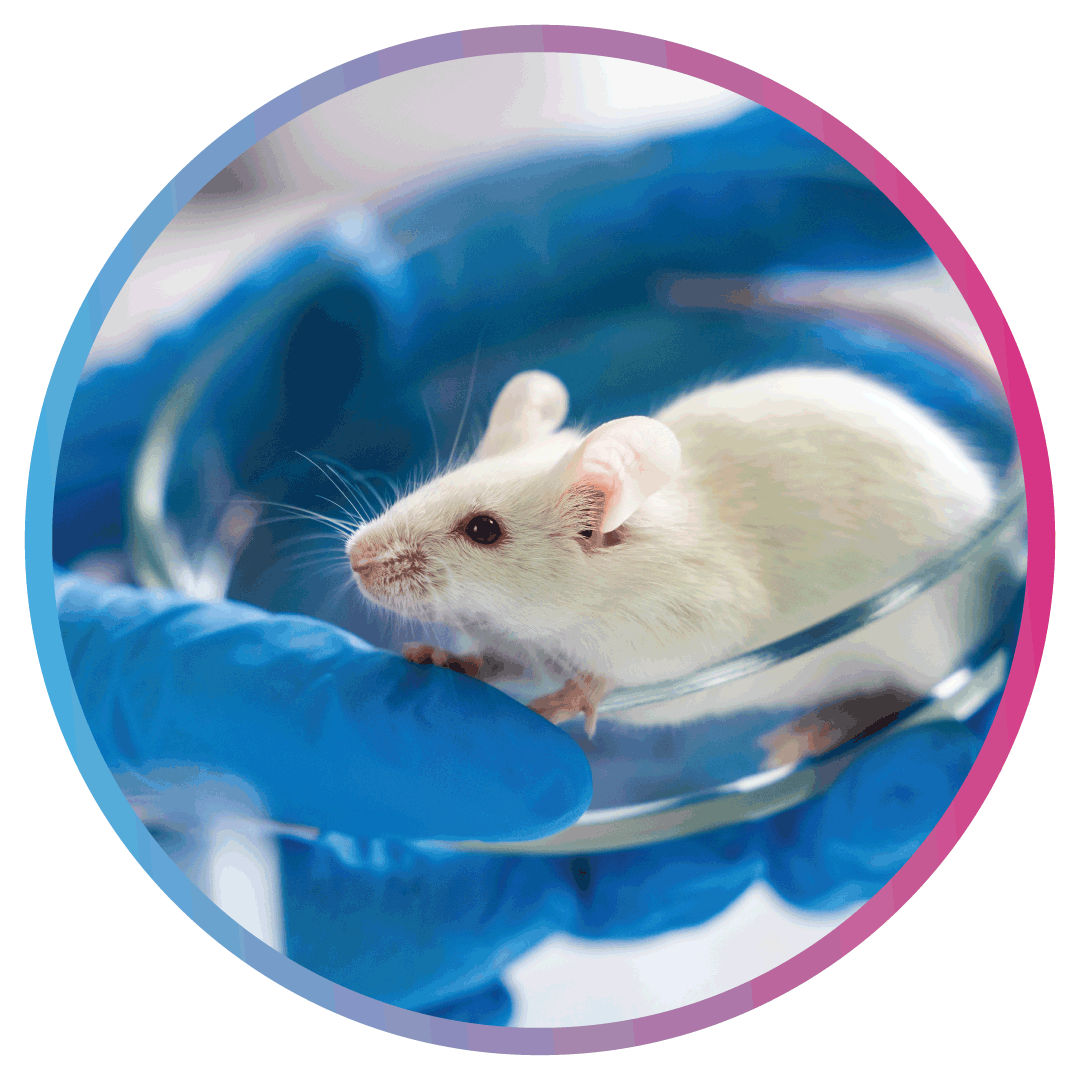 A US based large pharma working on multiple therapeutic areas, had completed their preclinical studies using multiple animal models.
The data generated was significantly large, unstructured and undigitized preclinical toxicity reports that were required to be consolidated in a structured format for further use.
These included 143 reports that were associated with the toxicity reports from different animal models and required to be structured.
Our approach
Information from the client was taken regarding the number of reports to be curated, length of the reports, inclusion and exclusion criteria were finalized. By using Excelra's Preclinical Tox Report Digitization (PTRD) curation service, we manually reviewed all the client's Preclinical safety (PCS) reports and validated those. After reviewing the reports, a template of the final output was prepared consisting of 9 domains. The data was segregated into these domains. The final data was validated by internally generated R-scripts.