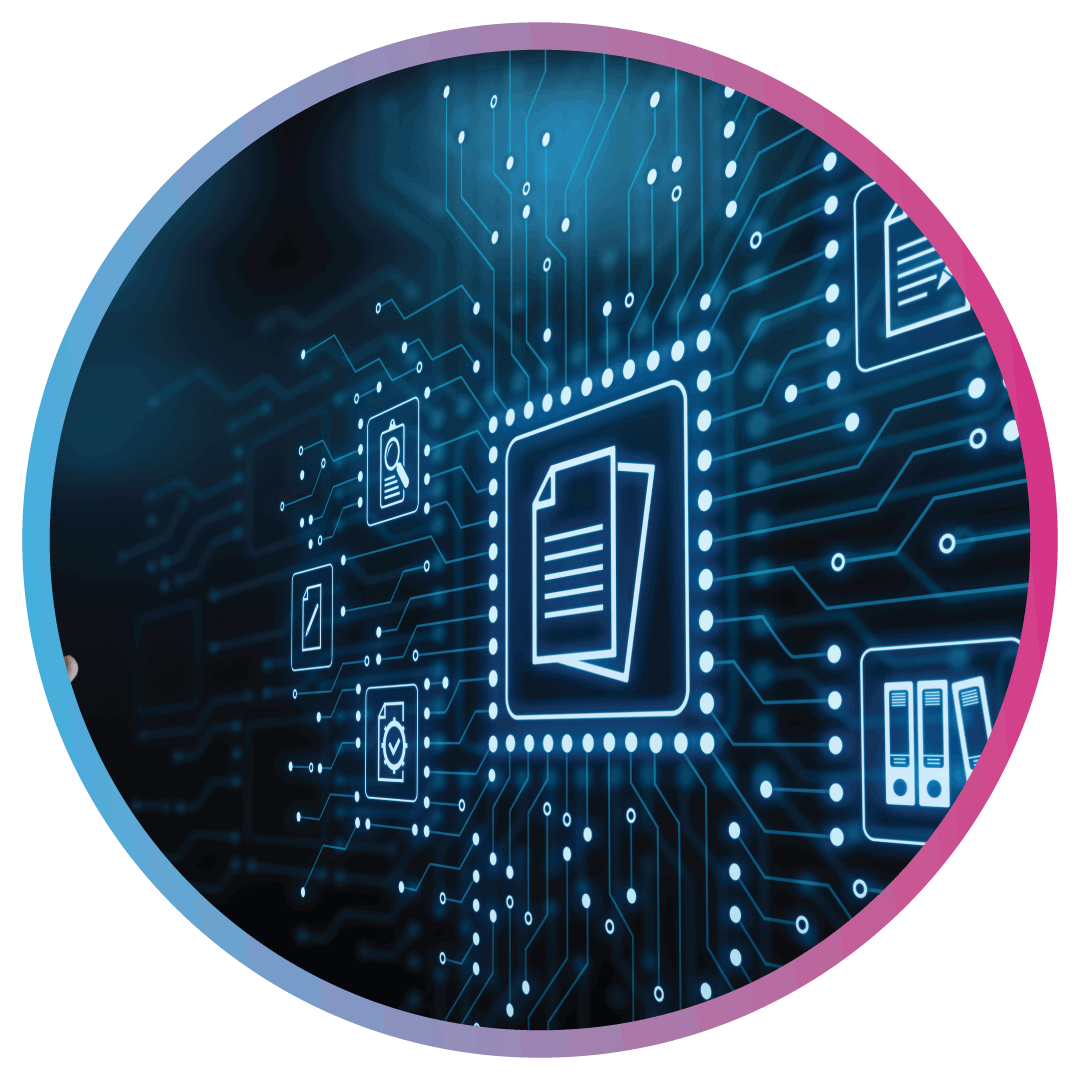 Our client was a large pharma based out in the US and working on multiple therapeutic areas.
Their data was unstructured Investigator's Brochures containing Preclinical data from animal models.
Amongst these were the 65 IBs containing Pharmacokinetic and toxicity data that needed to be structured in a prescribed format.
Our approach
We discussed the details of the project with the client and gathered the necessary information about the reports to be curated. The IBs were then manually curated and multiple variables were captured from the reports as discussed in the scope. These variables were then siloed into 9 different sections. A total of 358 variables were captured and put up into respective sections. A structured model was created from these sections and delivered to the client once approved by them.