Platform and Product Development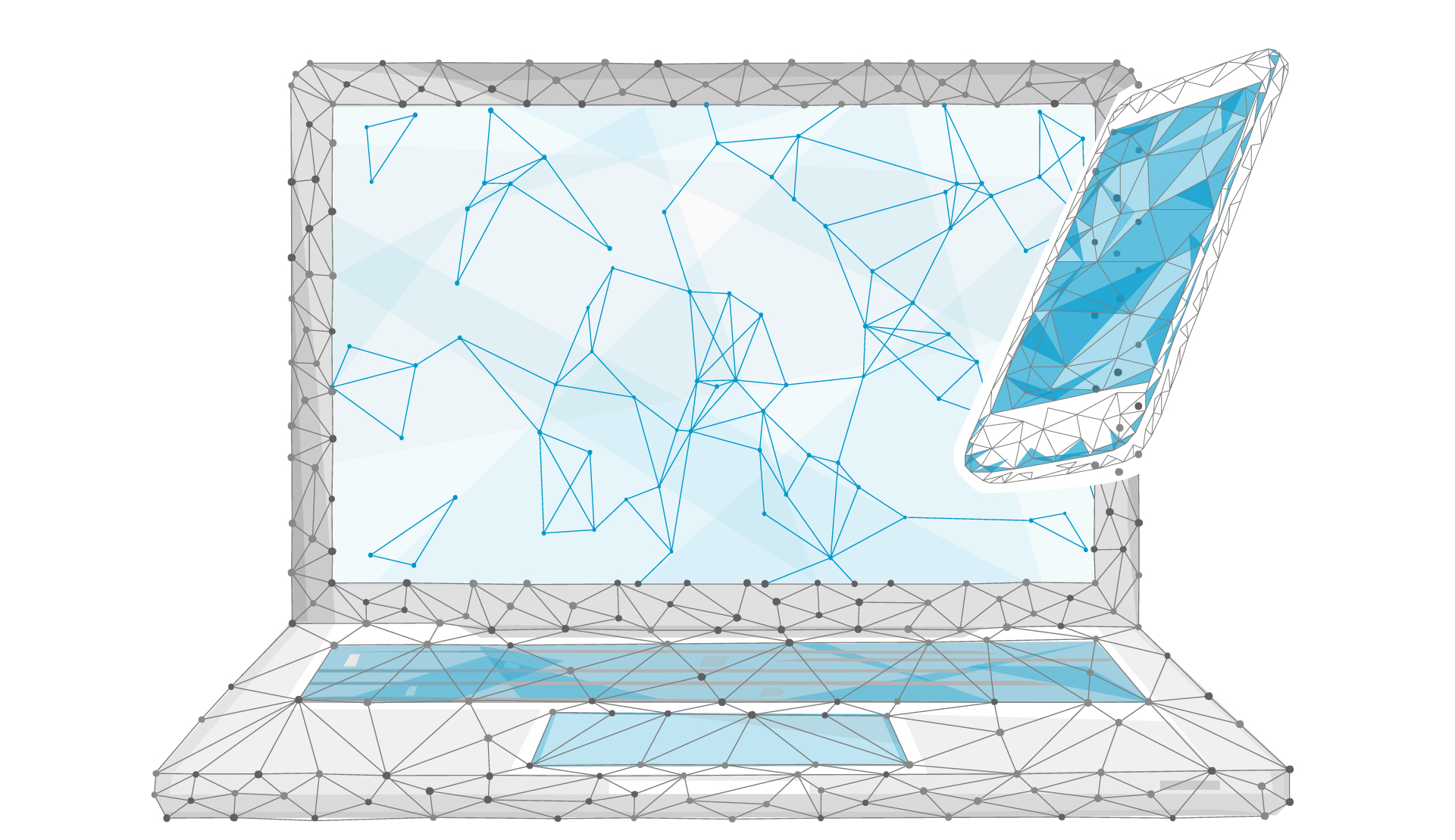 Excelra's domain specialists work closely with the technology team to ensure that the nuances of the biomedical end-user requirements are clearly understood and translated into software. We architect a flexible deployment on cloud servers using the latest and best-suited technologies. We have a distinctive competency in building customized Electronic Lab Notebooks (ELN), systems/platforms for Inventory/Procurement management, supply chain management, content/data management, contract, and regulatory compliance management.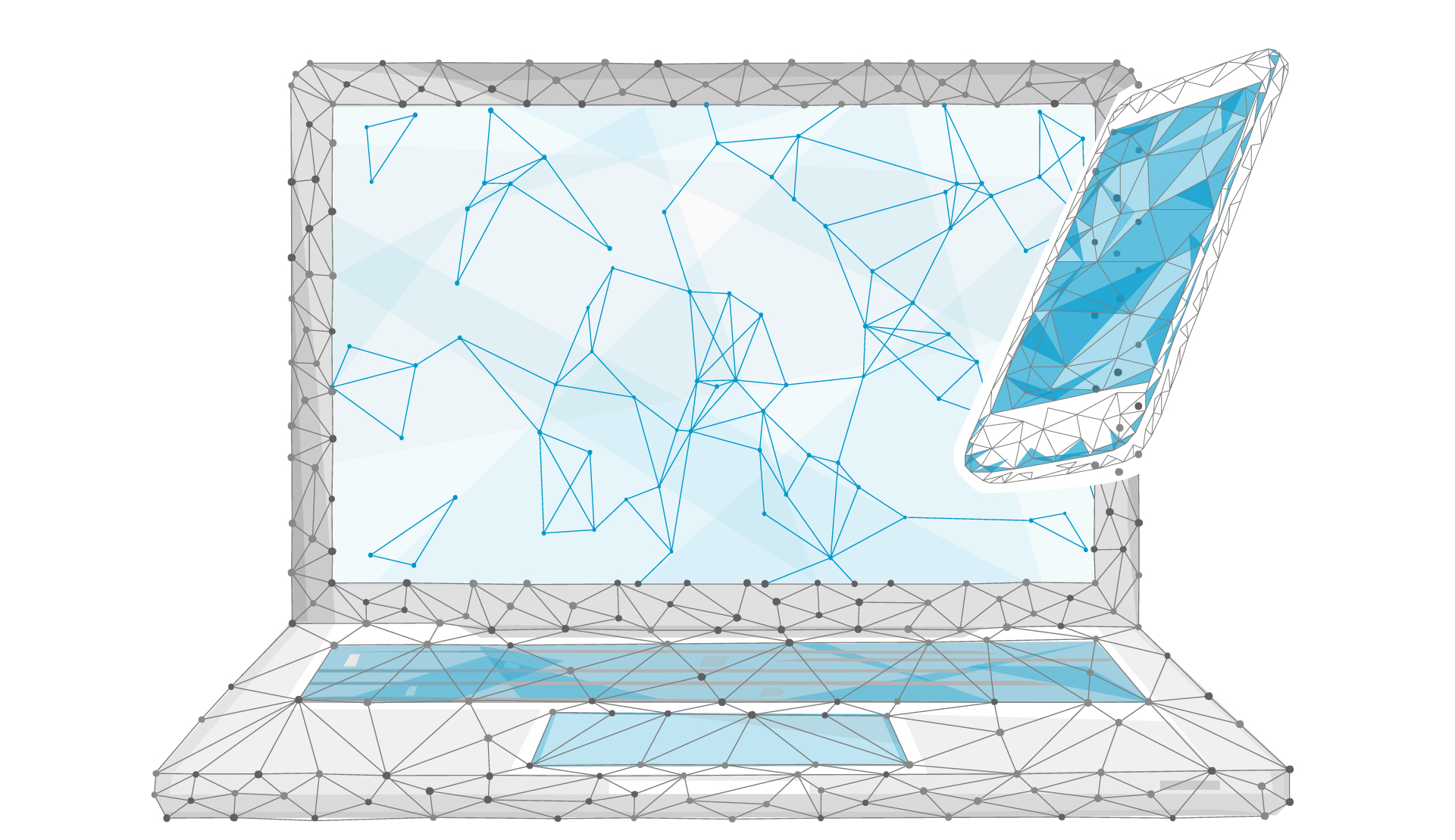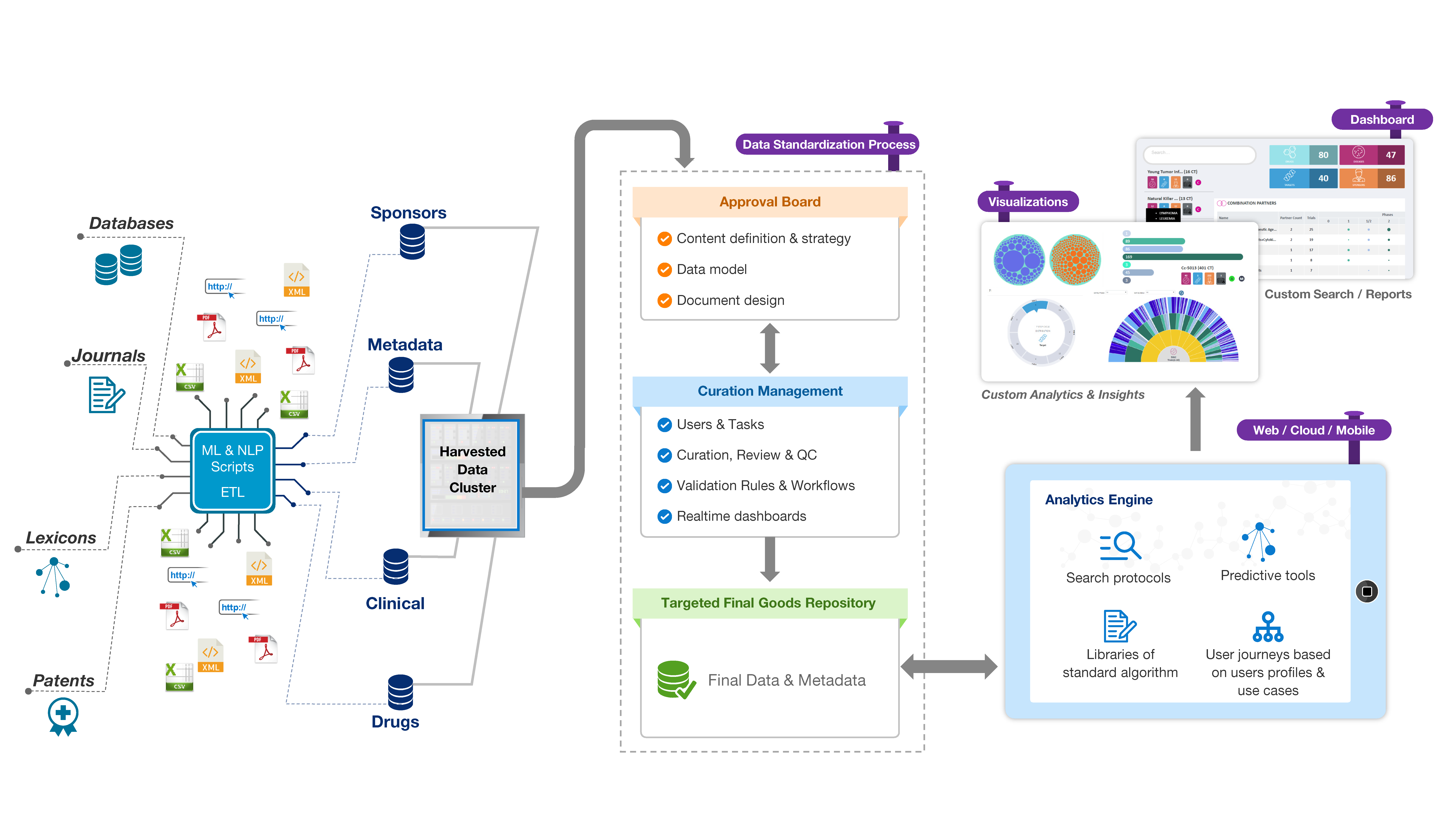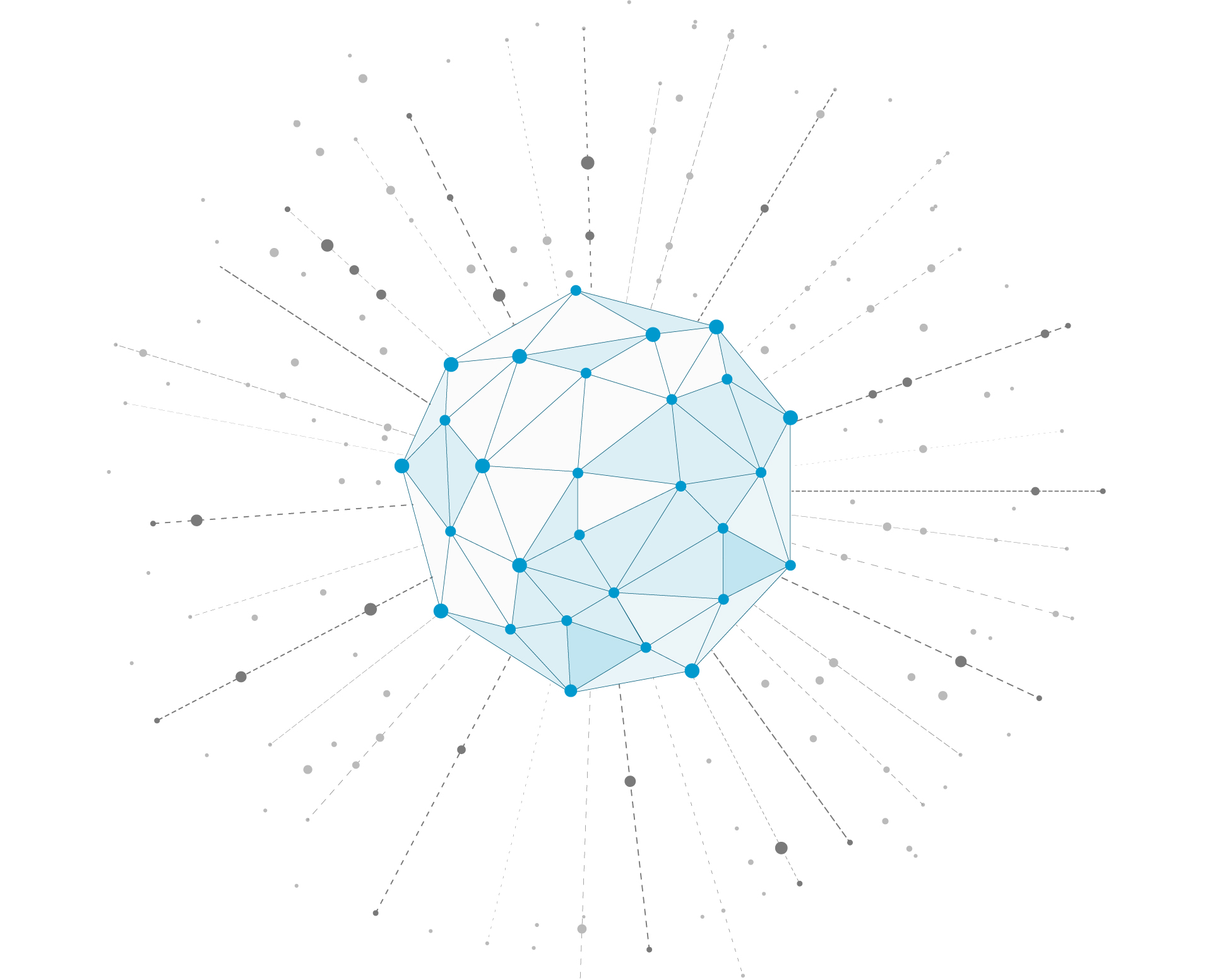 Enterprise Workflow Integration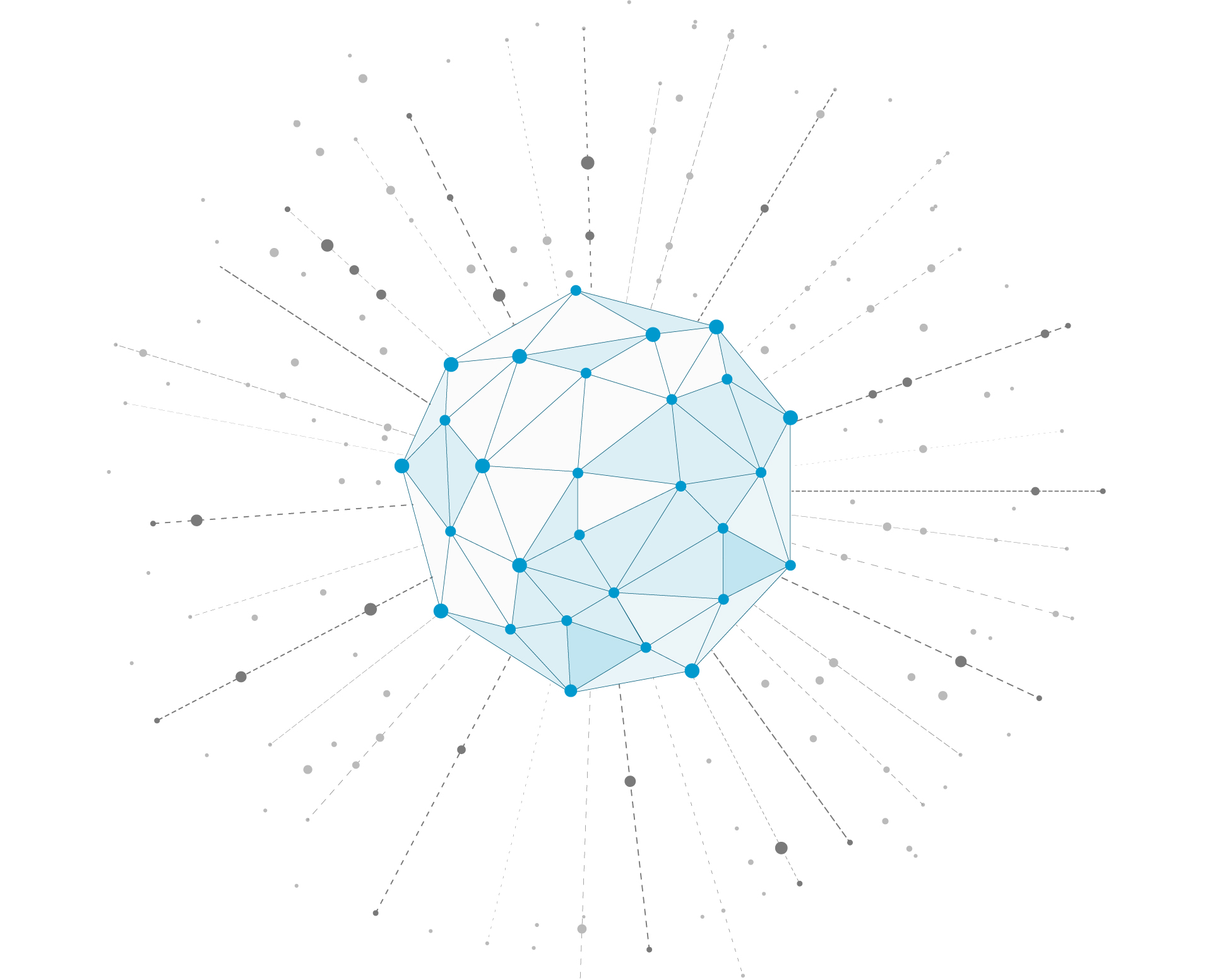 Being a life science company, we appreciate industry best practices to ensure compliance with current regulatory guidelines and hence, we build flexible and extensible informatics platforms to streamline operations, improve process efficiency and productivity.
We optimize cloud vs. on-site mix to balance data integrity and security concerns with ease of use. With an eye on emerging IoT and AI technologies, we build seamless collaborative R&D platforms for the future freeing up the scientists to do what they do best – innovate!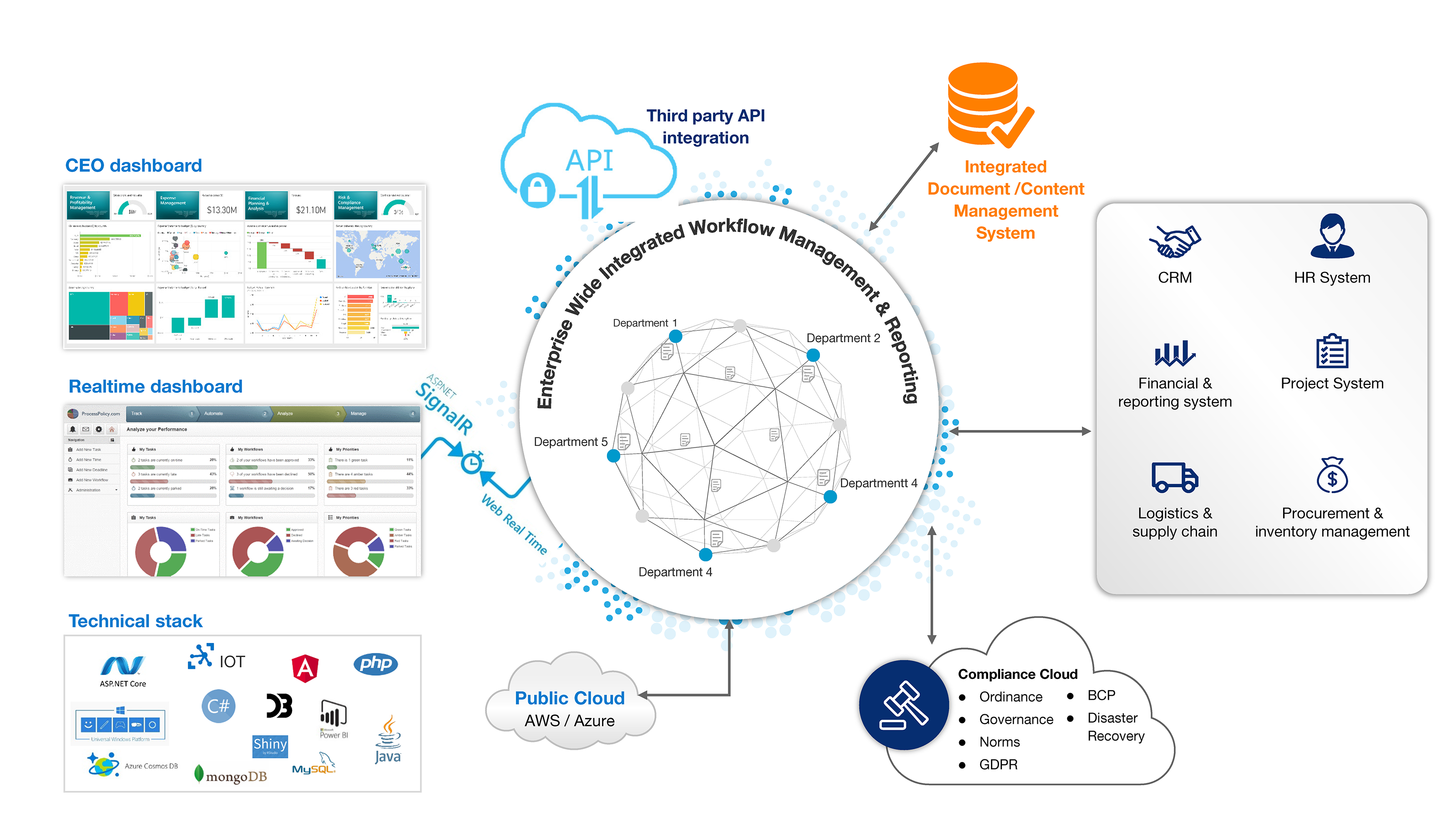 Cloud Services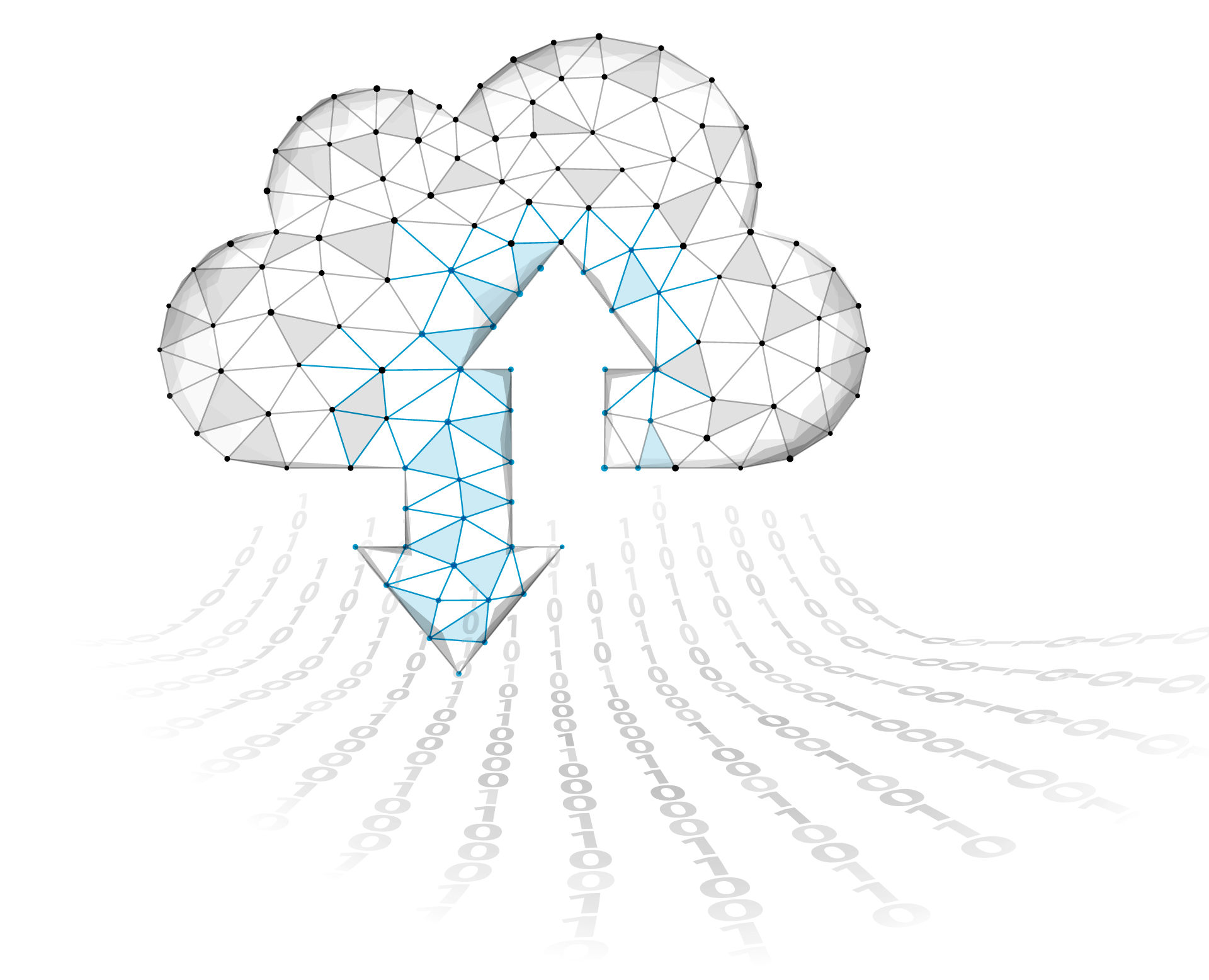 As the life science industry is grappling with ever-growing datasets and the need for fast, collaborative decision making, cloud hosting and analytics are becoming imperative. However, this comes with the challenges of regulatory compliance, data privacy and security, and a fast-changing technical landscape. Excelra's integrated cloud transformation services balance the latest technological and regulatory standards, and customer business needs to implement scalable hybrid infrastructure solutions. These include Cloud Migration and Optimization for existing platforms; and Cloud Orchestration to deploy and operate applications and services along with continuous cloud security assessment to enable efficient business operations, collaboration and innovation.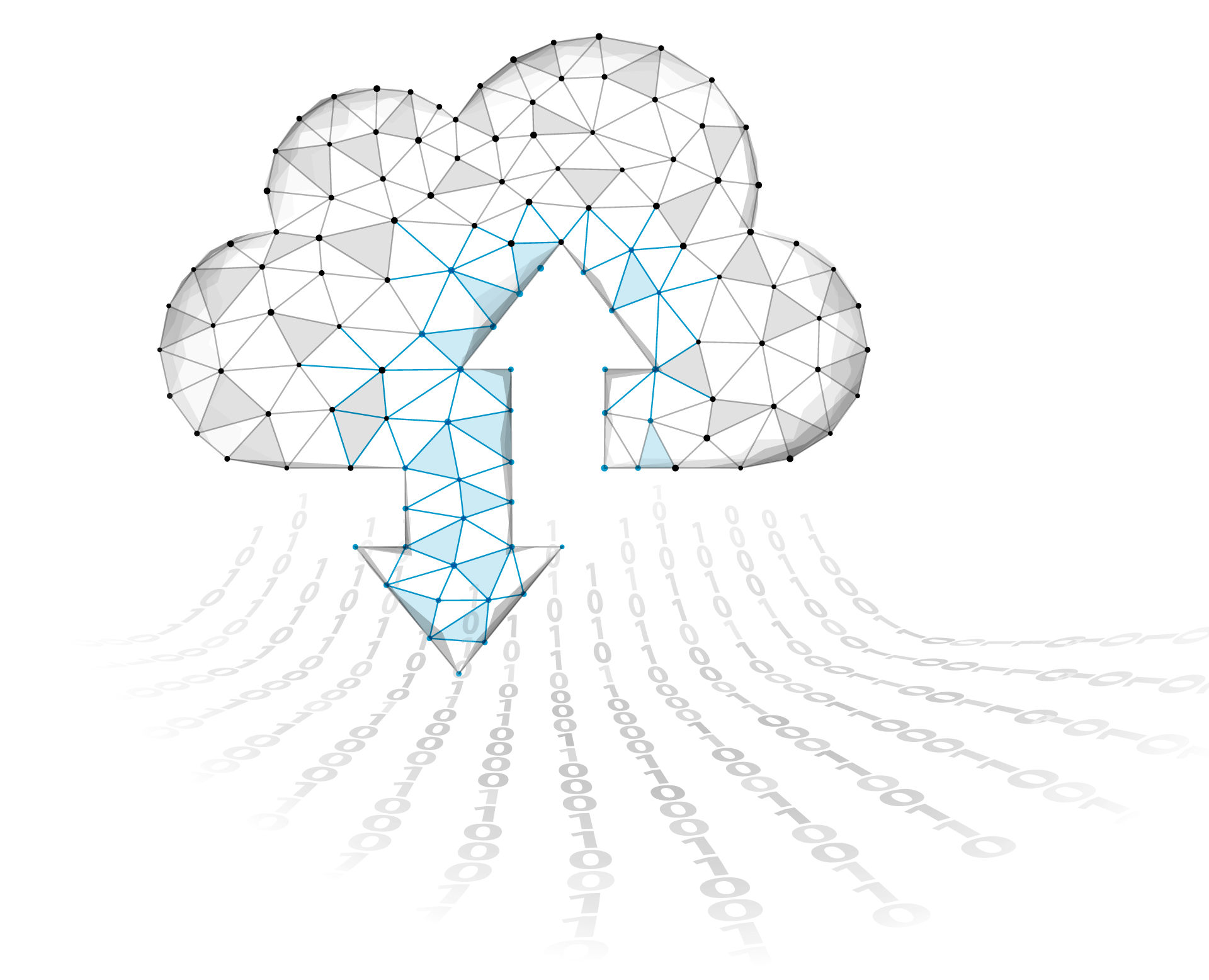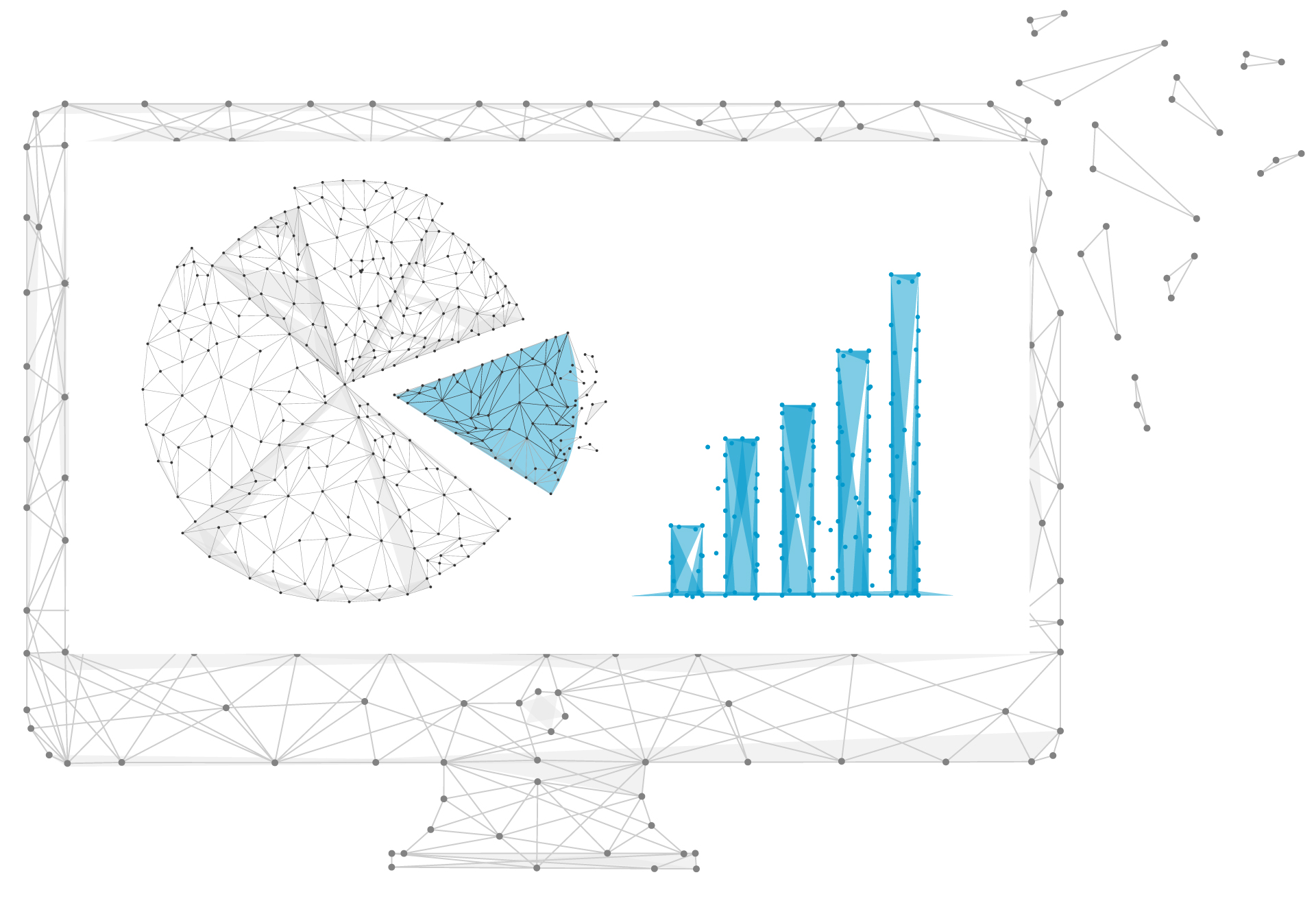 Visualization and Dashboards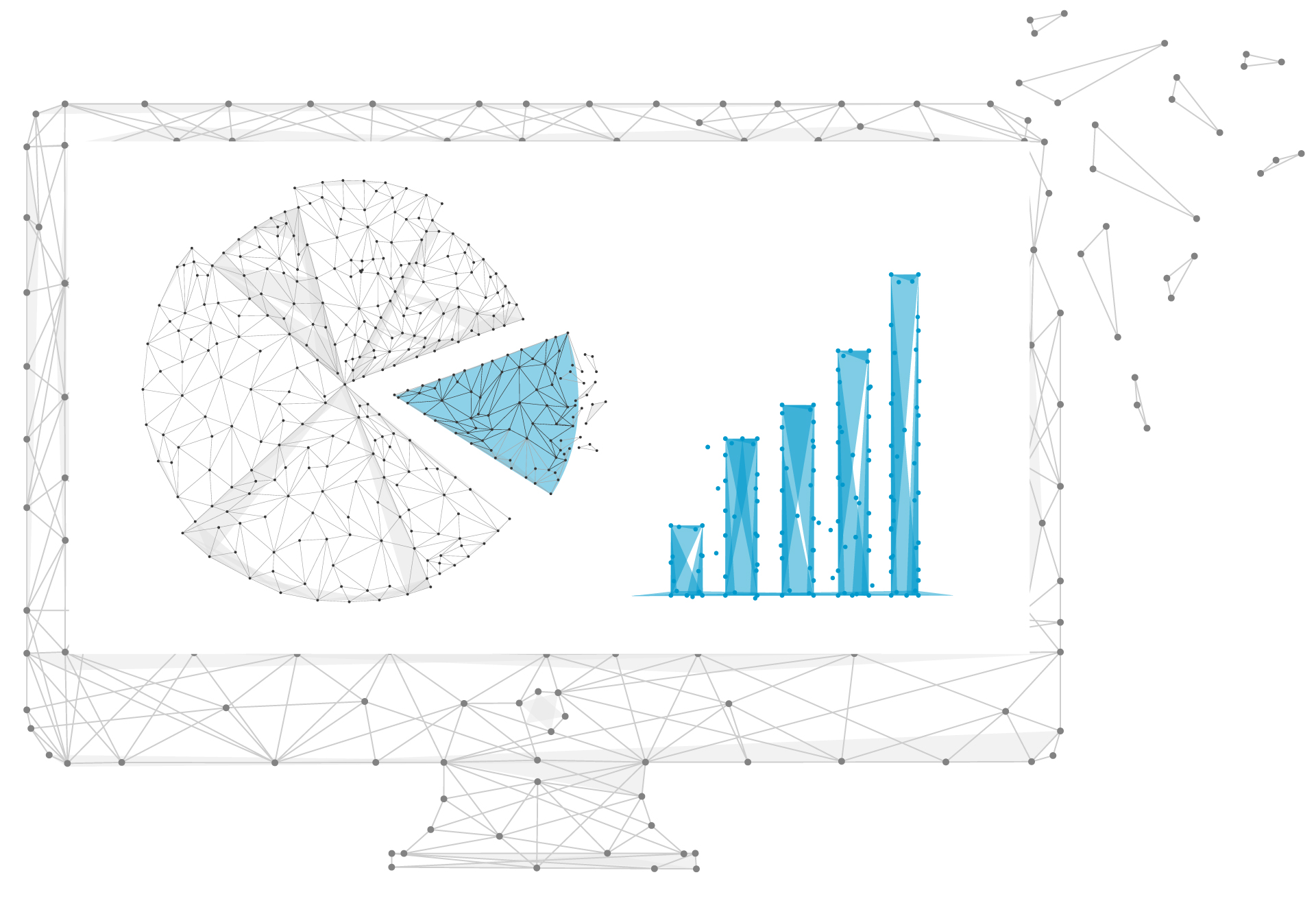 Our technology team helps augment all the solutions in our portfolio with smart scientific visualizations and intuitive user-centric dashboards & interfaces. At Excelra, we translate complex, technical information into simple, engaging, and interactive visuals that a less-technical audience can easily understand along with helping companies across the value-chain enabling:
Real-time data-driven decision making
Research & development
Business intelligence