Semantic Partner for the Lifesciences Industry
State-of-the-art semantic technology from Excelra helps biopharma organizations to create knowledge graphs with connected data for better decision-making during the drug development process. Custom-fit solutions with cleansed and FAIRified data offer accurate insights for improved ontology management, knowledge graph development and machine learning models.
Excelra's data management ecosystem enables the dismantling of data silos and empowers the integration and standardization of data from disparate sources.
We collaborate with pharma and biotech companies to build and manage customized knowledge graphs by leveraging our understanding of the biomedical data domain. It enables faster and more accurate results and inferences for novel discoveries.
Our deep domain expertise and consultative approach make us a preferred partner for both the bench scientists navigating complex data landscapes and data stewards building next-gen, tech-led knowledge ecosystems.
Transforming your data into knowledge
Semantic Data Strategy
Semantic data modelling
Legacy data transformation
Data FAIRification
Semantic search
Custom data curation
Customized data analysis & interpretation
Meta data strategy
Ontology mapping and management
Providing you the initial building blocks
Proprietary Knowledge Graph
Custom target schema development
Existing experience with multiple sources via EBKG
Domain context-based knowledge graph creation
Personalized query set-up
Linking of knowledge graphs to machine learning models
Support for specific use cases
Register for Demo
What Makes Us the Partner of Choice?
We Speak Your Language
Our Approach
We take care of the nuts and bolts of your semantic framework and knowledge graph development. It leaves your team to do what it does best – find novel therapies.
How we have made an impact in our
customers' scientific advancement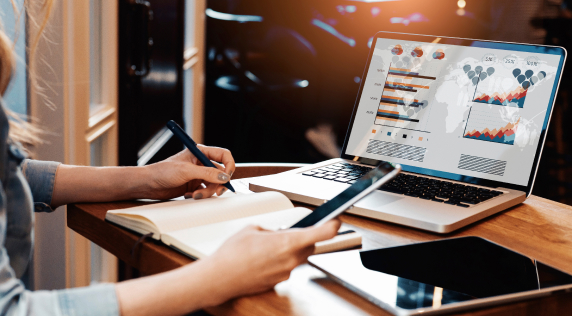 Knowledge Graph Workflow & Development
Our team implemented an end-to-end workflow, starting with an evaluation of the FAIRness of the data and a target schema for a knowledge graph in collaboration with domain & ontology experts and the customer. Built pipelines to transform and standardize the data into a knowledge graph. Enabled end-users to query and visualize it using (Service Oriented Architecture) SOA Triplestore.
Ontology Management System
Consulted with the customer to help them onboard an ontology management system (OMS) in their ecosystem by evaluating the Semantic SOA. Advised and implemented optimization strategies for the OMS to recognize the best fit for the customer use cases of ontologies and FAIR data. Advised the customer on the standards in controlled vocabularies, data models, harmonization and mapping of metadata.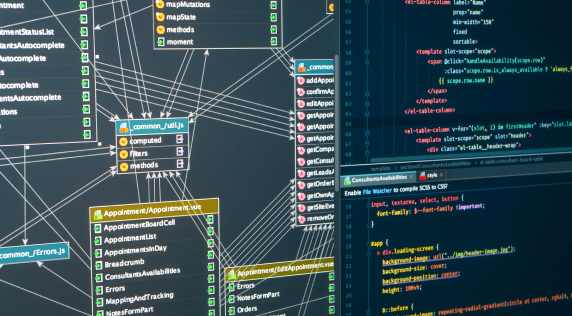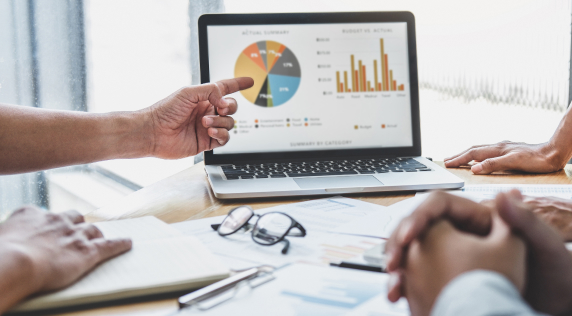 Clinical Trial Data Disambiguation
Developed FAIR MDM pipelines to address ambiguity in internal clinical trial site data. Specifically in the names of sponsors, investigators and the sites. This was then standardized to make it available to the end-users in a Graph database.
Ready for the next step?
Analyze, classify and find new potential drug targets and applications by navigating complex data landscapes with Excelra's semantic solutions.