GOBIOM UPDATES | JULY 2021
GOBIOM is built from exploratory, preclinical and clinical content to provide critical insights into diagnosis, prognosis, treatment response, safety, efficacy and toxicity. GOBIOM is the biomarker intelligence database to drive clinical and therapeutic decisions and to accelerate drug development.
GOBIOM Data Coverage
GOBIOM database is meticulously curated by our team of scientific experts who excerpt, enhance, and enrich biomarker data from various sources into a cutting-edge curation application. A variety of biomarker datasets encompassing experimental, pre-clinical, clinical, pharmacological and non-pharmacological, and treatment outcomes is captured using controlled vocabulary and ontologies.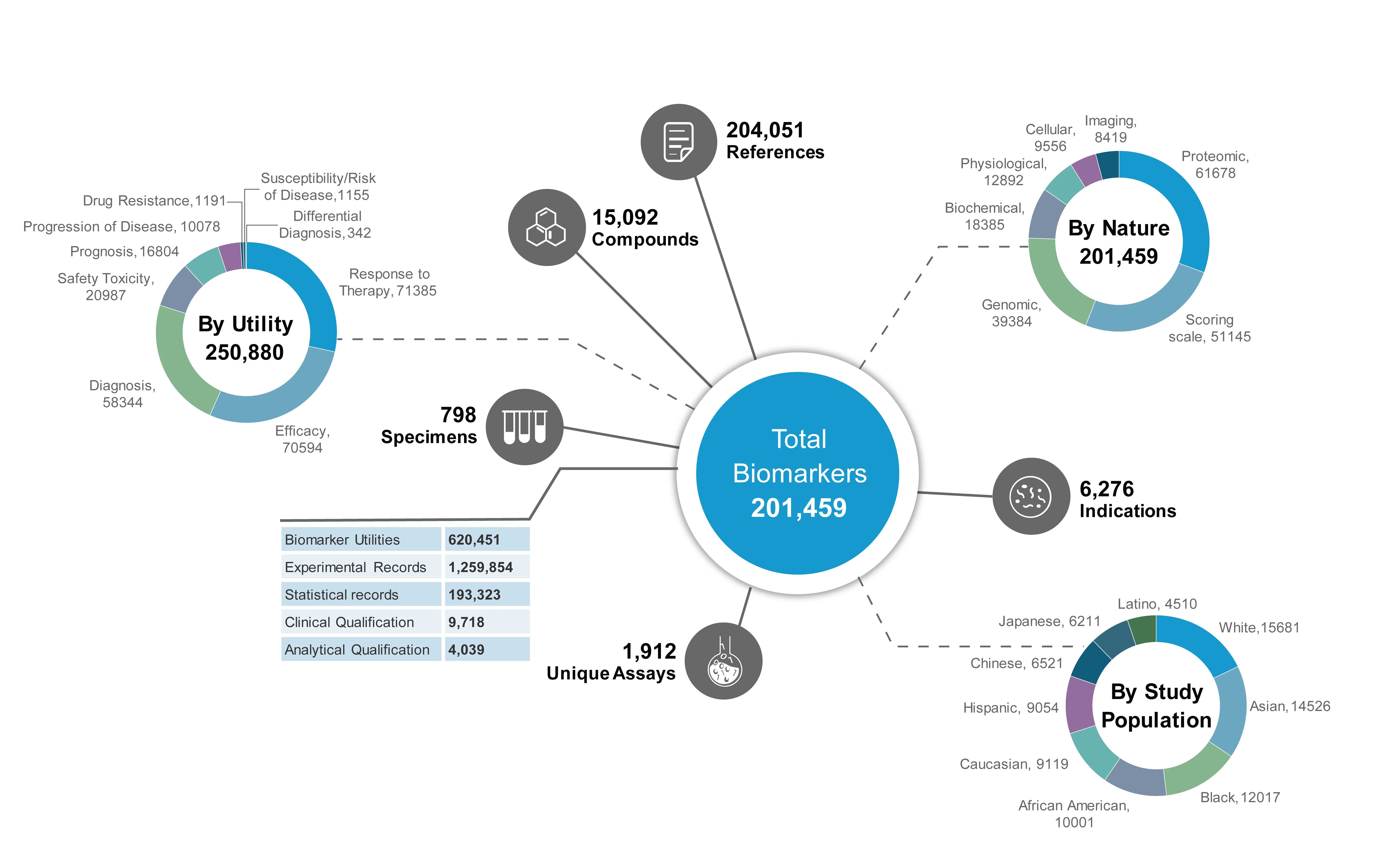 Figure 1:GOBIOM Database – Statistical Highlights
GOBIOM Updates

Figure 2: Updates between Mar'21 & June'21
GOBIOM+ provides information on Proteomic, Genomic, Biochemical, Imaging, Physiological, Clinical Scoring scales and Cellular biomarkers across 18 different therapeutic areas, covering over 6000 therapeutic indications. Below are the statistics on the updated biomarkers by their nature (Fig 3).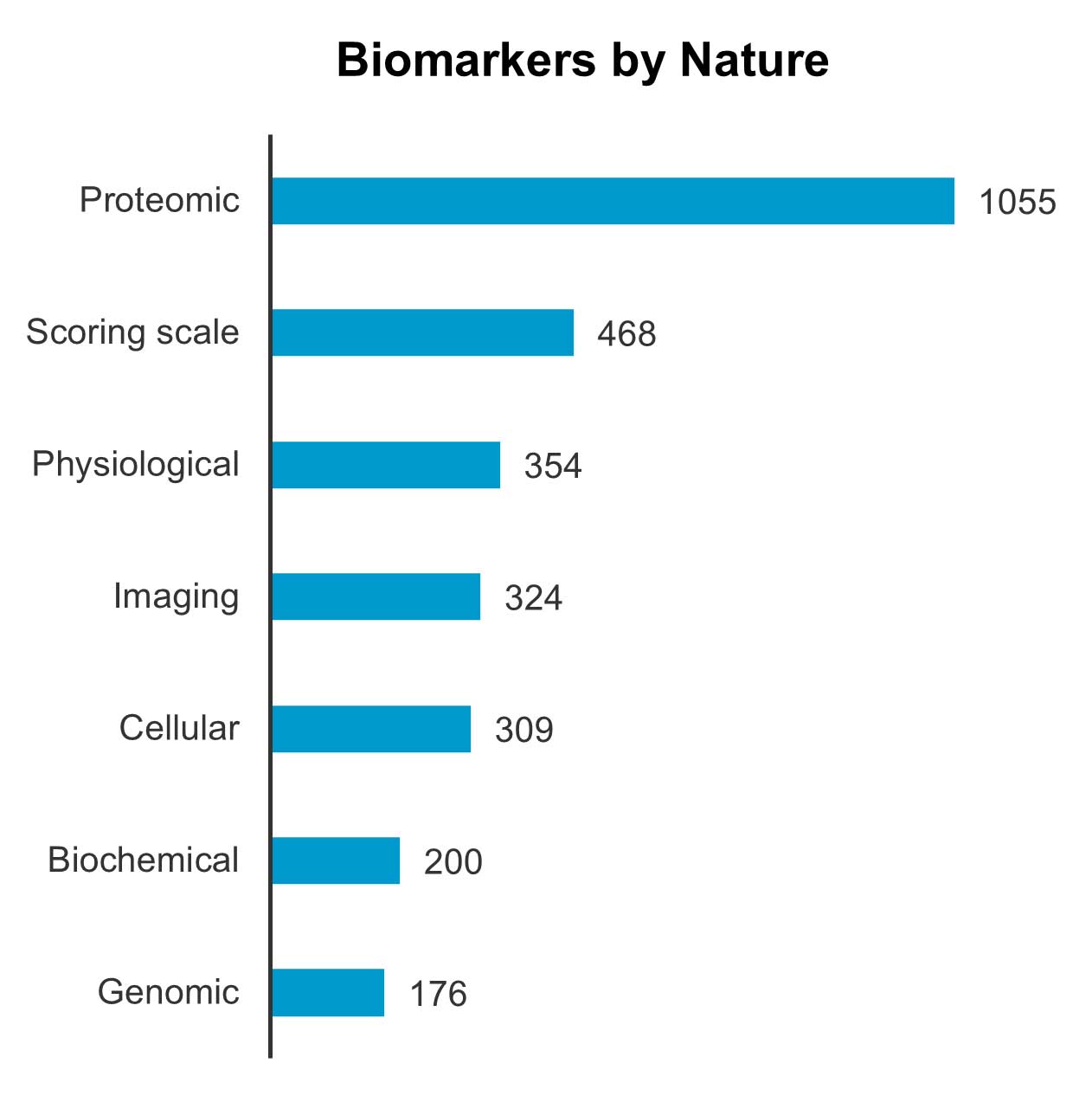 Figure 3: Biomarker Statistics by Nature
Biomarker data is curated and mapped to their reported utilities like diagnosis, prognosis, disease progression, treatment response, surrogate, efficacy, susceptibility/risk of disease and safety/toxicity. Below are the statistics on the updated biomarkers by their application (Fig 4).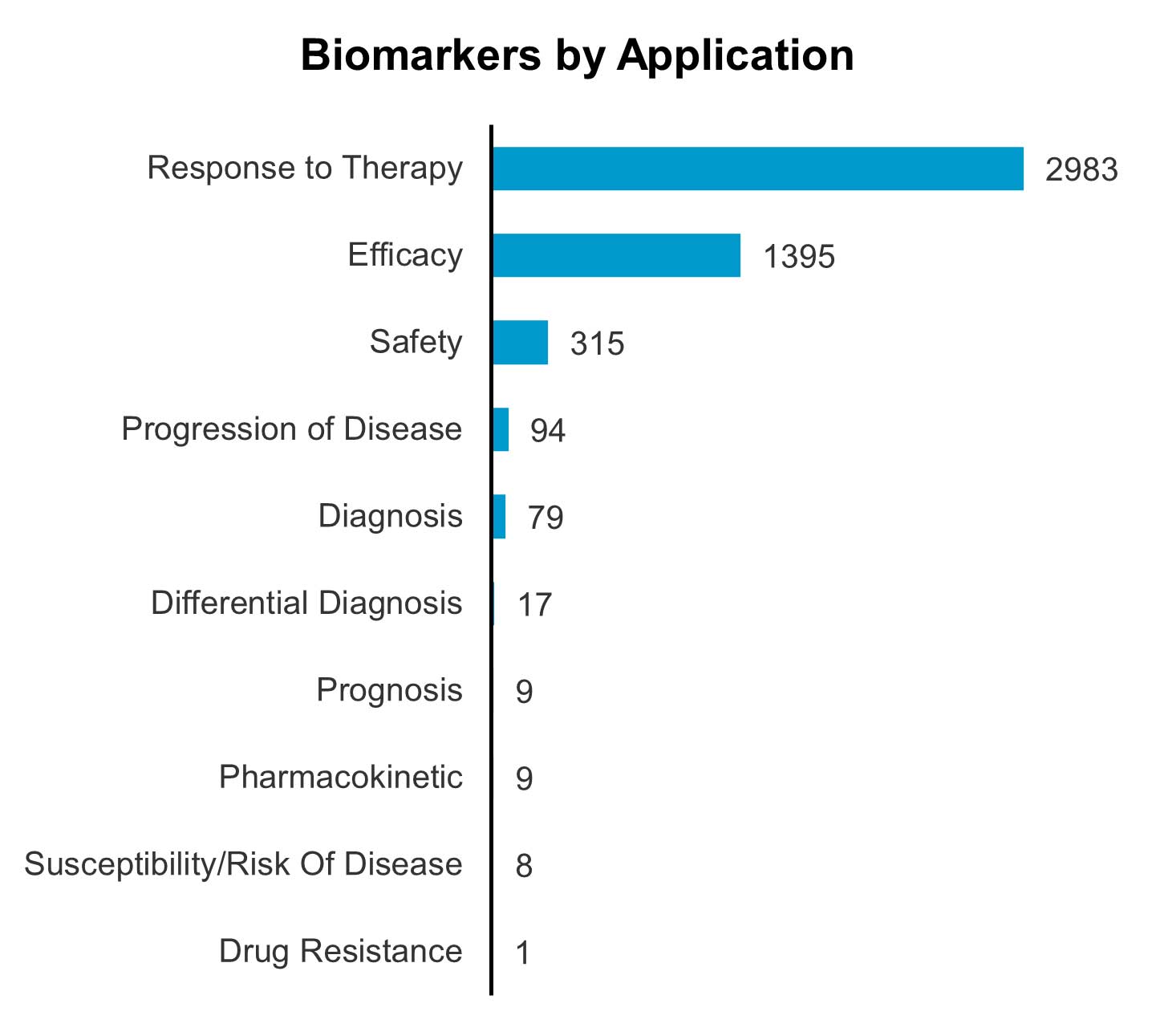 Figure 4: Biomarker Statistics by Application
GOBIOM is updated on a fortnightly basis with latest biomarker data for indications across different therapeutic areas. Below are the highlights of indications updated by biomarker counts (Fig 5)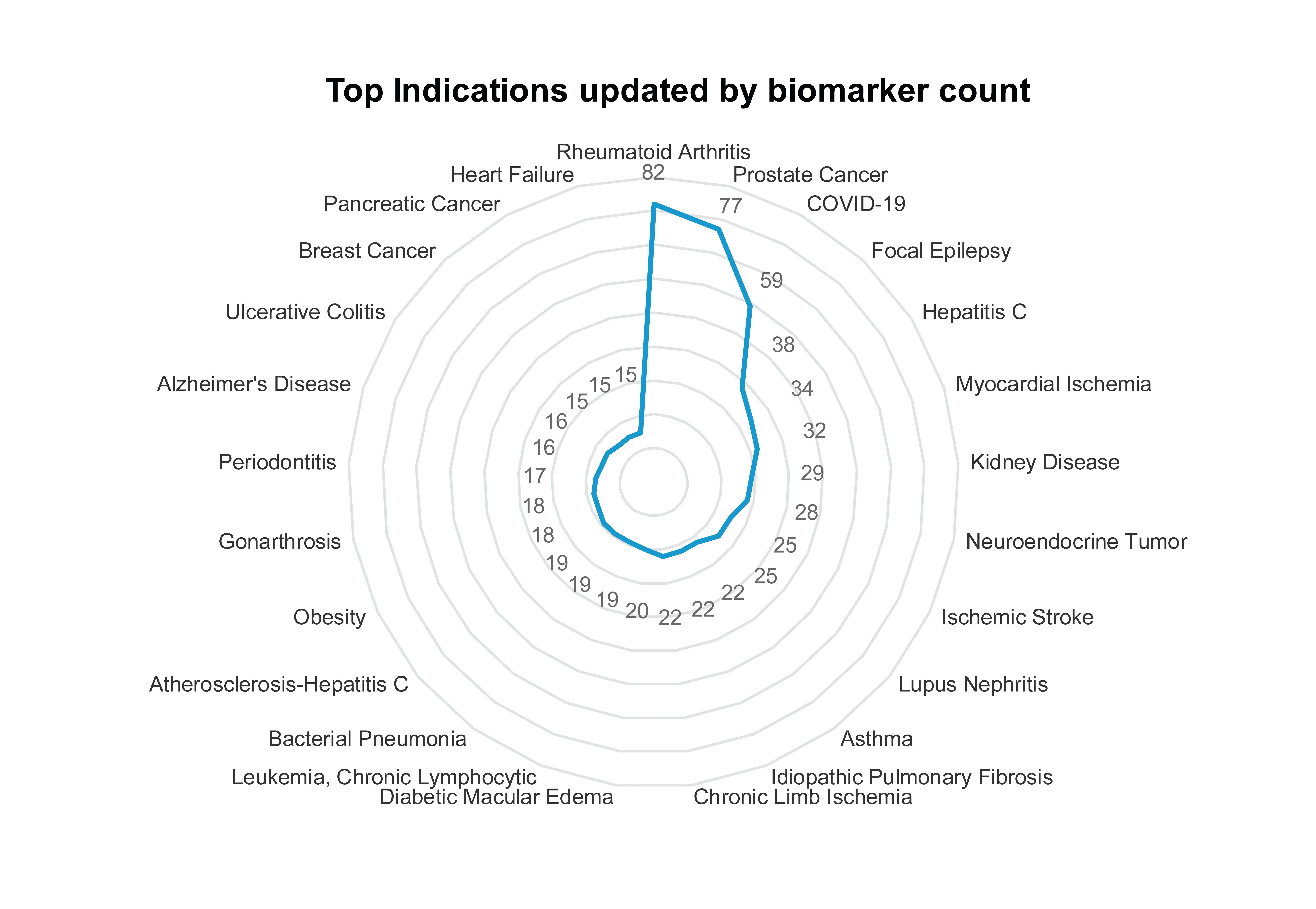 Figure 5:Top indications by number of biomarkers updated between Mar'21 and June '21
Content Coverage
The GOBIOM database is composed of many different types of content, from scientific literature to publicly available datasets.
Clinical Trial Registries
Journals Scientific Reviews
Conferences
Patents
FDA/EMEA Reports
Company Websites
Public Sources
Curation Process
The content is assessed and selected for indexing based on the information it covers, such as experimental, pre-clinical, clinical, pharmacological & non-pharmacological, and treatment outcomes coverage. Records identified for indexing, are manually curated and reviewed by a team of scientific experts, trained in translational science. The processed records are enriched using a set of controlled vocabulary and ontologies to standardize and create a Relational Data Model Connecting biomarkers to diseases & drugs.