Join us at this year's Merck Technology Symposium – Booth #505
Norman Azoulay, Director of Scientific Products, will present a talk titled "Rethinking Drug Design & Discovery in the Era of Generative AI".
A virtual poster presentation titled "Artificial Intelligence & Machine Learning Approaches for Tumor Detection" by Exceclra's Bioinformatics experts led by Dr. Chandra Sekhar Pedamallu, Vice President – Bioinformatics.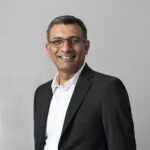 Amar Thyagarajan, Ph.D.
Chief Commercial Officer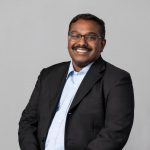 Dr. Chandra Sekhar Pedamallu
VP, Bioinformatics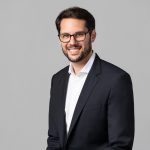 Norman Azoulay
Director, Scientific Products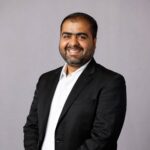 Abhishek Nainani
Business Development Lead
"*" indicates required fields