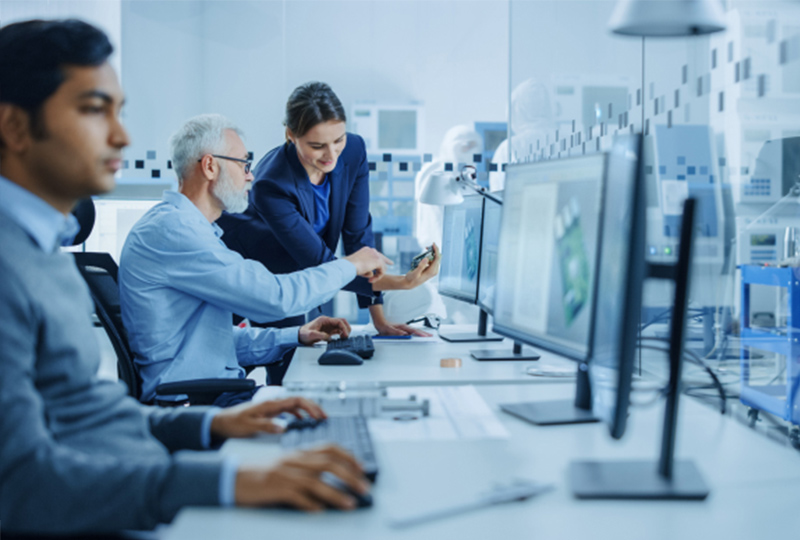 Pharma & Biotech
Navigating through the many hurdles and pitfalls of drug development gives no room for imperfections. When the smallest of flaws can bring your pipeline crashing down, you need precision. Atomic precision. A precision inherent to GOSTAR®. For more than twenty years, we have been compiling critical data on more than 9,000,000 small molecule medicinal compounds to help you get the answers you need faster, and with more certainty.
Read more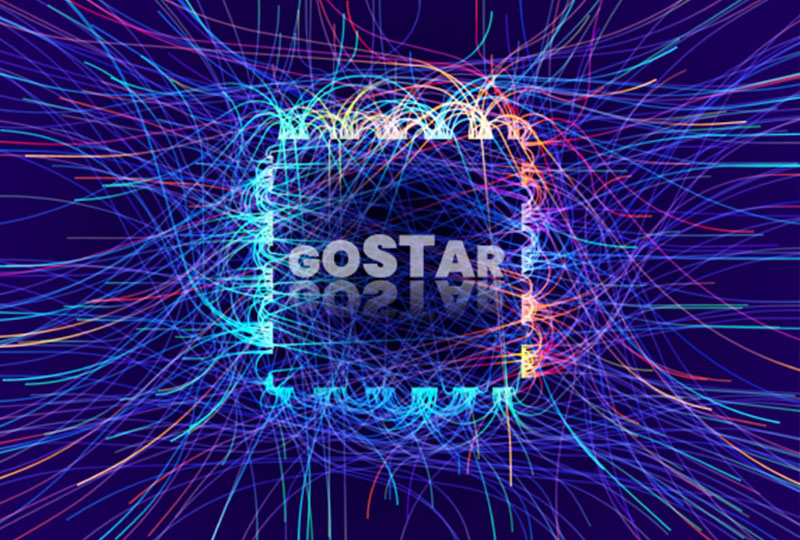 AI/ML Drug Discovery
A critical bottleneck in predictive modeling for drug discovery is the availability of high-quality, clean, annotated datasets on which to train algorithms and search for novel compounds. GOSTAR® provides a massive, normalized, thoroughly quality controlled data set which is available in part or in its entirety as a flat file. With the ability to connect via API, GOSTAR® can seamlessly integrate into your systems, providing a continuously updated stream of bioactivity information. GOSTAR® is uniquely suited to the needs of today's AI / ML-based drug discovery programs.
Read more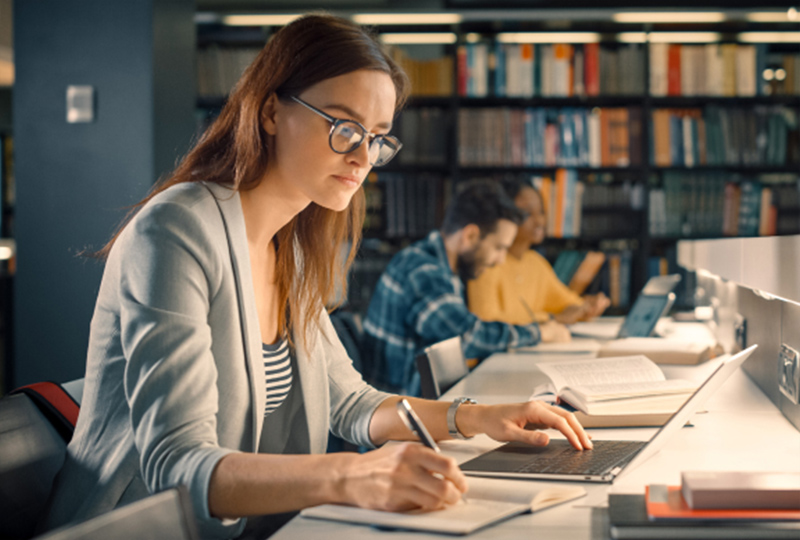 Academia
Skill. Dedication. Determination. If you have devoted your career to academia, you likely did it out of passion for science. You strive for discovery. To make the next breakthrough, your vision and understanding of your field need to be clear. GOSTAR® contains SAR data on over 9.1 million chemical structures and over 82,000 biological targets. We have curated this data entirely manually from over 4 million patents and 1 million scientific articles, subjecting every data point to a three-tiered quality control process certified by QMS-ISO standards. Grants, publications, and recognition in your field all require breakthroughs. Ensure your breakthroughs come faster, are more certain, and have more impact by empowering yourself with a more complete vision of the chemical landscape. See more, and do more, with GOSTAR®.
Read more
Find your next breakthrough. Start with GOSTAR.
Tell us about your objectives. We'll help get you there.
"*" indicates required fields